China Institute of Water Resources and Hydropower Research (IWHR) at a Glance
IWHR faculty are engaged with teaching and research to push the boundaries of natural resources knowledge. The greatest strength is its fortune of experiments and career-discovery-oriented programmes for students who are excited to investigate the biggest issues of the 21st century, IWHR has 14 principal academic units for Advanced Study, initiating international programs in 2019.
Established
IWHR is the most comprehensive academic institution of water and water related professions, established in 1958.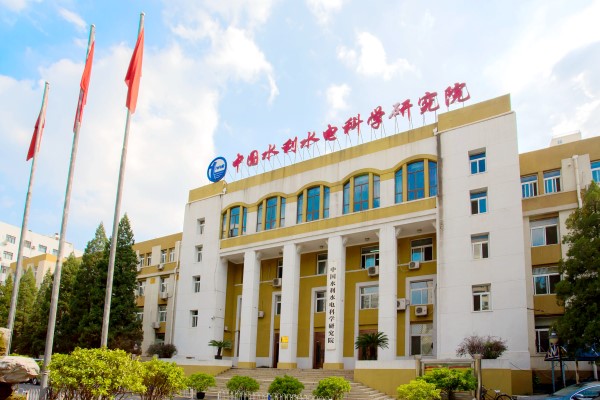 Campus North
(Cover photo: campus south)
Faculty
By the end of 2018, 1,370 faculty members that includes 6 academicians and 215 postgraduate supervisors.
Students
Graduate (ME):105
Graduate and professional students(PhD): 140
Graduate and professional students(Post PhD): 69
Total: 314 students
These numbers reflect student enrollment for the 2017–18 academic year.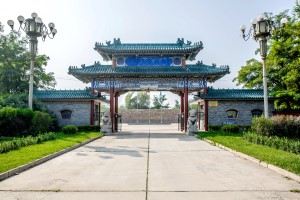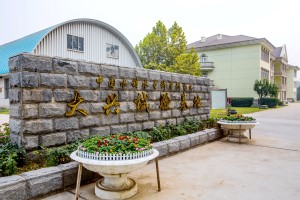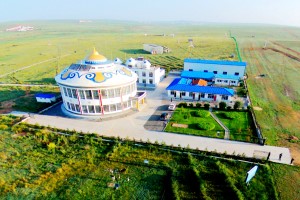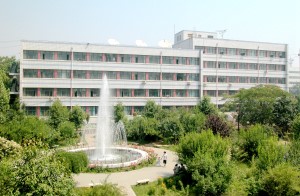 IWHR Research Sites
Professors
Professors have groundbreaking work crosses the boundaries of multiple disciplines, allowing them to pursue research at any of IWHR's Schools and Faculties. 91 supervisors for PhD & Post PhD candidates and 175 for master's degree candidates.
Alumni
More than 1764 alumni.
Real Estate Holdings
2700 acres
Faculties and Schools
IWHR is made up of 14 principal academic units for Advanced Study.
Eight programmes from the faculties oversee schools and divisions that offer courses in English language and award academic degrees to the international students.


CONTACT
CHINA INSTITUTE OF WATER RESOURCES AND HYDROPOWER RESEARCH (IWHR)
Graduate School
20 Chegongzhuang West Road, Haidian District, Beijing, P.R.China, Postal 100048
Tel:+86-10-68785988 Fax:+86-10-68785988
Email: iwhrgraduateoffice@163.com
FYI
(Links of more details and application form are available to access in the right column. Check the information and find your favor study in Beijing. )
Good luck!