Differ from the first time of 2017, the stakeholders were gathering in the digital platform regardless their residences. And more diverse reflections on this topic can prove that SDG 6 has unconsciously facilitated to optimal management, coordinated operation and water-related administration.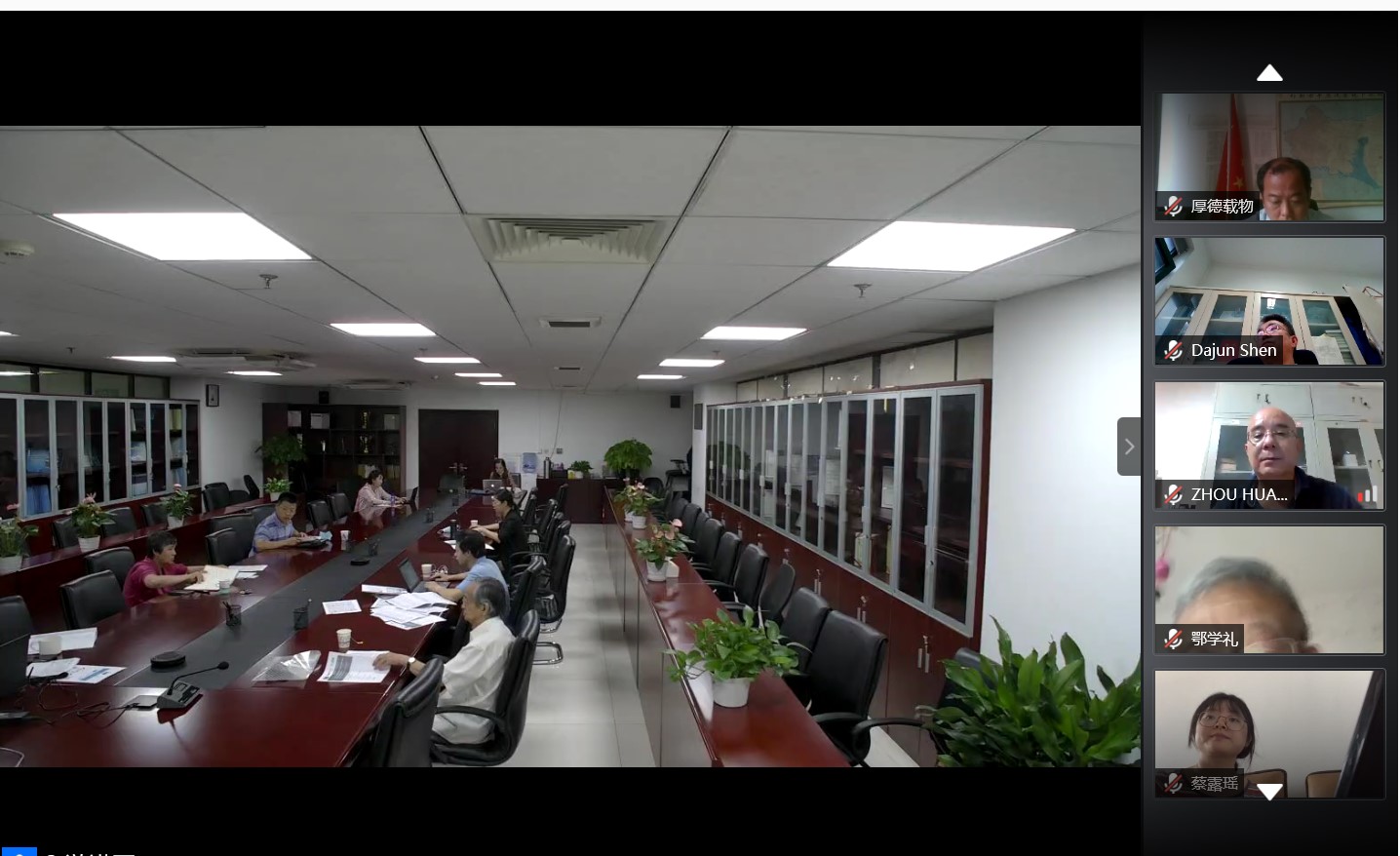 SDG 6.5.1 Digital Consultation Workshop 2020

Upon the network partners of GWP China at the level of river basin, province and community, the consultation this year collected feedback results from multiple players that have engaged in the operation, assessment and monitoring of SDG 6.5.1. The final workshop aimed at reporting data collection and discussing on some indicators varied greatly.

The consultation results of SDG 6.5.1 in 2020 reflected a progressively improvement in the IWRM implementation in China after the first initiative of 2017.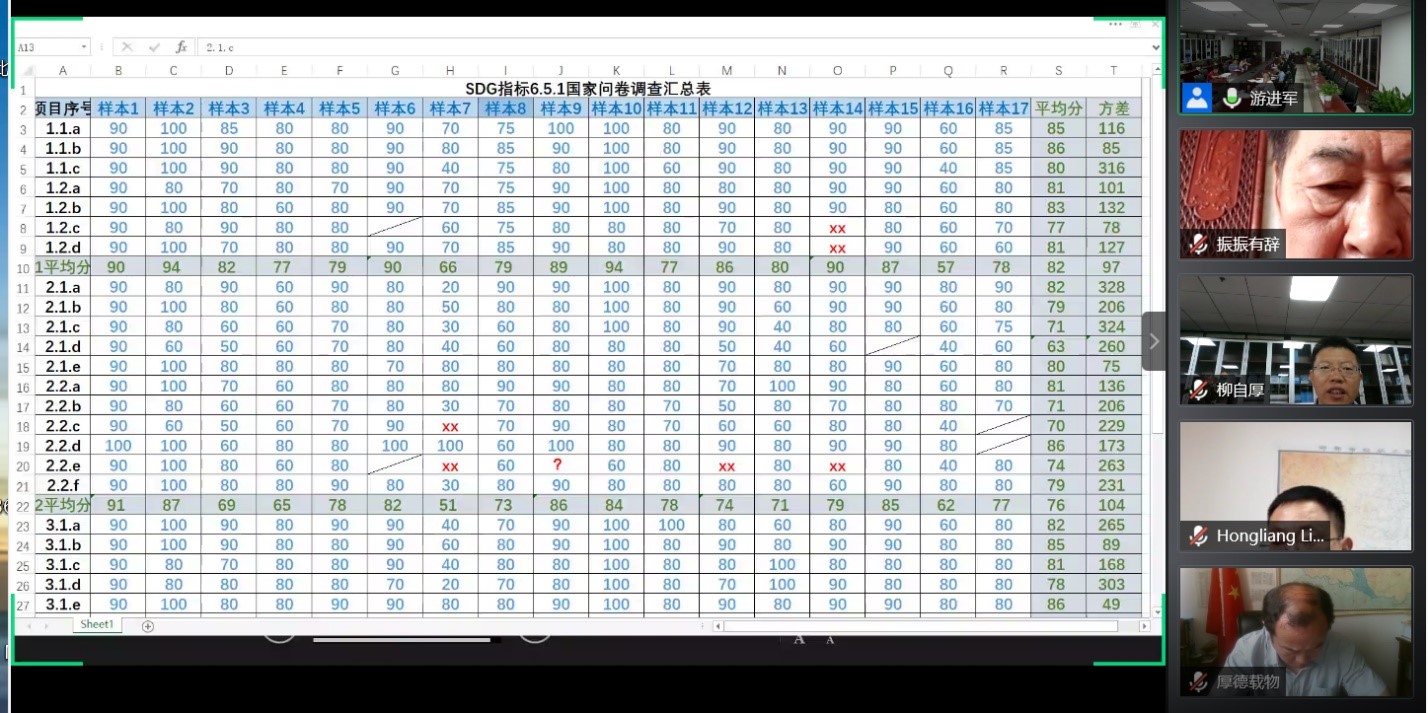 Discussion on Differences

Representative from various sectors and industries raised their divergent views and different scores in sections II, III and IV regarding the involvement in decision-making, management instruments and financing.

After one-hour exchanges, each member of the consultation team adopted with amendments the national monitoring report on SDG 6.5.1. Regional coordinator, Prof Yunzhong JIANG expressed his gratitude to all experts and stakeholders for their inputs to the latest version of consultation report. Despite the COVID-19 pandemic, all relevant governments, institutions and interest groups have been generous in technical and financial supports throughout the SDG 6.5.1 monitoring process at all levels. As the national focal point, Mdm. Qiuchi SHI summarized some highlights, including the changes in indicators, and the generally profound understanding of SDG goals in a new phase. On behalf of the working team, she said the report would finalize all accountable information and feedback from shareholders.