Weeks of abnormally intense rains have wrought destruction across China, particularly, southern China. According to the Yangtze River Commission of the Ministry of Water Resources of China (MWR), some 20 million people along the river basin have been affected by the extreme rainfalls.
MWR and the Ministry of Emergency Management of China (MEM) jointly worked in the State Flood Control and Drought Relief Headquarters on the frontline to observe changes of the water levels and propose disaster control solutions to different extents of the flood risk.
Under their guidance, local authorities raced against time for rescue work by relocating residents. While lashing parts of China, heavy downpours swell rivers—particularly down and middle reaches of the Yangtze River, and cause their reservoirs to overflow. This summer, as China, many countries in Asia have been challenged by flood preparation strained by the battle over the coronavirus pandemic.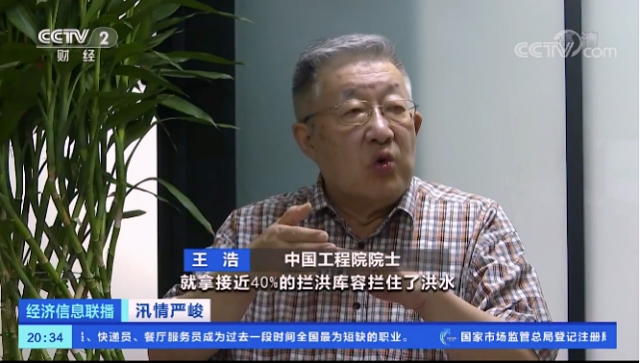 Hao WANG Helps the Public to Understand Floods on CCTV2
In addition to the official reports on the results of flood control and weather observation, the public and media are hungry for the perception of water infrastructures, their values of flood control and solutions to prevent residents from the torrential threats.
Over two weeks, intelligently supporting the authorities on the flood management, Hao WANG, one of the top well-known water experts and academician of the Chinese Academy of Engineering, coached the public and media groups via TV, Internet and newspaper to rationally understand natural disasters, and how water-related policies and relevant projects contribute to the security of citizens and their hometowns.
As the most remarkable project in the Yangtze River Basin, the Three Gorges Dam, the country's largest water conservancy project, has once again become the social focuse. Responding to diverse voices in this marvellous human creation, Hao WANG said the flooding in South China can remain under control as the Three Gorges Dam plays a crucial role in retaining and intercepting flood water. Highly skilled at interpreting obscure terms and technics, Academician WANG is always prudent in picking up different terms to various groups. He delivered concrete numbers to the media on this topic.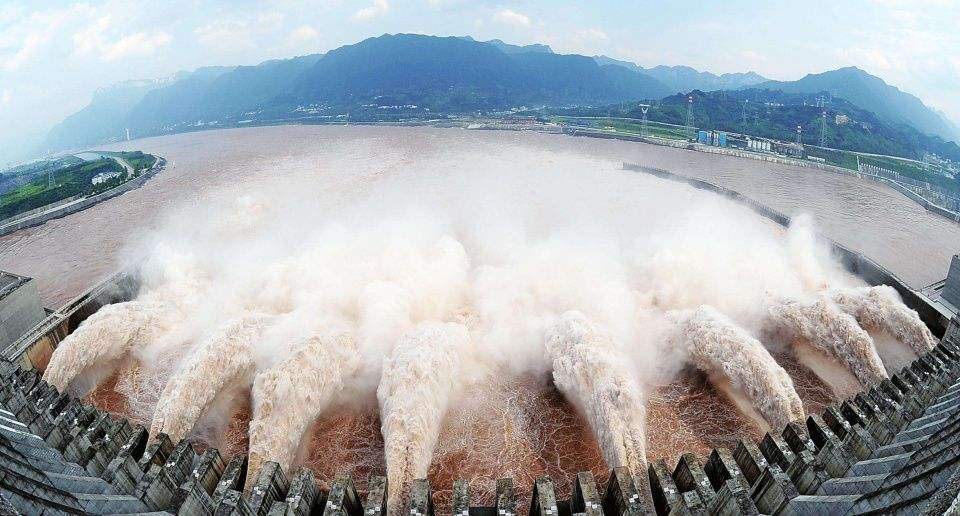 Three Gorges Reservoir(Source: Xinhua News)

"There are 101 reservoirs of the Yangtze River. Including the Three Gorges Reservoir, all those projects have been engaged in a joint operation to curb the flooding. Installing 1,400 flood reporting/observation stations, the Three Gorges can monitor the upstream basin with total area of 580,000 km2 and offer relevant hydrological and meteorological data at the fastest pace. The devices can also further forecast water and weather-related information over the next seven days, and accurate of prediction for the next twenty-four hours is 98%.", Hao WANG introduced in detail.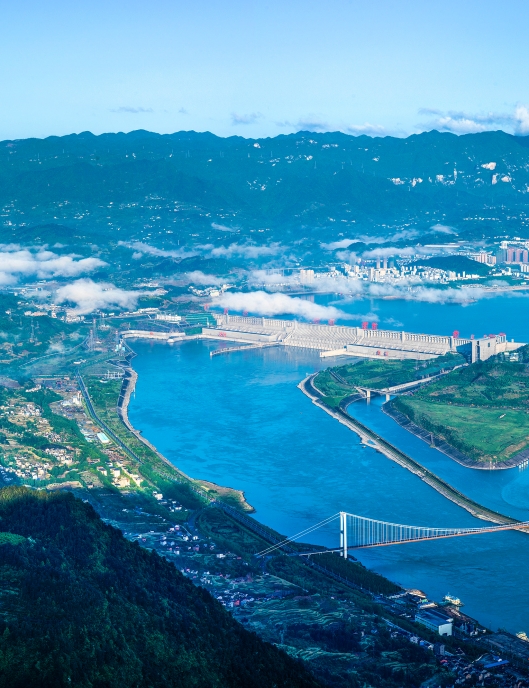 Panaroma of the Three Gorges (Source: Newton)

Considering the role of water infrastructures in the flood management and control, the Academician explained it with concrete figures. "The highest recorded flood of China was in 1870 with a peak flow of 105,000 m3 per second. The Three Gorges Dam is designed to withstand more, up to the peak at 124,300 m3 per second. Generally, it leaves 21.1 billion m3 of flood control capacity of stand-by in the Three Gorges Reservoir. Even now challenged by torrents of water, our infrastructures and management strategies can prevent the Yangtze River basin and residents."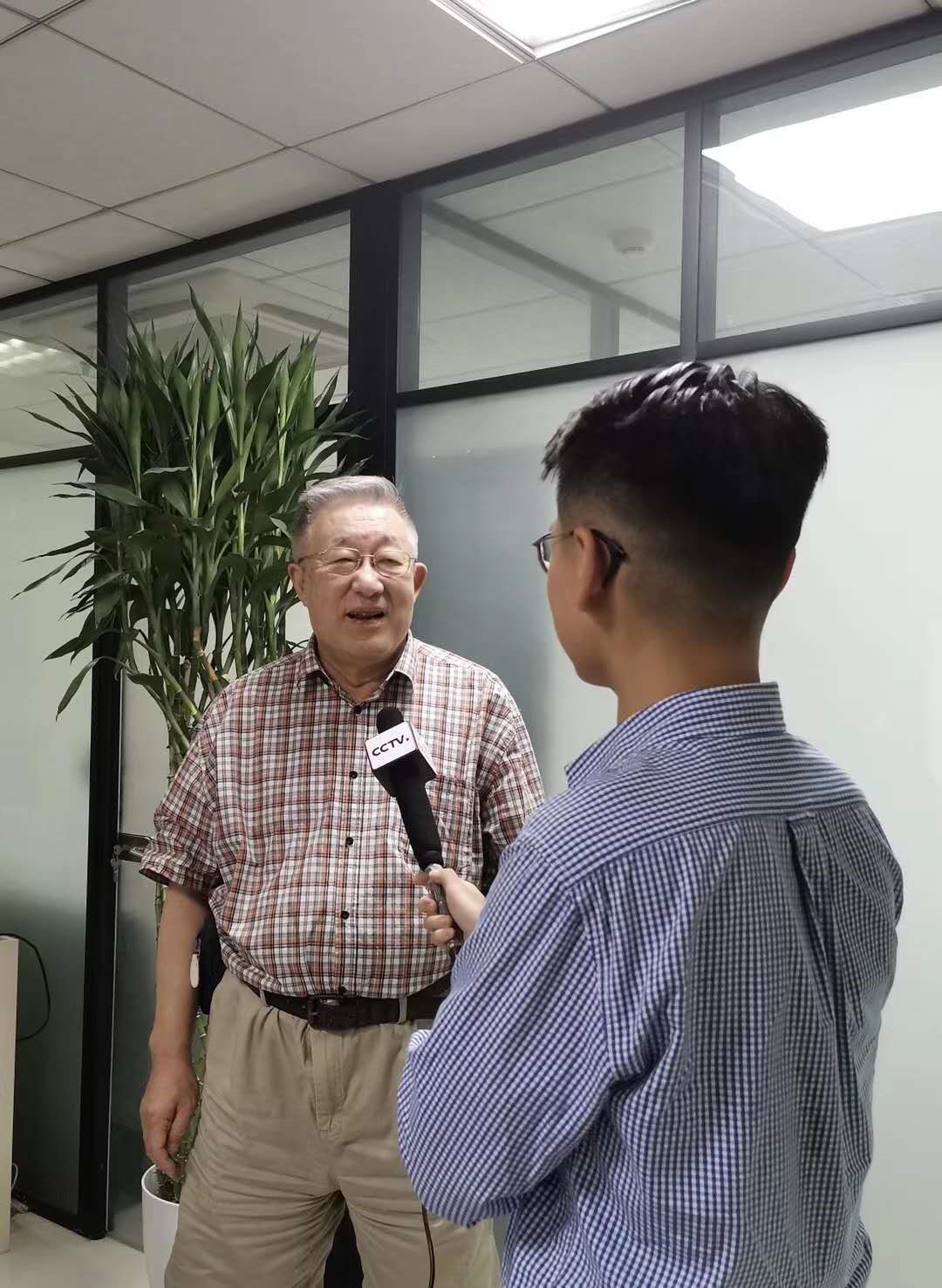 CCTV Interviews Hao WANG, July 22, 2020

The inclement weather in the South China this time of year is attributed to the combination of the Western Pacific subtropical high, westerly belt, plateau snow and global climate anomaly. By the end of August, the cloudburst will make the task more formidable. On one hand, he guided the common people to acquire knowledge and skills of protecting themselves from natural risks. On the other, the Academician called for a more committed collaboration mechanism among the related sectors, enterprises and communities, for instance, through a coordinated operation of reservoirs basin-wide, or via sharing information of hydrological forecasts.

(Cover photo source: People's Daily)