Over seven years, GWP China, along with UNESCO and the China Water & Power Press, has played a critical role in developing the Chinese version of the WWDR.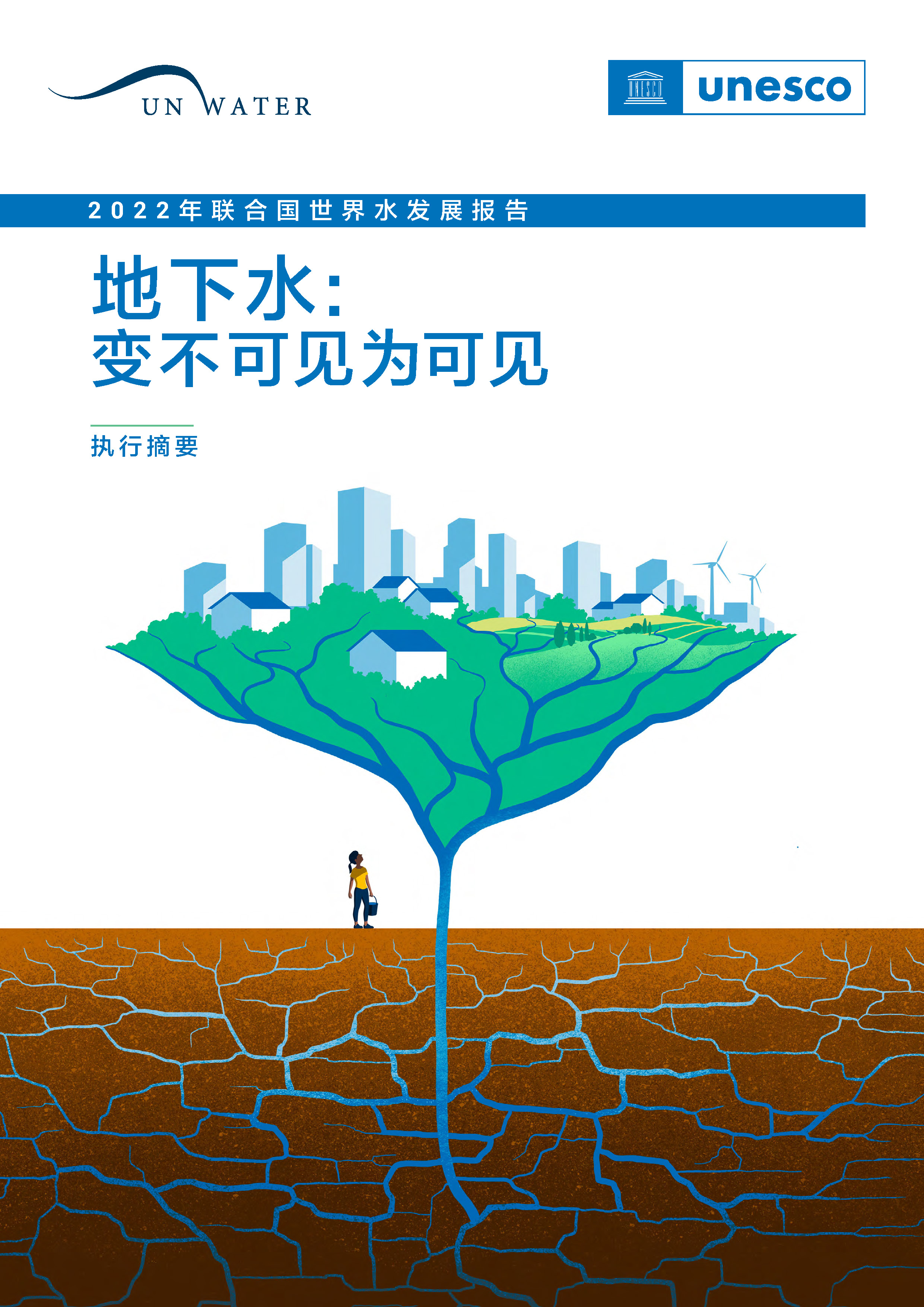 The report and World Water Day 2022 sets the theme for a range of key events and campaigning activities throughout the year. The findings of the report are used to make recommendations to policymakers. vice chairs and management teams of provincial/river basin partnerships of GWP China region, via online and offline channels, jointly reviewed the regional work report of 2021 and annual plan of 2022.

Chinese readers have accessed annual WWDRs upon close cooperation between three organizations. The process of producing the Chinese version strengths our role as 'knowledge platform' gathering diverse partners from water related sectors. With more energies, the product has optimized that helps the Chinese readers arrive a profound comprehension of WWDRs.

WWDR in Chinese shares valuable knowledge and best practices aimed at stimulating action around fulfilling the potential that the report provides. For instance, the WWDR 2017 targets at promoting activity in China related to wastewater, which is the focus of SDG target 6.3. And the WWDR 2018 reveals how the nature-based solutions benefit water and people, which is the vision and mission of GWP from a long-term development aspect.

Groundwater is the top priority in water management system. In November 2021, Chinese Premier Li Keqiang signed a State Council decree unveiling a regulation on the management of groundwater. The new regulation, which took effect in December, sets out specific rules for survey and planning, conservation and protection, over-exploitation, pollution control, and management. The regulation follows work by GWP China Shaanxi to establish groundwater regulations at a regional level – which, due to their success, gained the attention of the central government.