Brochures


The first public engagement activity was initiated on March 24, 2023. Secretary-General of the GWP China Yellow River, Ms. Tian Yuqing led 20+ volunteers from the network partner organizations to visit Xiaowang Village. Enabling the local communities to better understand the Yellow River Protection Law, they shared the knowledge publications with the villagers. After introducing the background of the Law, the volunteers interpreted articles to the listeners for inspiring more people to employ legal tools to protect the mother river, and facilitating the harmony between human and river in the Yellow River Basin.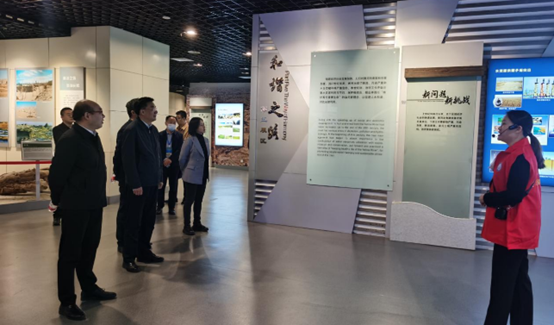 Exhibitions
April 1st, 2023, a thematic showcase on "Protecting the Yellow River by the Law through Youth Power" was held in the Yellow River Museum, with two coaches from the research institute and twenty youth participants.

The coaches, Dr. Han Shasha and Dr. Zhang Qiufen, from the Yellow River Institute of Hydraulic Research, introduced participants the current challenges of the Yellow River in the new era and updated measures and plans of the Yellow River management. It expected to involve more youngsters to contribute to the implementation of the new law. The youth engagement can accelerate further running of the Major National Strategy for Eco-Environmental Conservation and High-Quality Development of the Yellow River Basin in a legislative way.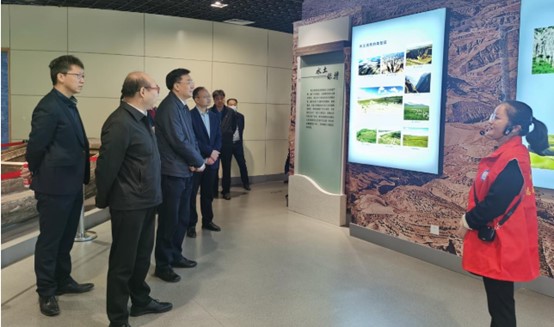 Films
Late April, Yellow River Partnership launched visual products on the new law. Naming 'The Yellow River Experts Narrate the Yellow River', the documentary invited different river basin specialists to tell stories about the Law.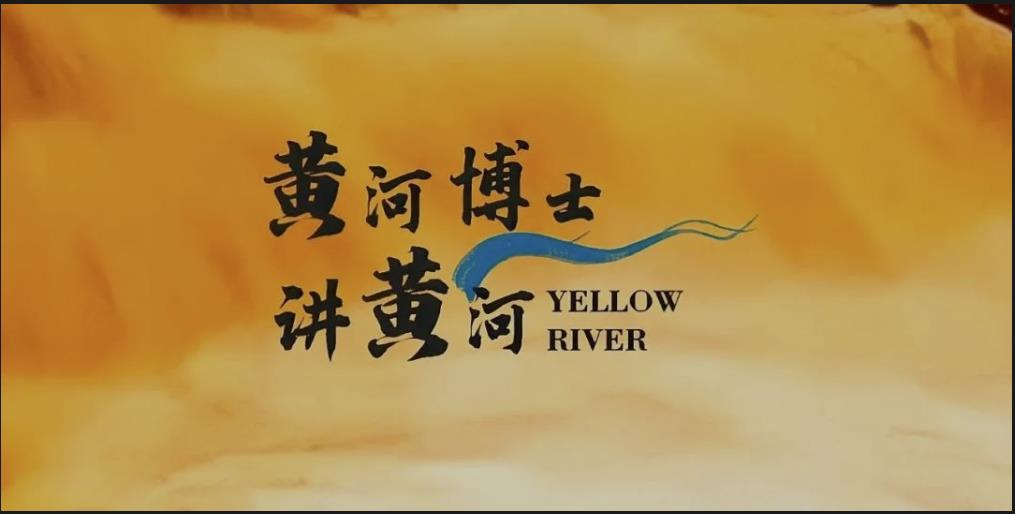 GWP China Yellow River and The Yellow River Institute of Hydraulic Research have engaged in the law drafting, including pre-research and formulation of articles in the Law on twelve topics. In the documentary, we can learn more details from the storytellers. In each episode, the narrator explained its meaning and experience behind each article, and showed the audiences how the corresponding irrigation technologies support the river protection and development via the 'Model Yellow River'. From the professional perspectives, the documentary exposed the viewers a full picture of the Law, from preparation, investigation, drafting, revision to accompanying skills.

The in-depth and widespread promotion among the member organizations have created great effects, which have attached special attention and received high praises from the public, attracting over 300,000 visitors and spectators.
The Yellow River Protection Law features enriched content regarding ecological conservation and restoration, as well as environmental pollution control, in areas along the Yellow River, known as the "Mother River" in China. It also stipulates that the water resources along the river basin should be allocated under a unified national allocation system. The Yellow River is China's second largest river after the Yangtze. The Yangtze River Protection Law, China's first legislation on a specific river basin, was put into effect on March 1, 2021.