It was chaired by LIANG Jianyi, GWP China Hebei Chair and addressed by Mr. Jaap Smit, Commissioner to the Province of South Holland. More key invitees were Jean-Christophe Spapens, Director of European and International Relations of South Holland; WANG Zhanming, Deputy Director General of Foreign Relations of Hebei Province, and BAI Shunjiang, Deputy Director General of Water Resources of Hebei Province. It's succeeded by the Youth Sci-Tech Forum of Hebei Province that manifested some cases from Hebei-South Holland cooperation achievement to national and international young professionals from China, the Netherlands and Germany, totalling 120 participants.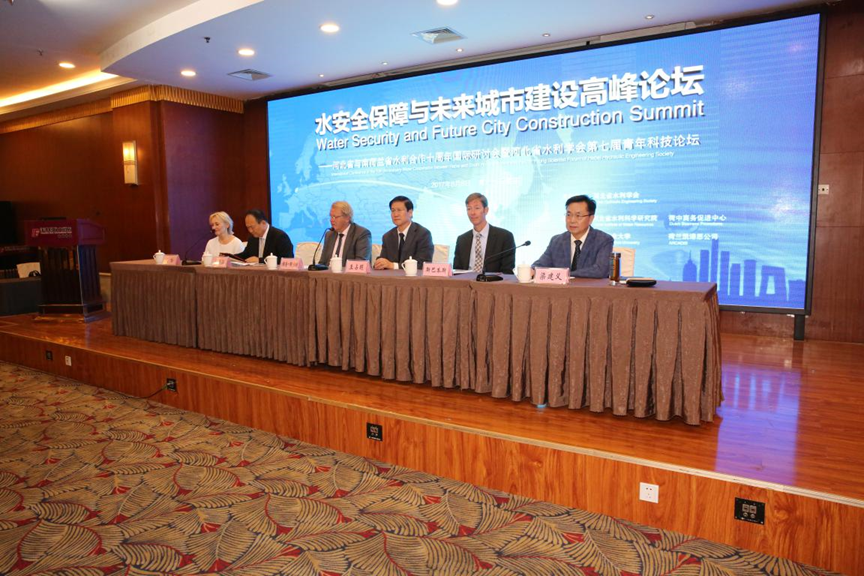 (The ten-year cooperation celebration was facilitated by Mr LIANG, Chair of GWP China Hebei.)

Ten-year collaboration between Hebei and South Holland reflects in remarkable outcomes, i.e. efficient irrigation, optimum water management, protection of drinking water, conservation and exploration of groundwater network, water-saving instruments and technologies. For a decade, they have contributed to sustainable development of water management, protection and efficiency in Hebei.

Since 2006, GWP China Hebei has engaged in the collaboration programme, focusing on exchange of technicians, training and capacity building based on WACDEP outcomes/outputs, as well as research, development and implementation of new technologies or facilities. In the direction of programme expected outcomes, GWP China facilitated Hebei and South Holland on setting up and promoting efficient irrigation in the pilot of Yongqing County. Top experts from GWP China Hebei network were invited to deliver guidance to local au-thorities and technicians of Yongqing County on knowledge and skills of efficient irrigation through interpre-tation of new technologies, and communication between governments and businesses from Hebei and South Holland. As reviewed in the government report of Yongqing County, it resulted in irrigation efficiency and rise of local agricultural benefits.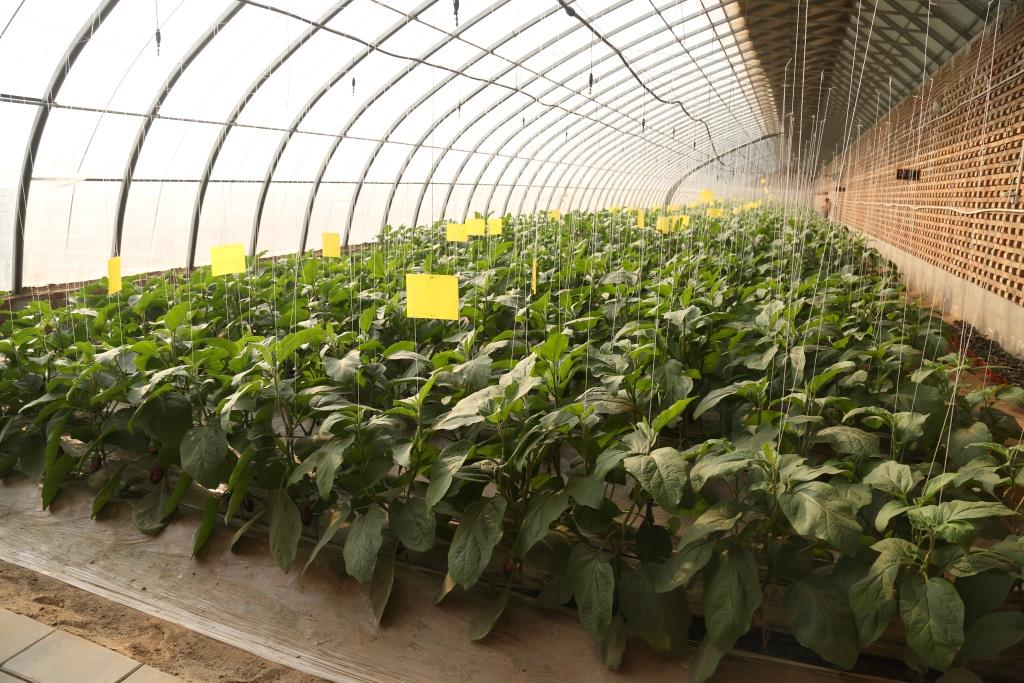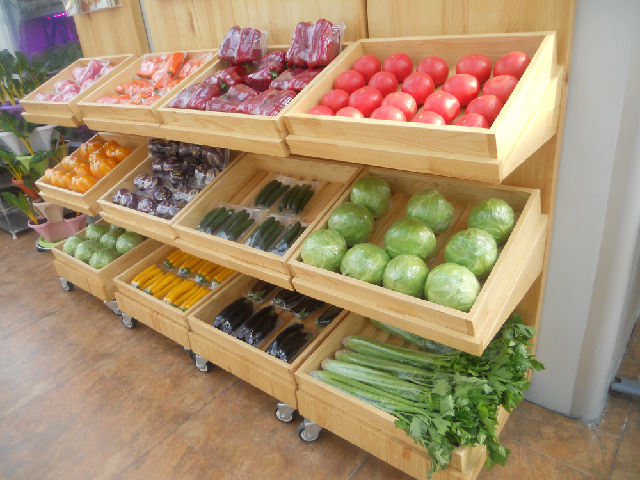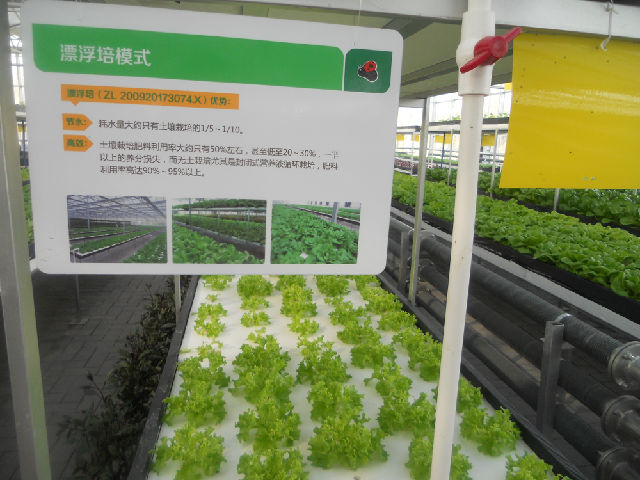 (The Yongqing Pilot is well known for its comprehensive functions of productivity, capacity building and public education.)

Contemporarily, GWP China Hebei joined in the establishment of 'Groundwater monitoring system of Shijia-zhuang', another notable product of the programme. In addition to technical facilitation, GWP China Hebei set up a communication platform for the interaction among Shijiazhuang City Government, experts, engi-neers and technicians of two nations. From December 2013 to late 2016, GWP China Hebei involved in the preparation, designing, implementation, capacity building and evaluation of the system, overally. With its completion, the city's groundwater has an integrated monitoring system that preserves drinking water and eco-environment safe. In flood periods, GWP China Hebei also worked with stakeholders to reinforce the function of monitoring system in terms of inflow and flood control.

In further collaboration strategy of Hebei and South Holland, GWP China Hebei still plays a key role in their joint programmes or pilots to promote, such as 'sponge city development', 'new business community explo-ration', etc., and to provide local civilians with secured water and desirable ecological environment.