GWP, GWP China, GWP SEA and Lancang Mekong Water Cooperation Center (LMWCC) invited 90 participants who work in governmental agencies, research organizations, international NGOs, intergovernmental agencies, bilateral financial agencies, NGOs, civil societies and river commissions, from Cambodia, Lao, Thailand, Myanmar, Vietnam, China, USA, Indonesia, Japan, etc. Dali is geographically peculiar in the multiple stakeholder collaboration. For thousands of years, Dali has been a regional centre of commerce as it locates at a crossroads of trade routes between Tibet, China, Burma, and Southeast Asia.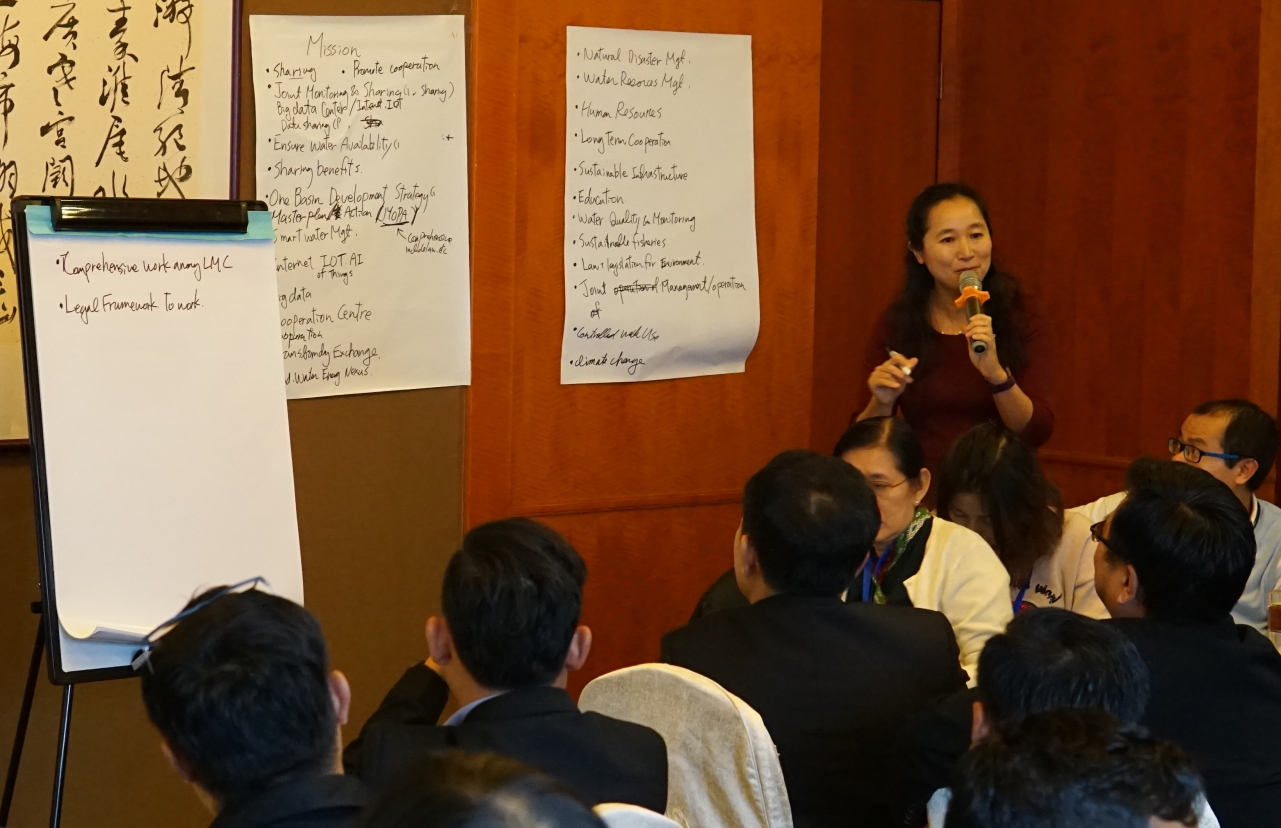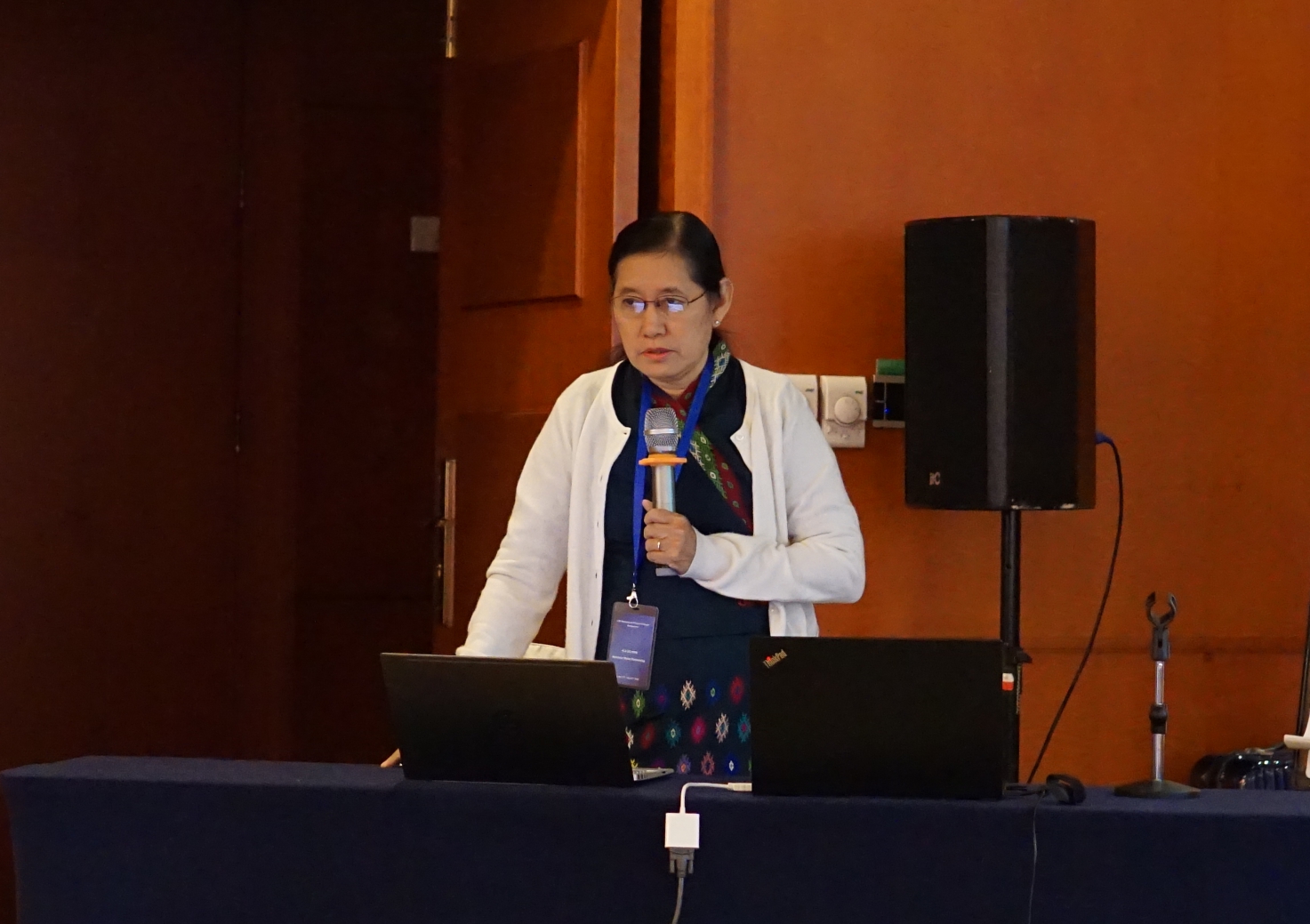 Yumiko Yasuda Hla Oo Nwe
The GWP network contributed experts and specialists of diverse sectors from Asian countries to the 4-day event. Yumiko Yasuda, senior network officer of GWP, and Hla Oo Nwe, consultant of GWP Myanmar & GWP SEA, were invited to address to the opening ceremony and to deliver a keynote speech respectively. After the opening, together with shareholders from the Lancang-Mekong river countries, GWP team facilitated group discussions regarding the future collaboration strategies for the Lancang-Mekong cooperation.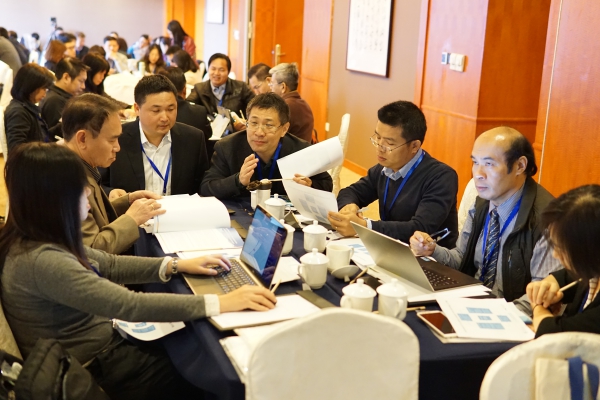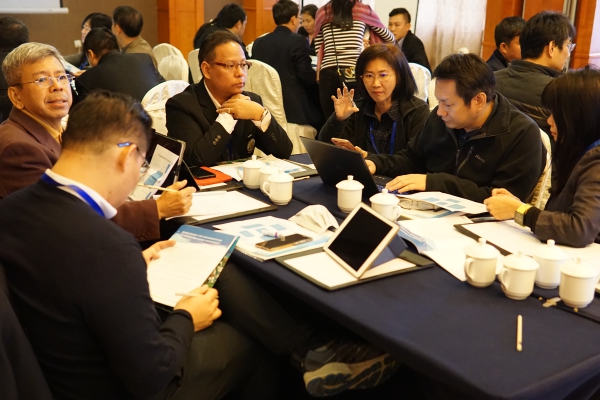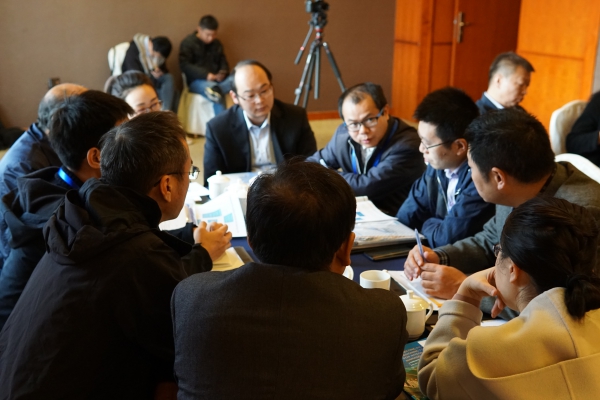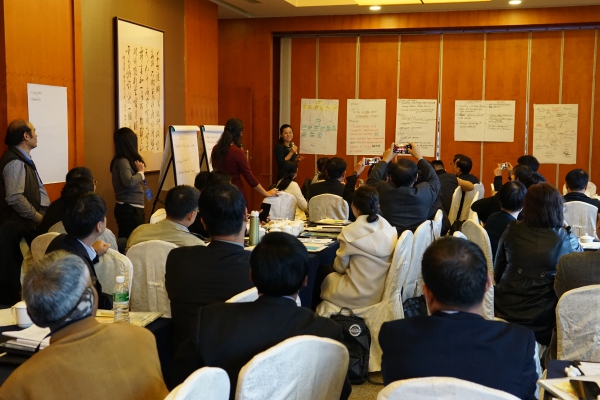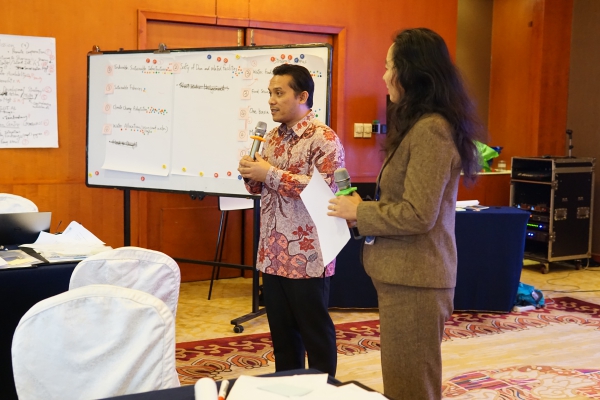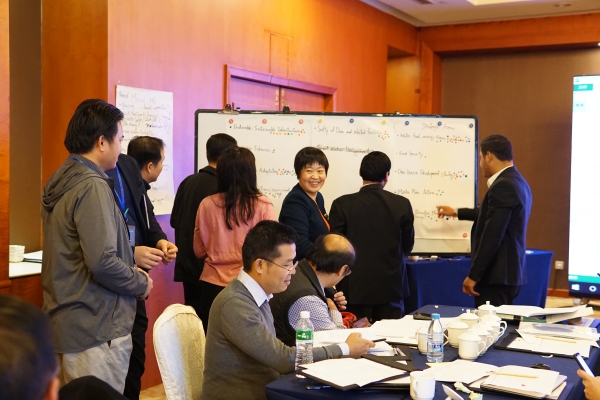 GWP team organizes group discussions, highlight presentation & vote for future plan
Yumiko, on behalf of GWP, was the only lady in the VIP group on the stage of the opening ceremony. Alongside was the decision makers of the Lancang-Mekong watercourse states and the top leaders of LMWCC and Dali Government. Transboundary coordination is a specific aspect to all stakeholders to contribute and still sensitive to work. Being the only intergovernmental organisation, GWP is unique to the decision-making powers of river basin governments. They can rely on GWP as it sets up the best platform for multilateral communications and equitable development of water sharing mechanisms. GWP offers its most exceptional resources to this thematic procession.


Participants in Dali, Yunnan
Under the construction of the new Strategy 2020-2025, GWP is managing to invest in national water partnerships (CWPs) and supporting them in their strengths. Hla, on behalf of GWP Myanmar, with a stiff backing from GWPO, GWP SEA and GWP China, delivered the participants in Dali a fabulous picture of the flood management outcomes of GWP in her keynote speech. As a female specialist, she showed up an impressive job that GWP has engaged in gender balance which enables women to involve in water development and management in their region/country. Under the GWP shelter, CWPs have a widespread impact on the transboundary water development in the region and contribute to their home either.