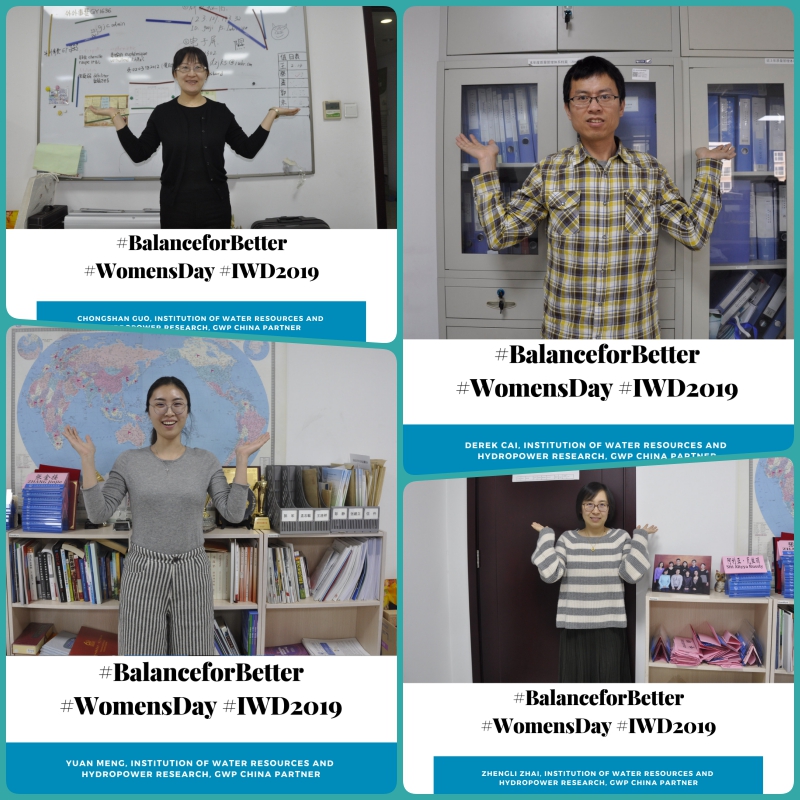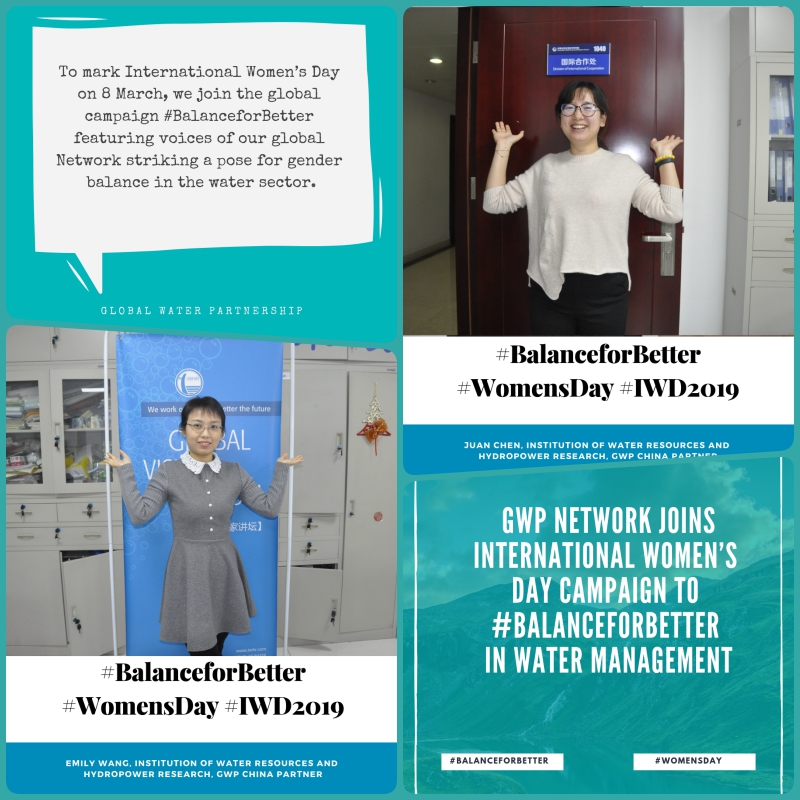 Contributions from IWHR, host institute of GWP China Regional Office
The innovation of GWP on #BalanceforBetter is reflected on engaging diverse partners crossing 80+ countries and collecting photos of posing #BalanceforBetter for gender equality in water management ("a balanced world is a better world"). Relying on the mobilisation of the GWP Communications team at global and regional levels, the campaign featured more than 400 people from 44 countries sharing 131 photos. Mobilisation power and multiple-stakeholders engagement capacity occur in the active network, committed partners and devotion of the working group.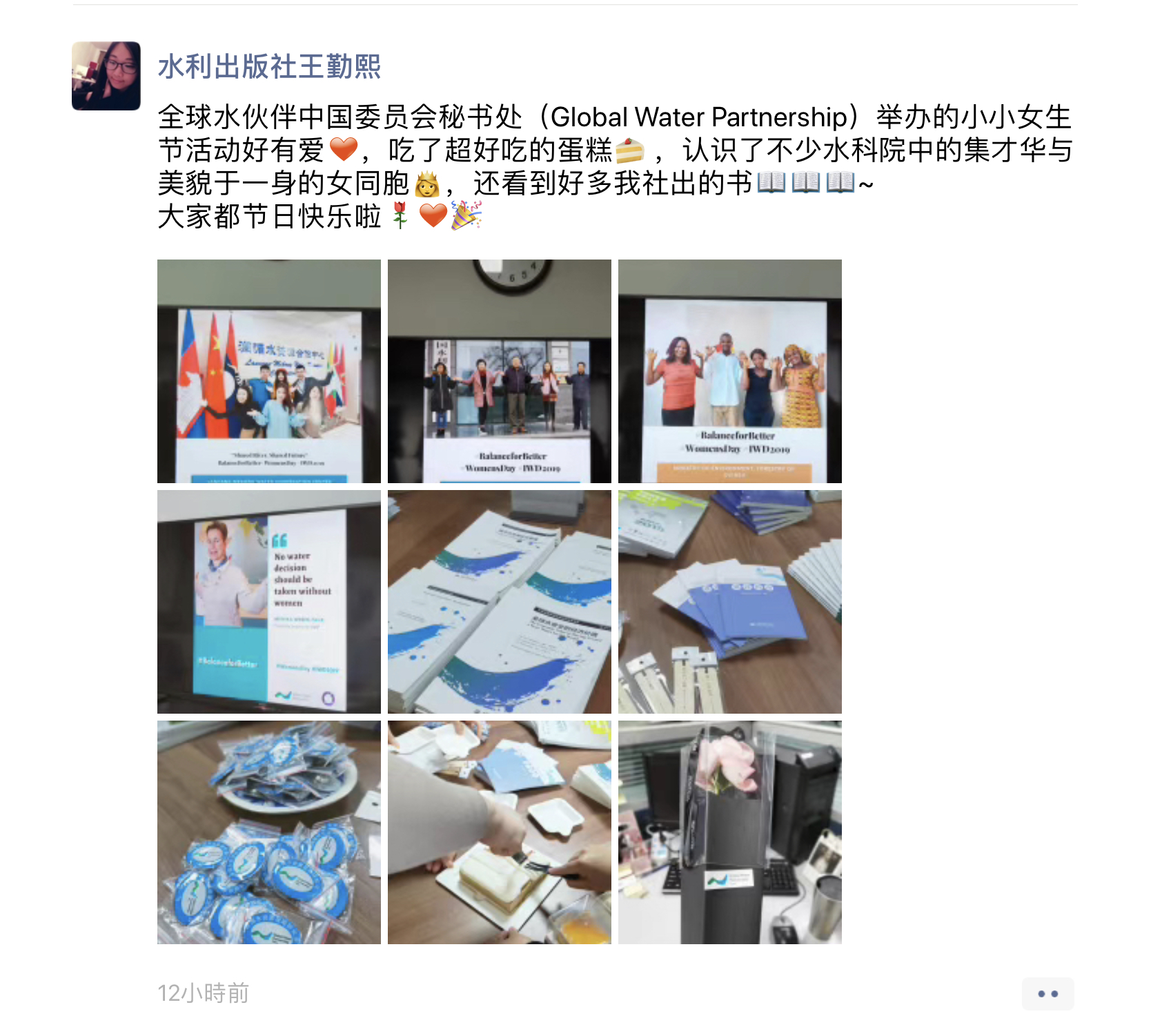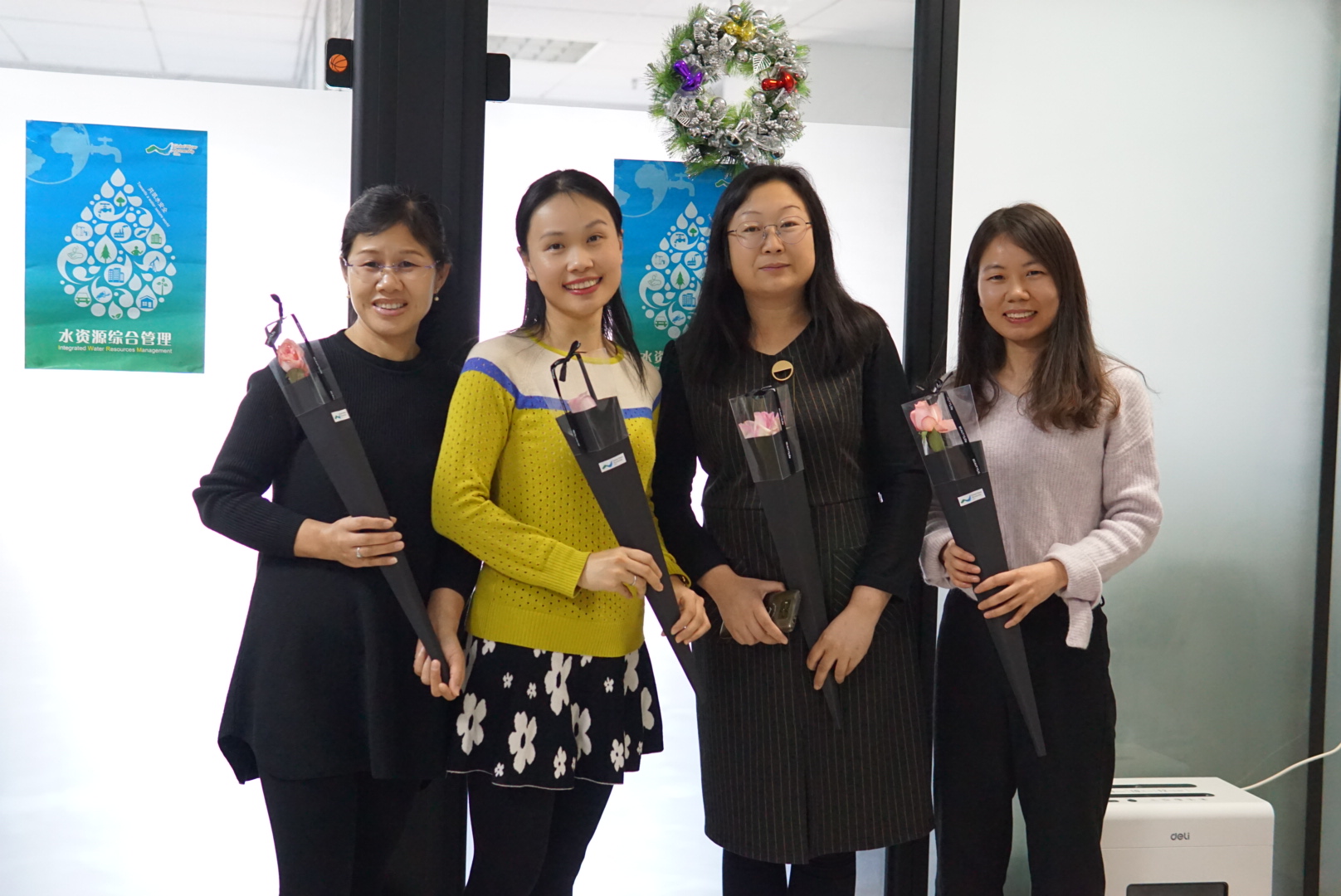 Partners' Enagements
Globally, on Facebook and Twitter, #BalanceforBetter campaign of GWP reached 'impressions' at 1,327,000; 'engagements' at 108,000; 'link clicks' at 162 and raised new followers at 104. On Instagram, even it was freshly opened early this month, this campaign acted as a remarkable outcome to GWP's public involvement. Within six days, 175 subscribers followed GWP on Instagram with 9882 impressions.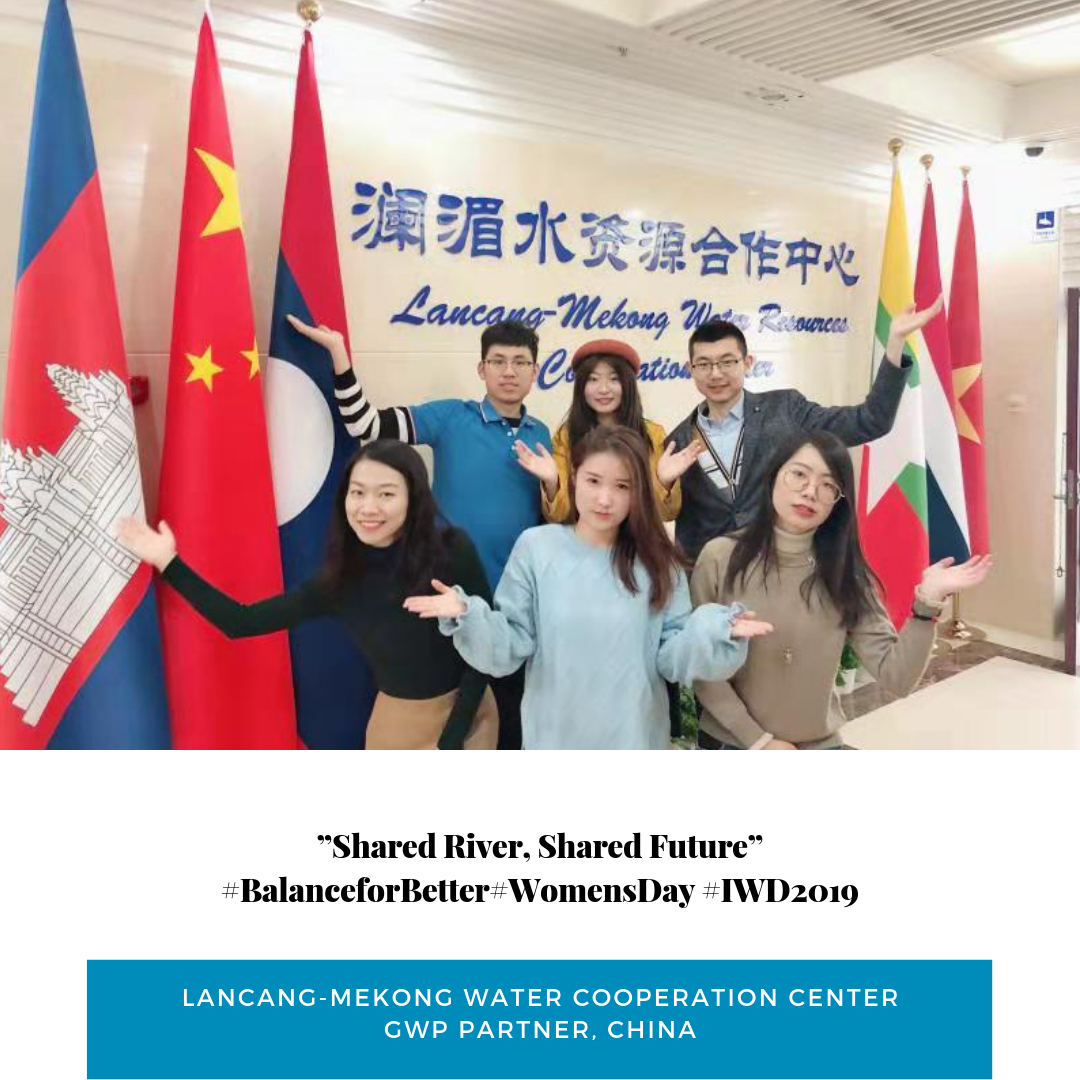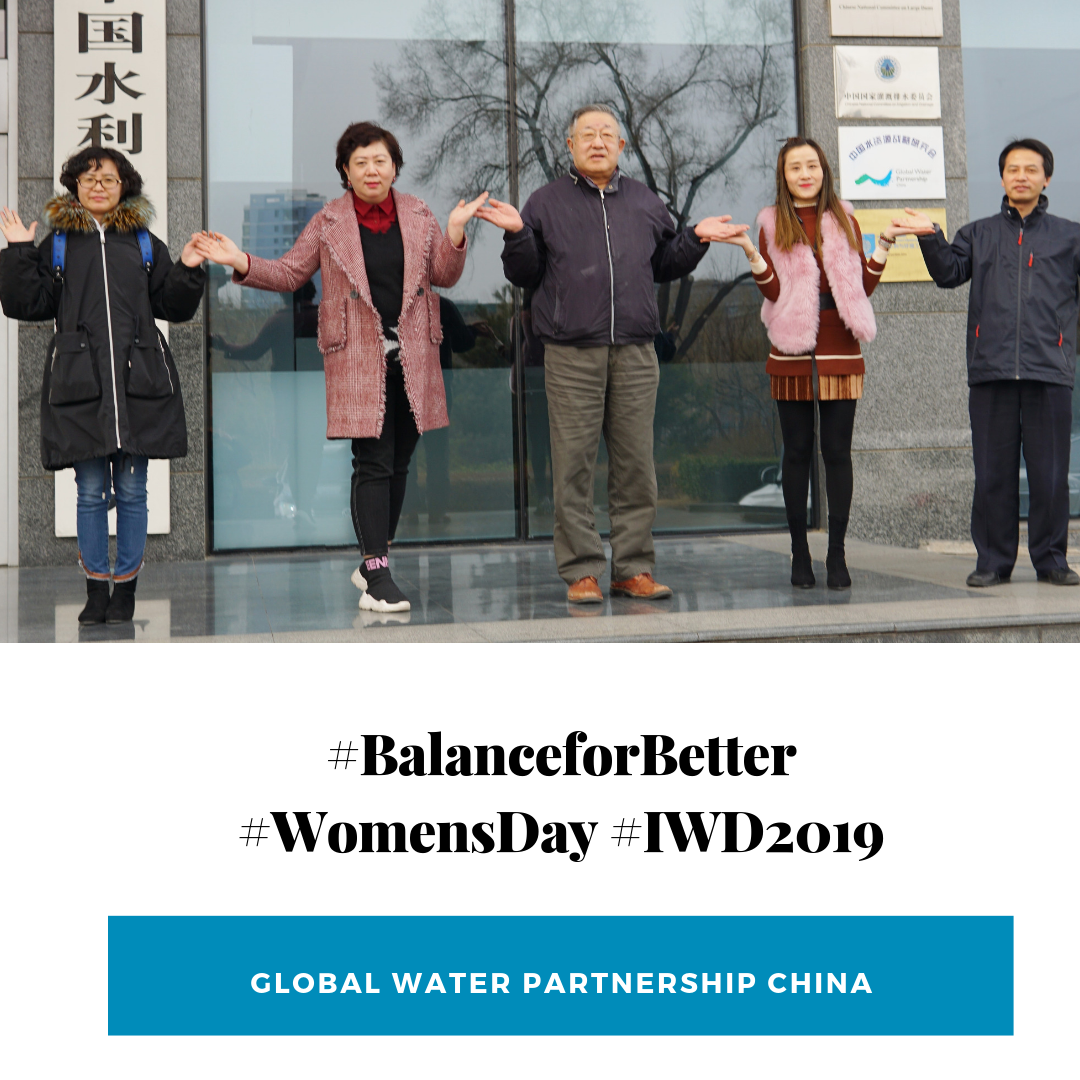 Lancang-Mekong Water Resources Cooperation Centre & GWP China Regional Office
GWP China, at the regional scale, organised regional partners to join in the GWP global campaign on gender equality. Over 20 organisations notably contributed to both online and offline activities. The first post on WeChat promoted #BalanceforBetter raised followers at 137 with more than 250 impressions and engagements.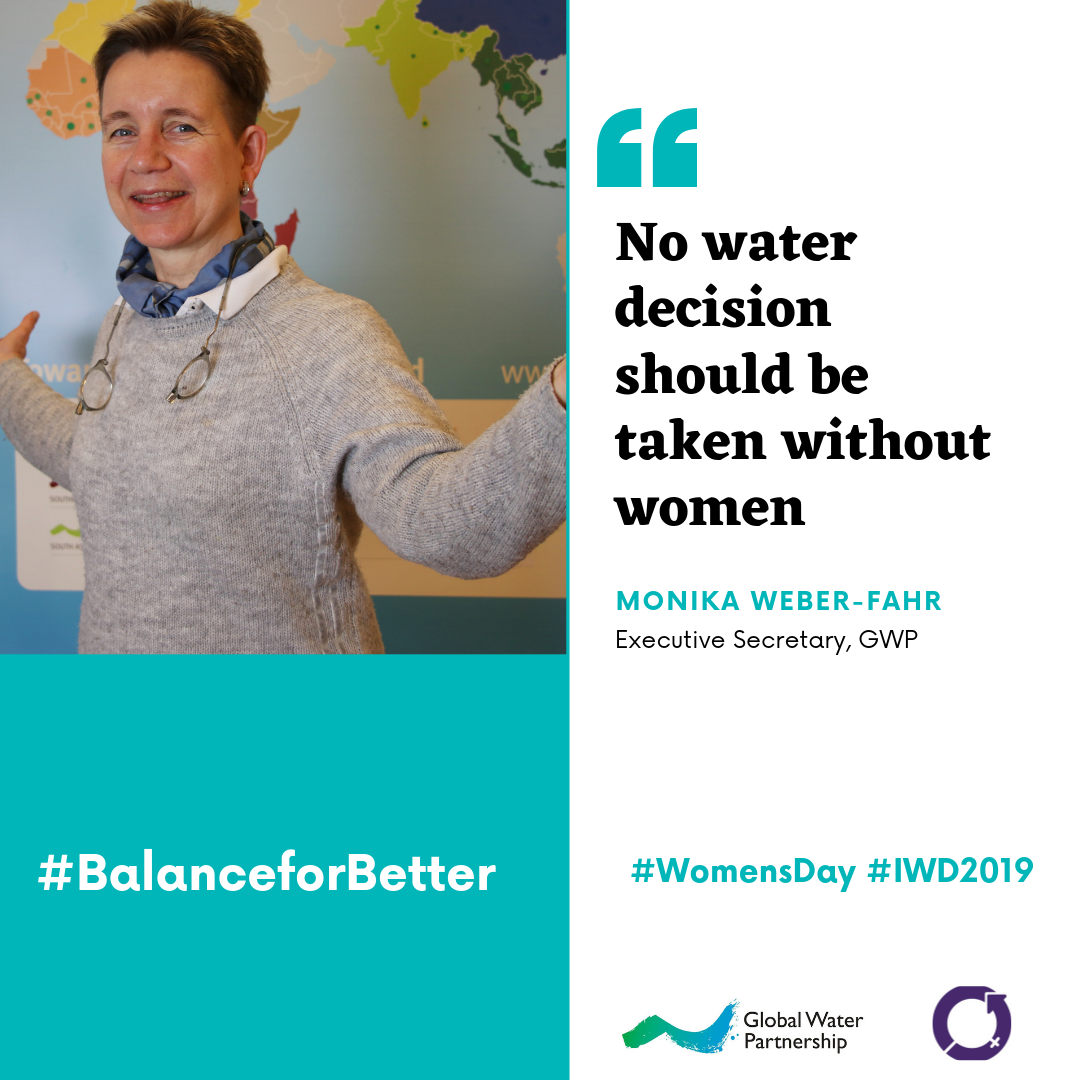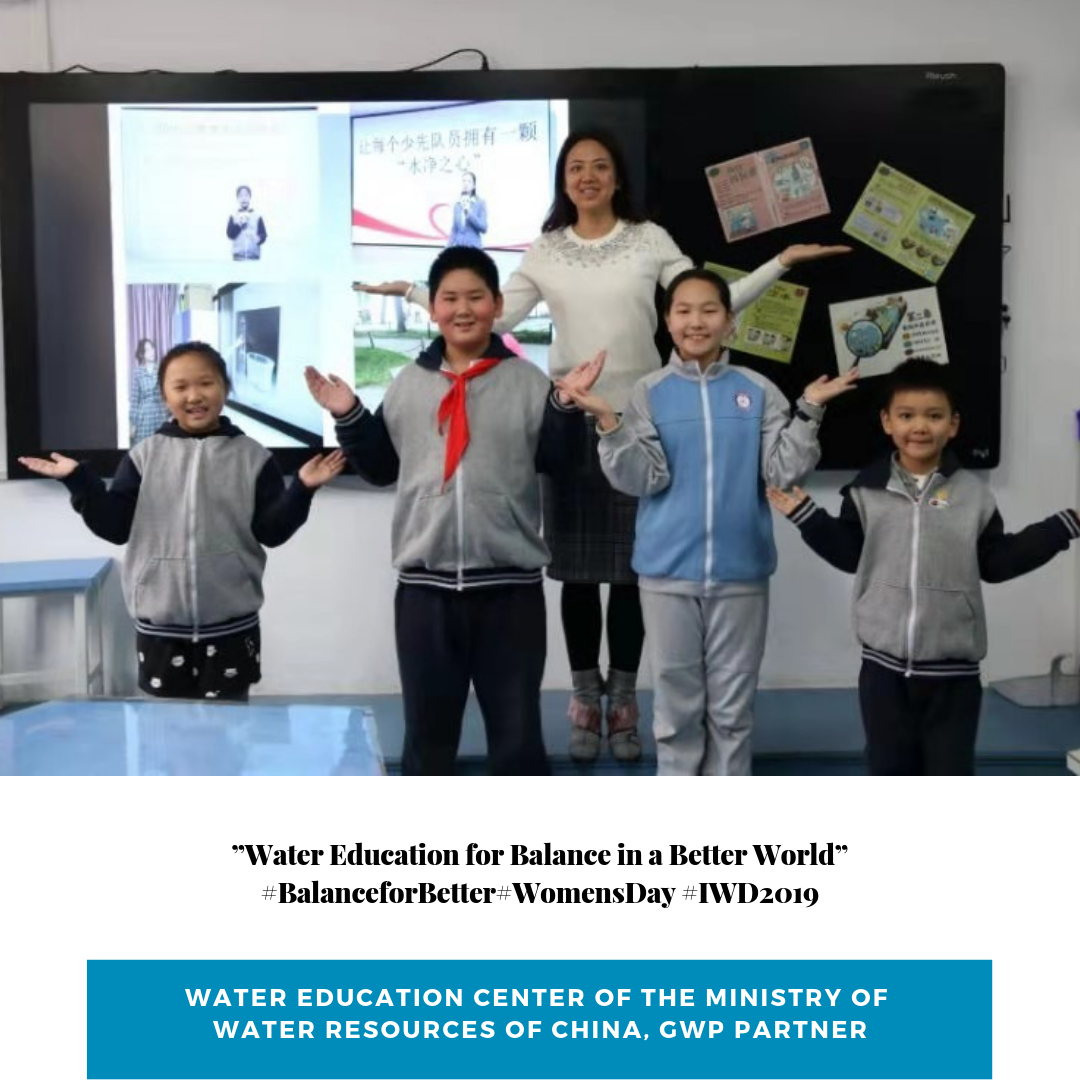 GWP Executive Secretary & CEO, Monika Weber Fahr comments on gender equity & Water Education Center of the Ministry of Water Resources of PRC
*Note:
'Leucothea' was a sea goddess, the deified Ino, who gave Odysseus a veil as a float after a storm had destroyed his raft. The Romans identified her with the goddess Mater Matuta.
'Poseidon' was the Olympian god of the sea, earthquakes, floods, drought and horses. He was depicted as a mature man with a sturdy build and dark beard holding a trident (a three-pronged fisherman's spear).