This academic year 2015/2016, GWP-CAf and the coordination service of the School agreed to organise the delivery of this course during 3 days (8 hours/day, a total of 24 hours) at the end of the month of May 2016. The classes effectively took place from the 27th- 29th of May 2016, and the final evaluation questions were submitted on May 30th, 2016.
The delivery of the course was organized around three modules: Introduction to IWRM, Implementing IWRM, as well as Water resources monitoring and the environment. These modules were structured as shown for easy delivery.
Day1 was dedicated to introduction to IWRM and definition of key terms, IWRM concepts and principles, meanwhile, Day2 was focus on Economics and financing of water supply / Virtual water concept and Participation of stakeholders in projects - from concept to implementation whilst Day 3 developed the Importance of water resources monitoring and river basins and Water and Environment / Causes & impacts of Water borne diseases.
At the end of the course, our communication team, interviewed the class delegate, Charles Nzeussi.
"Thanks to this course, we had a clear idea of IWRM. The course itself was easy to understand, as exchanges between the teacher and us, were very satisfactory. Despite some out-topic questions put to the tutor, he still provided comprehensive answers" said the class delegate.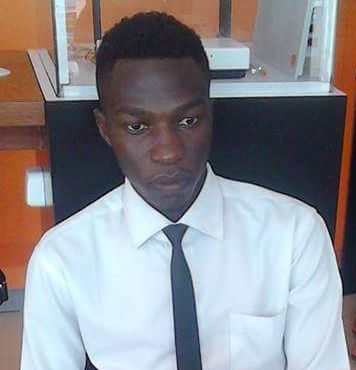 According to the class delegate, though the course was very interesting for students of water sector, same could not be said for those of Environment sector. Therefore, he recommended "a multidisciplinary approach that could clearly bring out not the economic interest for water but for the student of water sector"