This year's International Women's Day (#IWD2021) theme is "Women in Leadership: Achieving an equal future in a COVID-19 world." It celebrates the tremendous efforts by women and girls around the world in shaping a more equal future and recovery from the COVID-19 pandemic and highlights the gaps that remain. Part of this is choosing to challenge gender inequalities at every level.
GWP-CAf joined the rest of the world to mark this day, by asking some female leaders within it's network about challenging gender inequalities in the water and climate sector. Here is what they had to say;
GWP-CAf: What do you feel needs to be challenged in terms of the status of gender equality in water resources management?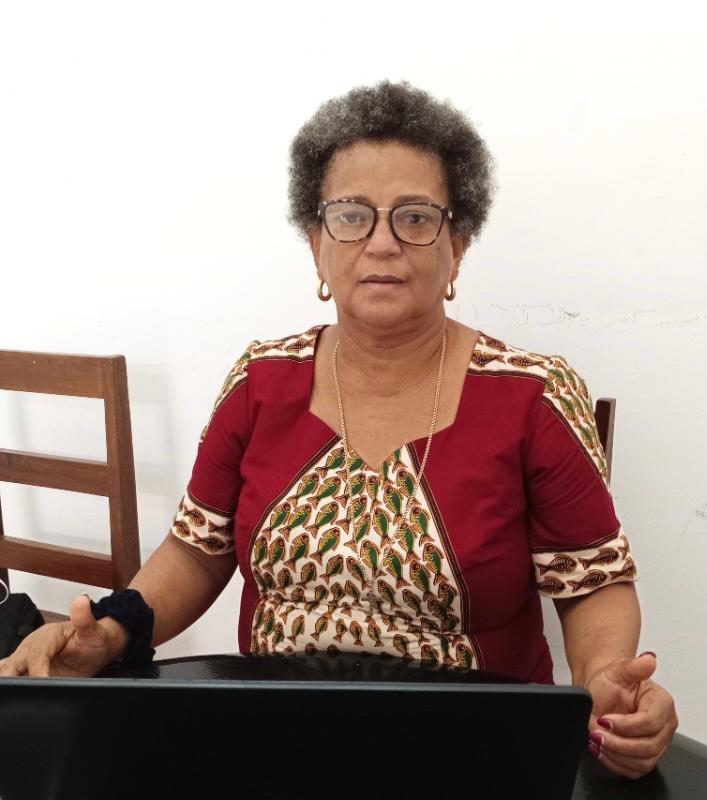 "In my opinion, what should be challenged in terms of gender inequality in water resources management is the training of women in this field, because there are very few women at the moment. We need to give women the responsibility to lead and so that there is a balance between men and women in society" - Valdemira TAVARES, Chair, GWP Sao Tome and Principe
"The challenge to gender inequality in this sector lies in the inequality of power in decision making. Without sufficient knowledge of the water sector, women are limited to its collection and use but do not take much interest in decision-making about its management. To remedy this, educational methods that address and benefit girls should be put in place, to enable them get into water resource management-related fields." - Delphine Kondji, Vice Chair, GWP Central Africa Republic
"Water governance policies and processes need to be challenged in terms of gender inequalities in water resources management,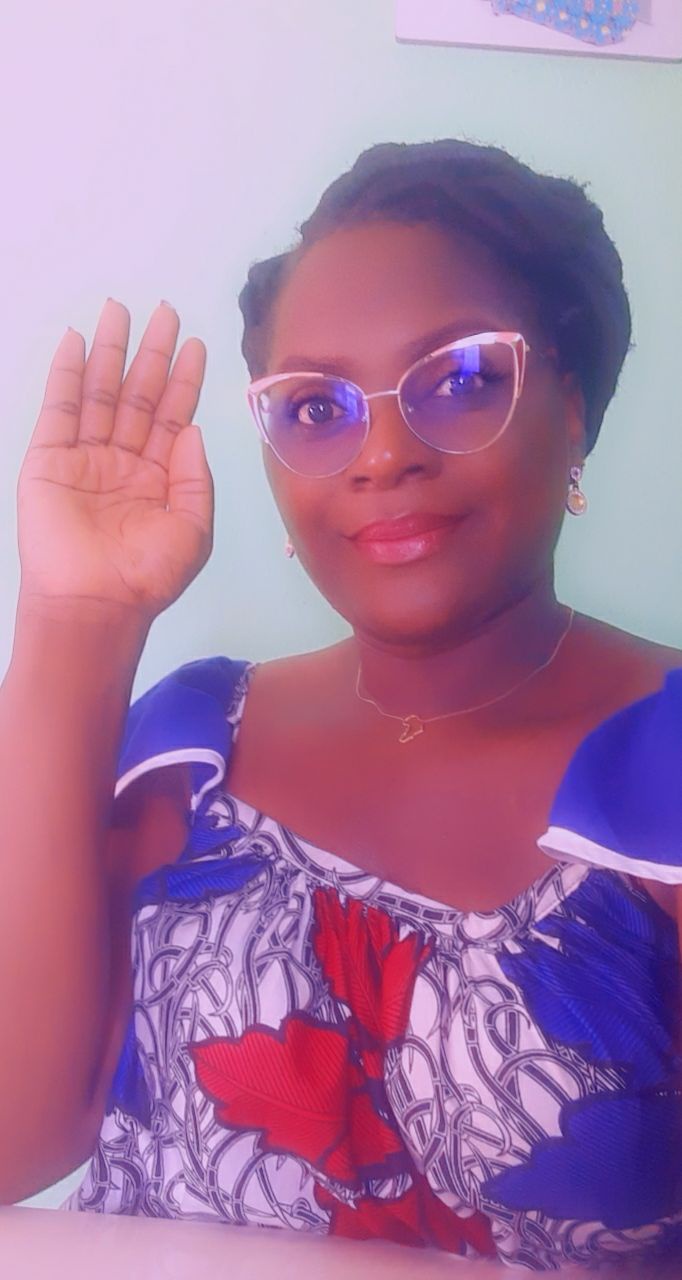 as they do not sufficiently take into account multiple water needs of both men and women as well as gender-related constraints" - Michéle Okala, Coordinator, RECOJAC
GWP-CAf: How are you challenging gender stereotypes in the water sector through your work? Please highlight milestones (if any) you have achieved in challenging gender inequalities.
"In granting management of public water supply points, I prioritize requests from women. At the same time, I strengthen their capacity through small training sessions that enable them to carry out gender-sensitive interventions." - Delphine Kondji
"The stereotypes I fight against mainly concern women in water engineering professions, often perceived as reserved for men. Some milestones include, groundwork to institutionalize gender equality in RECOJAC ; Raising awareness in secondary schools on working in the water sector with a focus on the opportunities offered to women ; Training young women in female leadership in the water sector" - Michéle Okala
"I am fighting against gender stereotypes in the water sector by raising awareness at all levels, with greater participation of women in management and decision making: up to 50% women...We know first hand that this is a fight that must continue, women must know how to overcome the obstacles." - Valdemira Tavares
GWP-CAf: What inspires you as a woman to call for gender equality /equity in the water sector?
" My motivation comes from the fact that women and men often have different access to, use of, experience with and knowledge about water. A gender-based approach can create a framework for cooperation between men and women so that both can contribute their knowledge and skills to the design of sector programmes." - Delphine Kondji
"What inspires me as a woman to advocate for gender equality/equity in the water sector is the example of other women before me who achieved extraordinary things. If they could, I can too and as Walt Disney said: if you can dream it, you can do it. So I decided to create an impact in this sector to be an example to women , in my country and beyond" - Valdemira Tavares
"I'm inspired by the desire to contribute to this march towards equality in the field in which I work. I'm convinced that if everyone contributed to this, the gaps would be closed quickly." - Michéle Okala
Cover photo Credit: UN Women