The annual visit of the regional chair had as its main objective to review the implementation of the 2022 Workplan, meet strategic partners, plan the annual steering committee meeting, and strategize for the next year.
The mission which began on September 26th kicked off with a working session with the staff at the regional secretariat during which an evaluation of the current year was carried out as well as an evaluation of the implementation of recommendations from the 2021 steering committee meeting.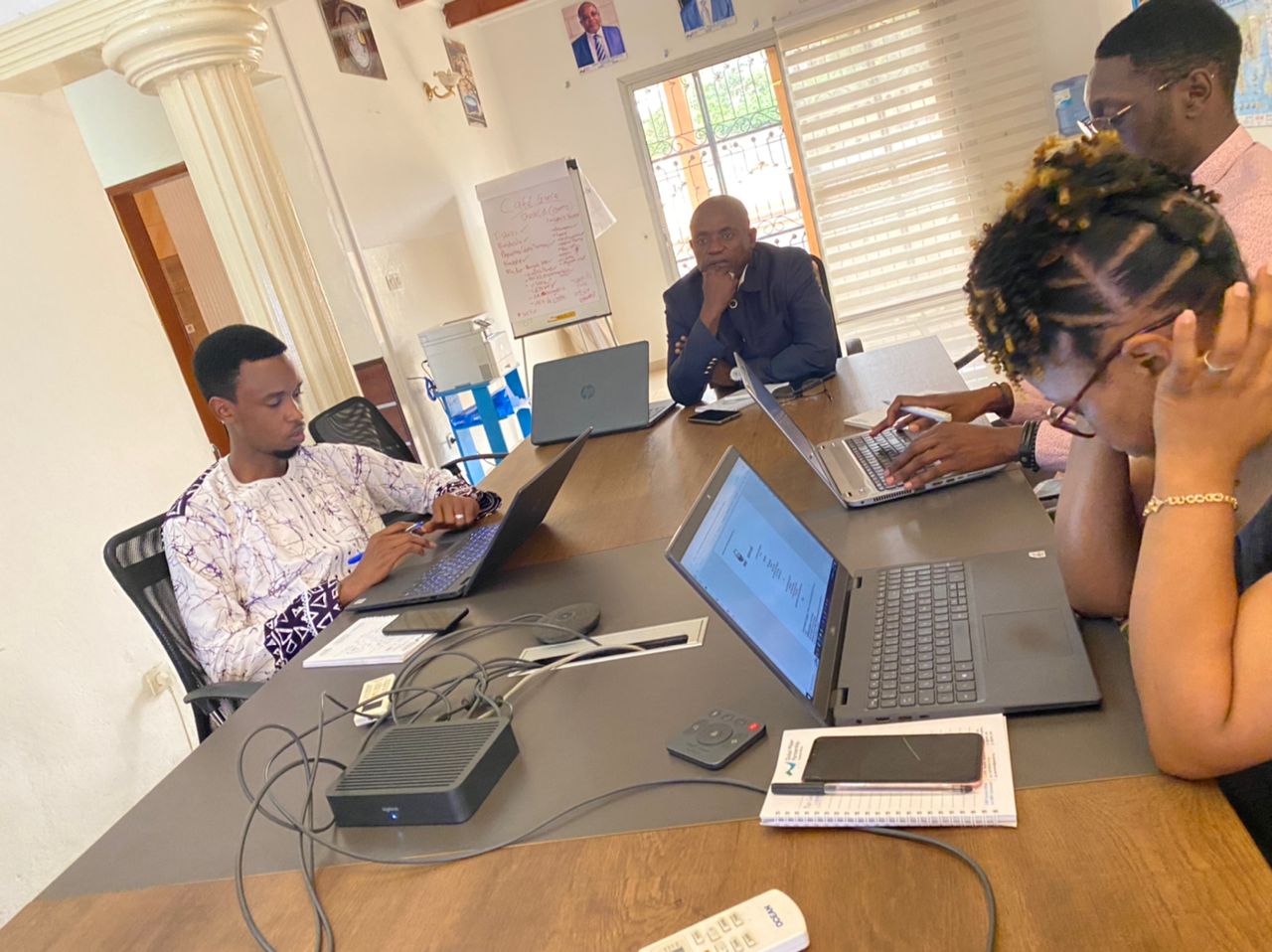 During his visit, Mr. Sylvain Guebanda held a meeting with strategic partners, UNESCO Regional Office Central Africa, and GWP-CAf's host institution, WWF Cameroun. Collaboration in promoting the implementation of SDG 6 in the region, supporting the youth network of climate and water organizations in Central Africa (RECOJAC), and joint perspectives were discussed in the meeting with UNESCO's head of sciences, M. Bandiougou DIAWARA.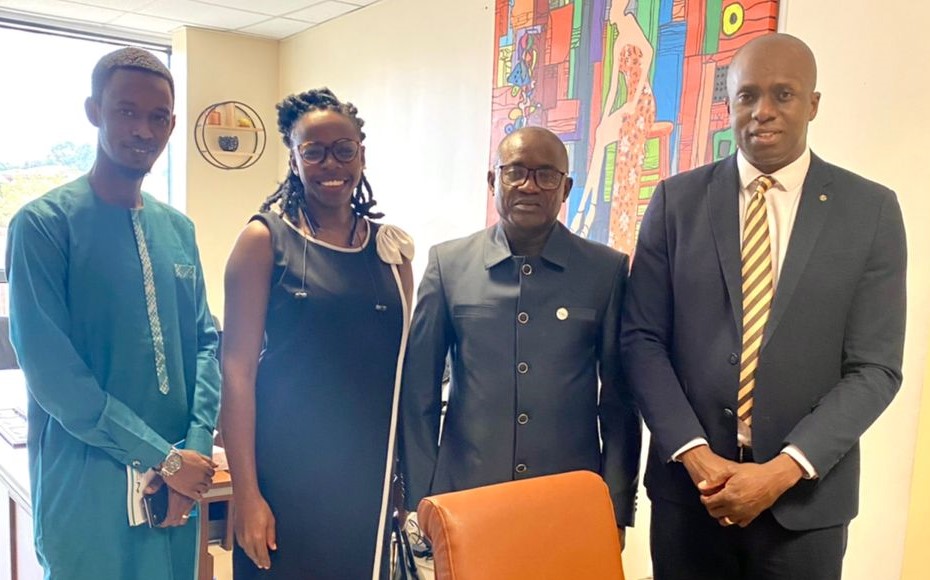 The dynamics of working together with the host institution, WWF Cameroon was discussed with the Country Director, Clotilde Ngomba. Amongst other recommendations that will help foster the working relationship between the two organizations, is the possibility of working together on a GWP project to reduce plastic pollution for healthier rivers and reduced urban flooding in major cities in Cameroon.