The training which was organized by GWP-Cameroon's partner, United Voices to Serve Forest and Environment (USFE) upon the request of GWP-Cameroon, aimed to showcase how agroforestry can contribute to sustainable development and climate resilience while achieving gender equality.
In his opening speech, the Executive Director of USFE, Dieudonné NGUINTCHOU, said, "knowledge in agroforestry can contribute to reducing women's vulnerability to climate change by equipping them with the necessary expertise to promote good practices which will increase food production while building a greener tomorrow". He added that through such training, the agroforestry sector is a step closer to meeting the 50-50 gender equality target by 2030.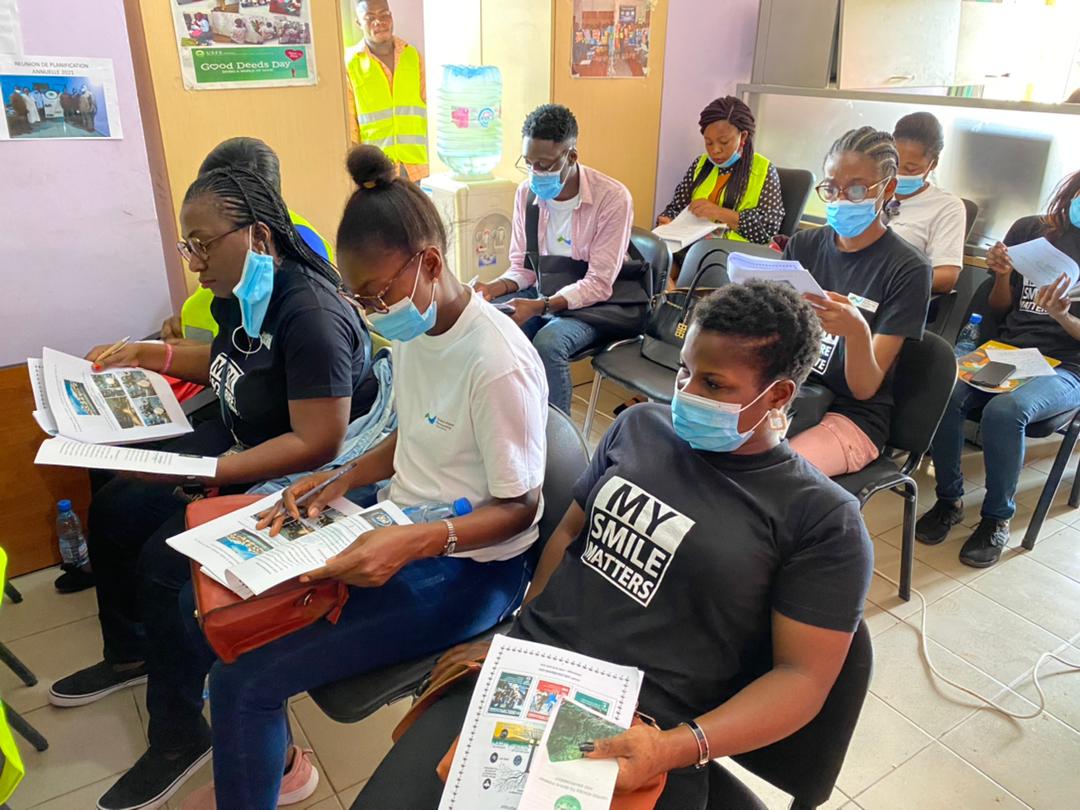 The training was divided into two parts: theoretical and practical sessions. The theoretical session featured presentations on key agroforestry concepts, the relationship between agroforestry and climate change, and its contribution to environment and food security. To support USFE's work in this domain, GWP-Cameroon donated farming boots to the organization and encouraged them to keep up the good work done so far.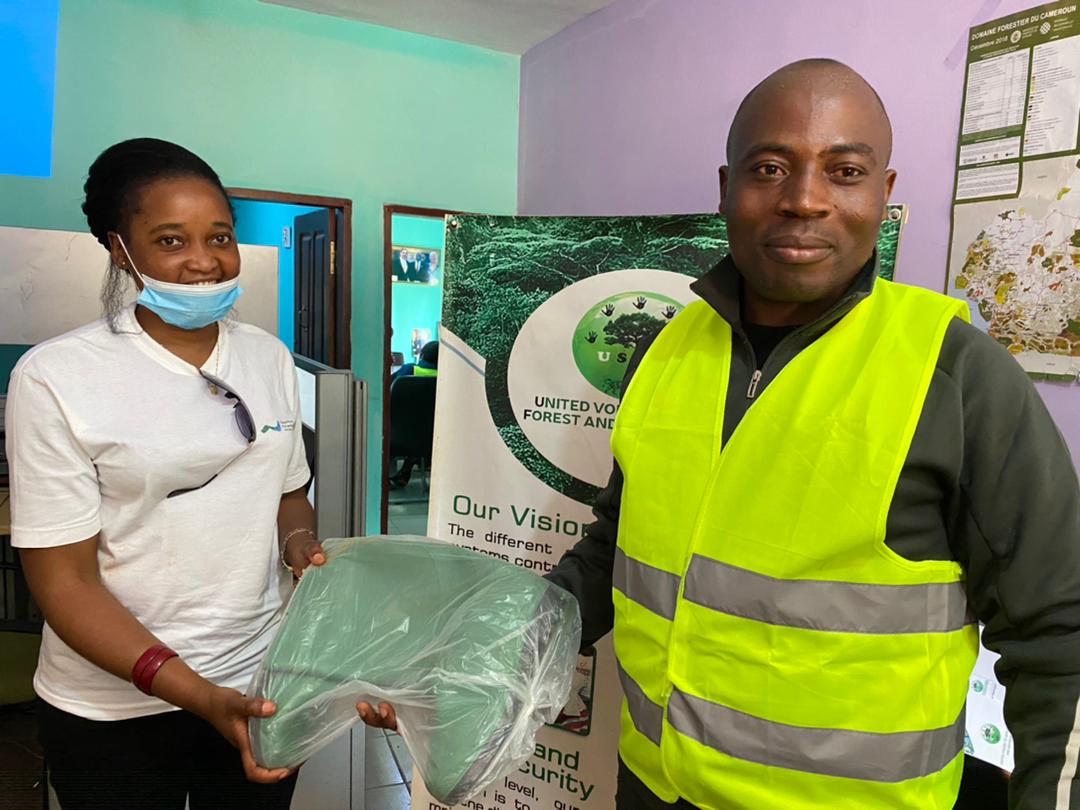 During the practical session, participants tried out the different vegetative propagation techniques and planted three tree species. Speaking on the training, the WACDEP-G program coordinator, Murielle Elouga said, "This is the first time GWP-Cameroon is doing something like this with one of its partners and we look forward to future interactions like these with our partners".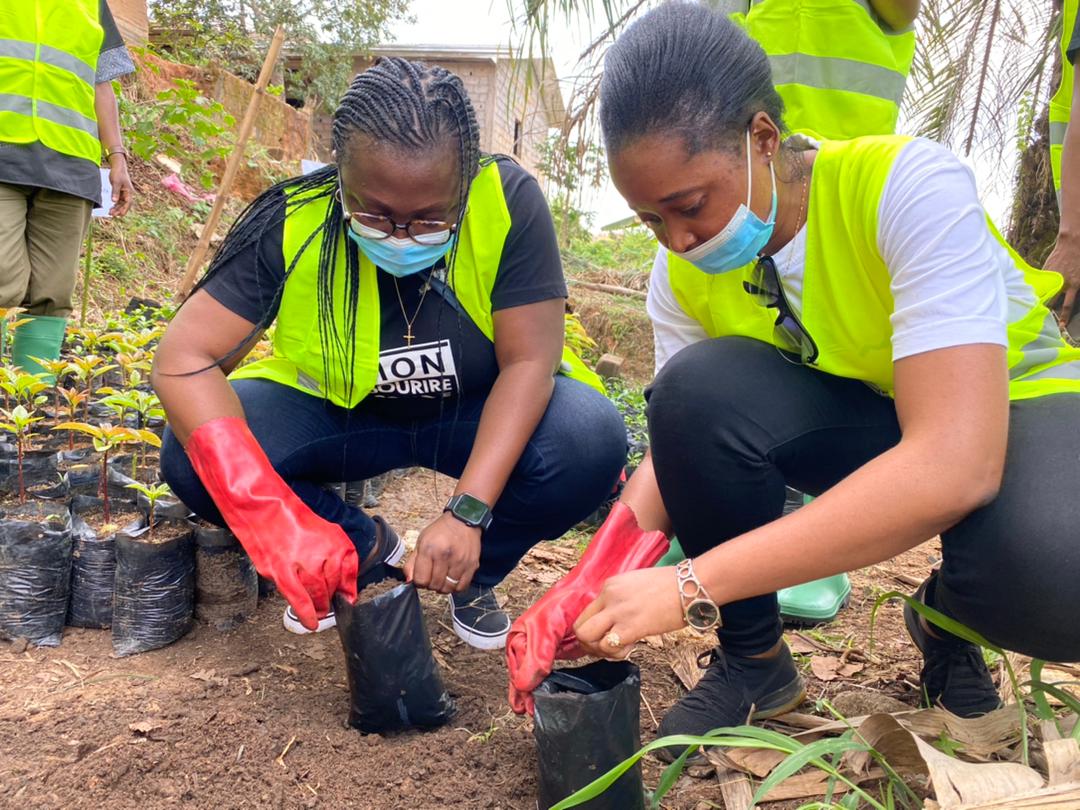 Participants appreciated the training and applauded USFE for the detailed, hands-on training. "It was a very insightful training indeed! Now that I know all the work that goes into growing plants and trees, plus how much we humans need them, I have an even greater appreciation for them", said Habigaelle, a GWP-CAf intern.