GWP-Central Africa (GWP-CAf) attended this training as a partner of AMCOW who is also involved in the implementation of the pilot phase of the AIP-Scorecard, a complementary tool to WASSMO, in five countries (Tunisia, Benin, Cameroon, Zambia and Uganda).
The training which had as main objective to ensure the effective monitoring, collection,and reporting quality of the AfricaSanNgor Commitments data and the Africa Water and Sanitation Sector Monitoring and Reporting System (WASSMO), reporting framework is crucial as it will guarantee effective reporting by member states towards the development of the 2022 Water and Sanitation Sector Report for AU Heads of States and Government.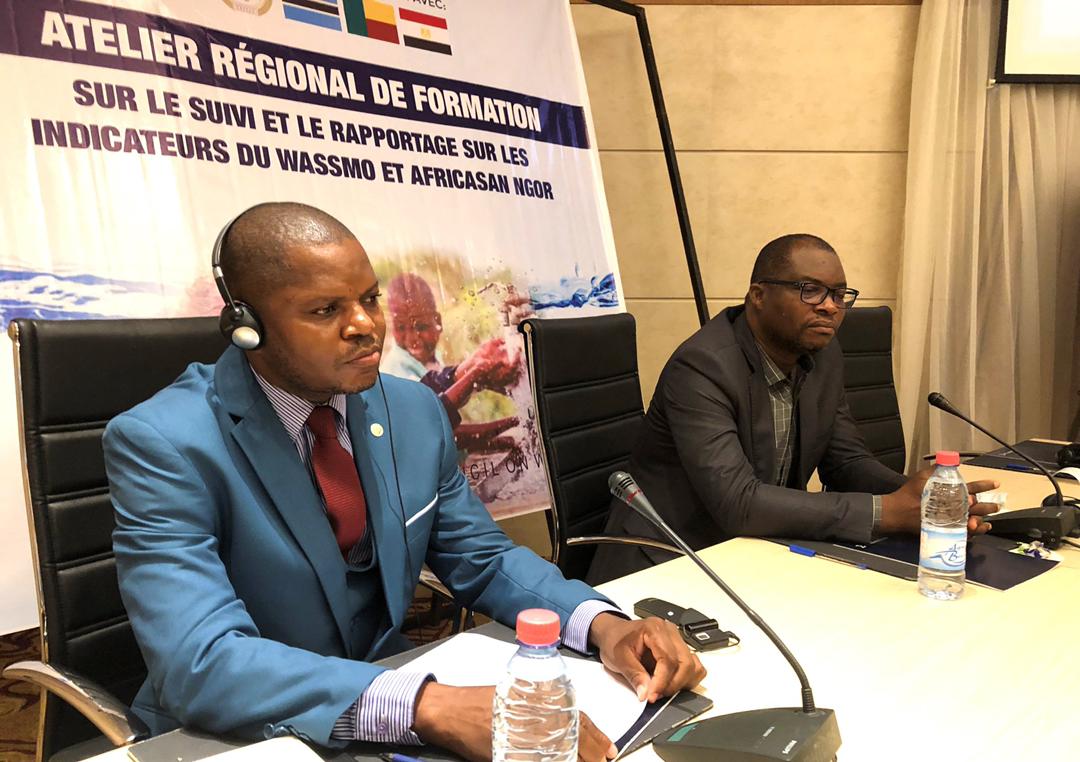 Beyond tracking the implementation of high-level continental commitments relating to water and sanitation, including the Africa Water Vision 2025 and the SDG 6 targets; the WASSMO system also lays the foundation for monitoring progress towards the Africa Agenda 2063. During the training, the focal points were capacitated on the best practices and tools for effective planning, coordination, in the implementation of WASSMO and AfricaSanNgor processes. Participants also engaged in practical lessons on how to use the WASSMO IT system.
On the second day of the training, the representatives from GWP-CAf and GWP-West Africa presented the Africa Water Investment (AIP)Scorecard which was adopted by the African Union Development Agency-NEPAD as part of the Programme for Infrastructure Development in Africa (PIDA) in February 2022.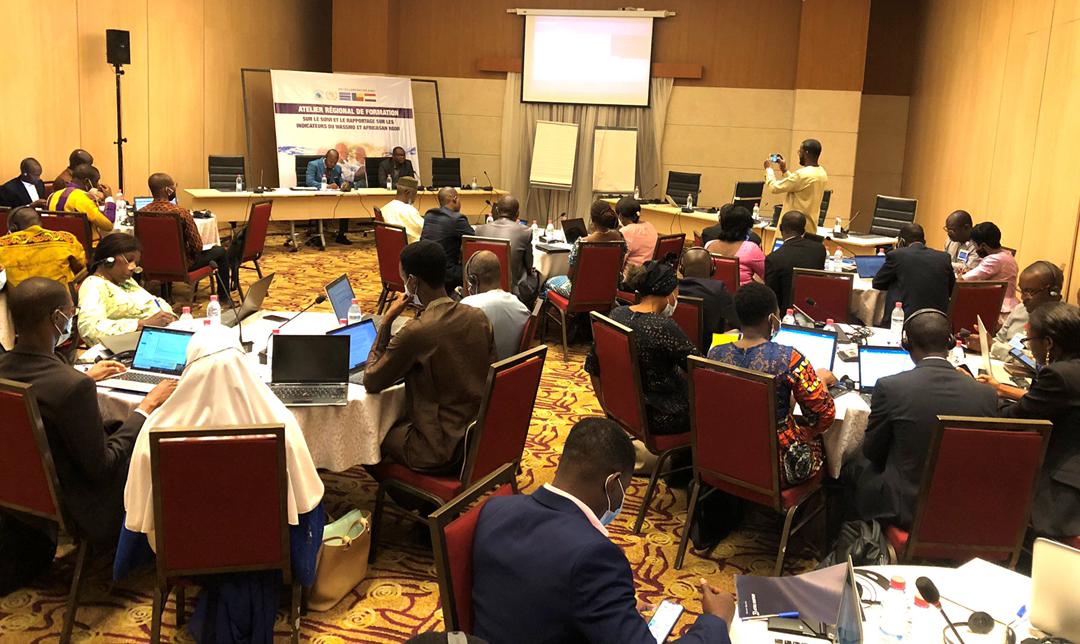 Considering that the AIP Scorecard tracks priority water-related investment indicators and will assist leaders in improving accountability, monitoring, and response to the water investment gaps, it is a useful tool that can support the WASSMO to achieve water security in Central Africa and Africa at large.
One of the main conclusions of this training was to capitalize platforms on water, hygiene, and sanitation and to harmonize efforts between stakeholders (sectoral ministries, researchers, civil society, technical and financial partners) to better inform the WASSMO tool.
In 2016, AMCOWdeveloped the Africa Water and Sanitation Sector Monitoring and Reporting System(WASSMO). The WASSMO system assists AMCOW in tracking progress towards the attainment of Sharm El Sheikh commitments, AfricaSanNgor Commitment, African Water Vision 2025, and Sustainable Development Goal 6 targets by 2030.