To date, GWP-CAf has contributed to the creation of five (05) Country Water Partnerships (CWPs) in five countries in the sub-region: Cameroon, Central African Republic, Republic of Congo, Sao Tome and Principe and Chad. The GWP CAf network is therefore composed of 252 public and private partners from five Central African countries.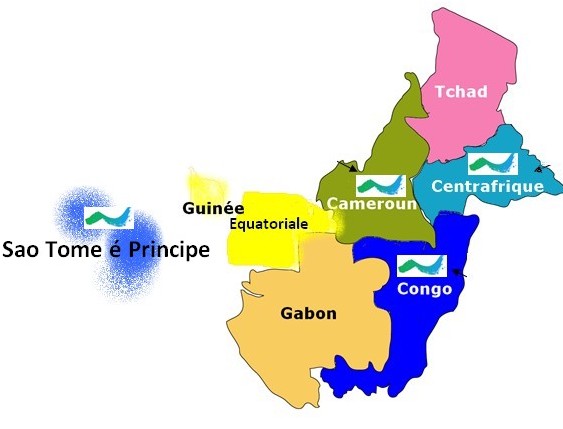 In its vision for the 2020-2025 strategy, which is that of a "Central Africa where water security is ensured", the GWP-CAf has set itself the mission of "supporting sustainable development through the promotion and implementation of Integrated Water Resources Management in Central Africa".
The GWP CAf is a non-political, non-denominational and non-profit non-governmental organization, open to all institutions, organizations, associations and research centers that recognize and promote the principles of Integrated Water Resources Management (IWRM) in Central Africa.
Governance
GWP-Central Africa is governed by a Steering Committee headed by a regional chair. The Steering committee is made up of Country Water Partnership Chairs, Technical and Financial partners, College representatives of the Civil Society Organizations, Youth Organizations and Water Operators.
The Regional secretariat is based in Cameroon, precisely at Bastos, Yaounde. The Regional secretariat is headed by an Executive Secretary.