The meeting brought together representatives from the five Country Water Partnerships (CWPs) of the GWP-CAf network, GWPO, technical partners (LCBC, WWF), as well as youth and civil society college representatives. Chaired by the regional Chair of GWP-CAf, Mr. Sylvain Guebanda, the meeting had as its main objective to reviewhe implementation of the 2022 Work Plan, validate the three-year regional work program, and the 2023 work plan (PTA).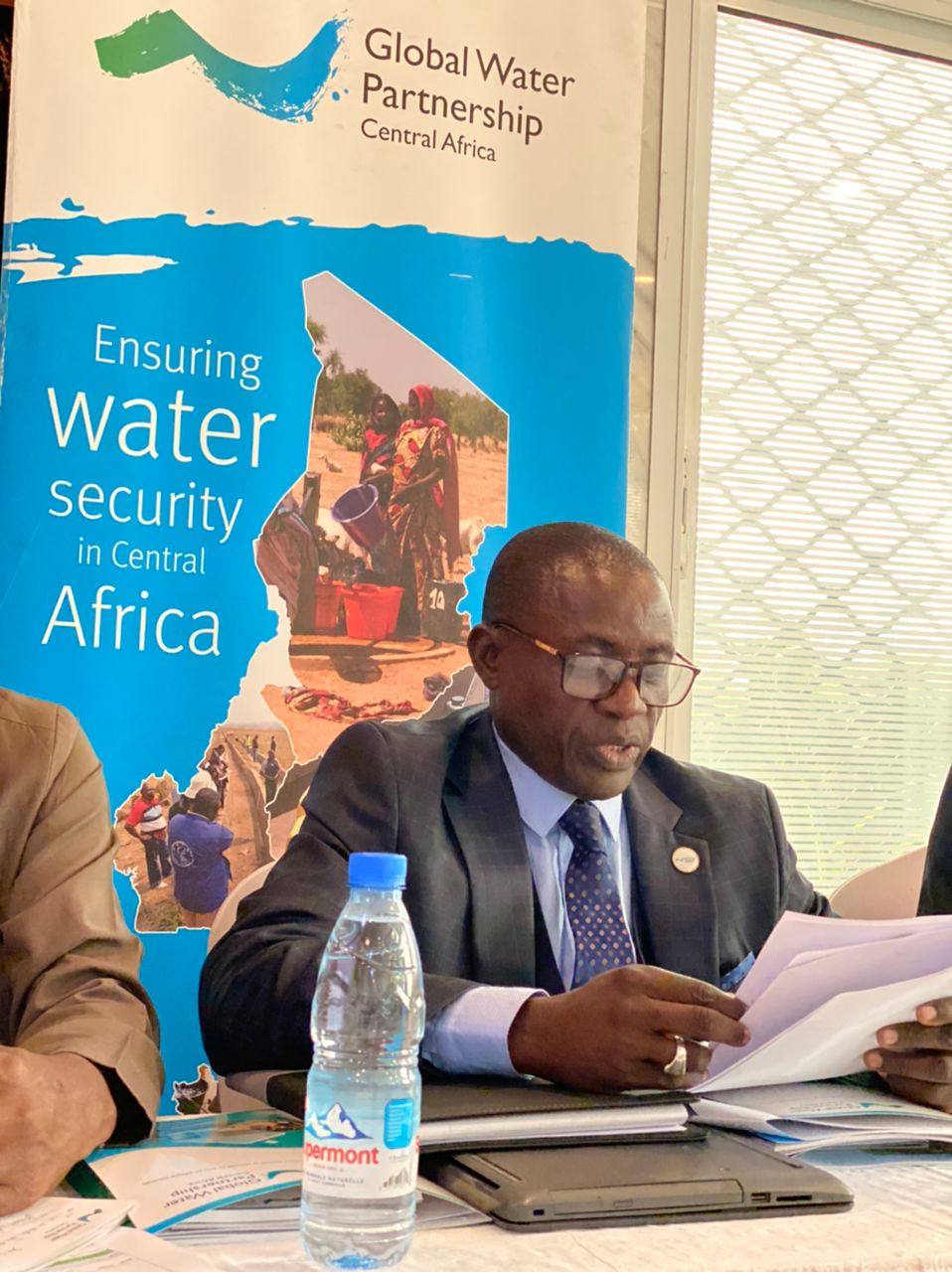 In his opening speech, Mr. Sylvain Guebanda highlighted the key successes of the year. Amongst these is the Adaptation fund's approval of the concept note for the IWRM and Early warning System project jointly implemented with WMO and LCBC and GWP-CAf's recognition as an International NGO in Cameroon by the country's Ministry of Territorial administration. He applauded the joint efforts from the country and regional secretariat teams to achieve set goals and support the implementation of ongoing programs (WACDEP-G, GCF Readiness, Global Water Leadership Program).
Addressing the participants, GWP-CAf's network officer, Julienne Roux thanked the members for their support towards GWP-CAf's work in the region.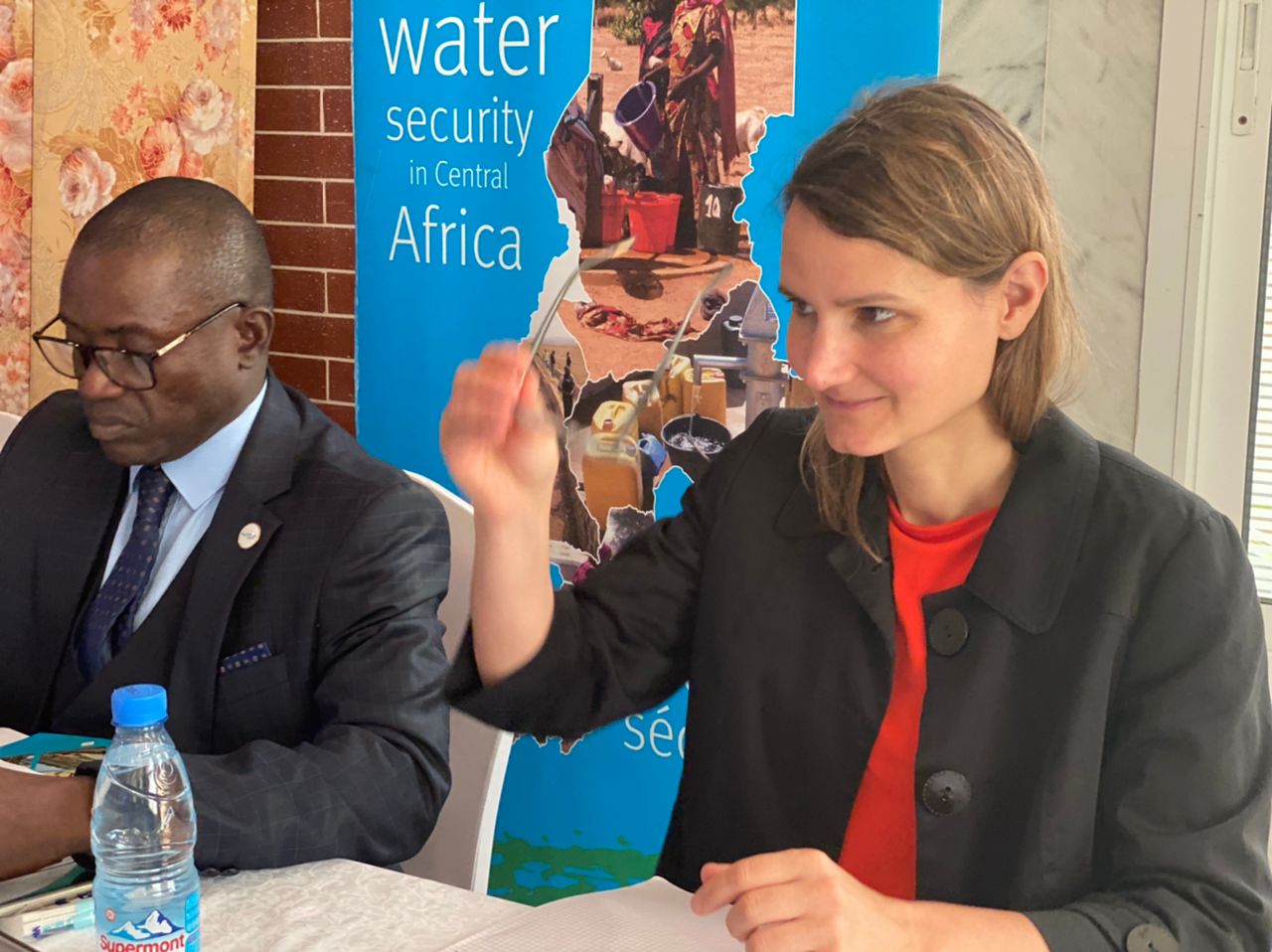 She shared updates from the global office and perspectives for the next year, especially regarding the global agenda which is geared toward climate resilience, adaptation, and mitigation. A highlight of the opening session was the official welcome by SC members of the Executive secretary, Djibrilla Mohamadou who took up office in January 2022, and the civil society college representative, Mme Djimet Catherine from Chad.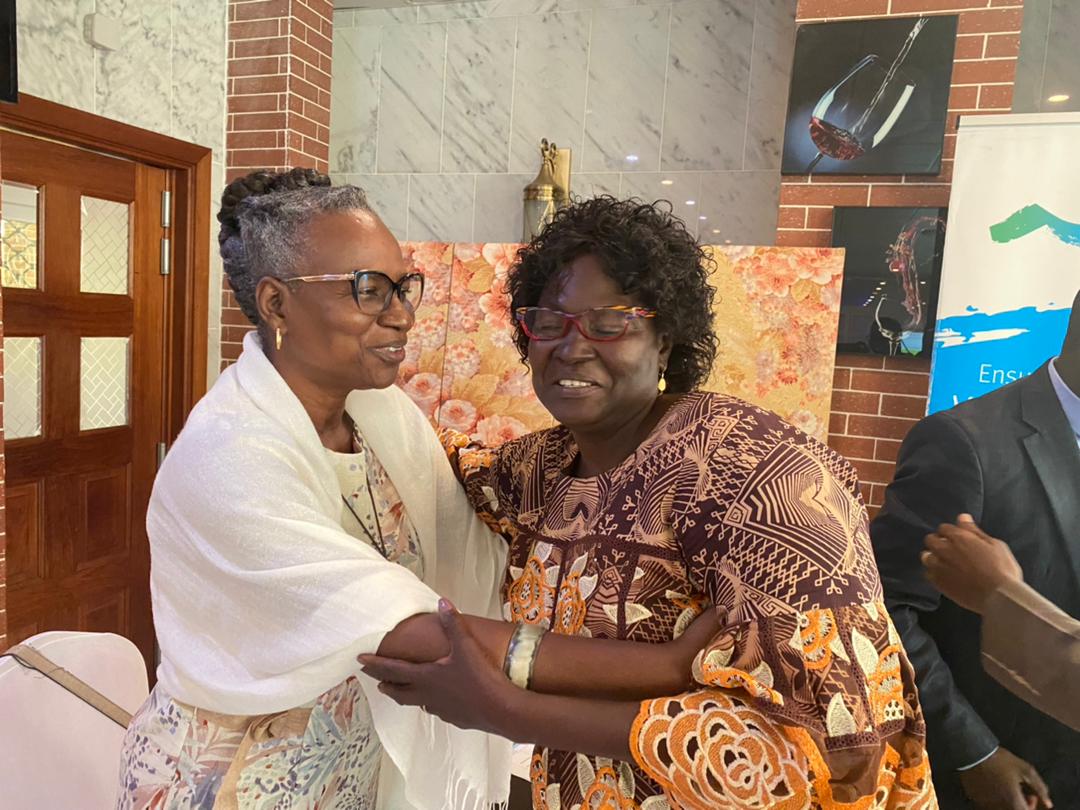 Day one was characterized by presentations of the work done in 2022 at the regional, country, and program levels – successes, setbacks, and lessons learned. The regional three-year work program (2023-2025) was also presented to the members for their input and validation.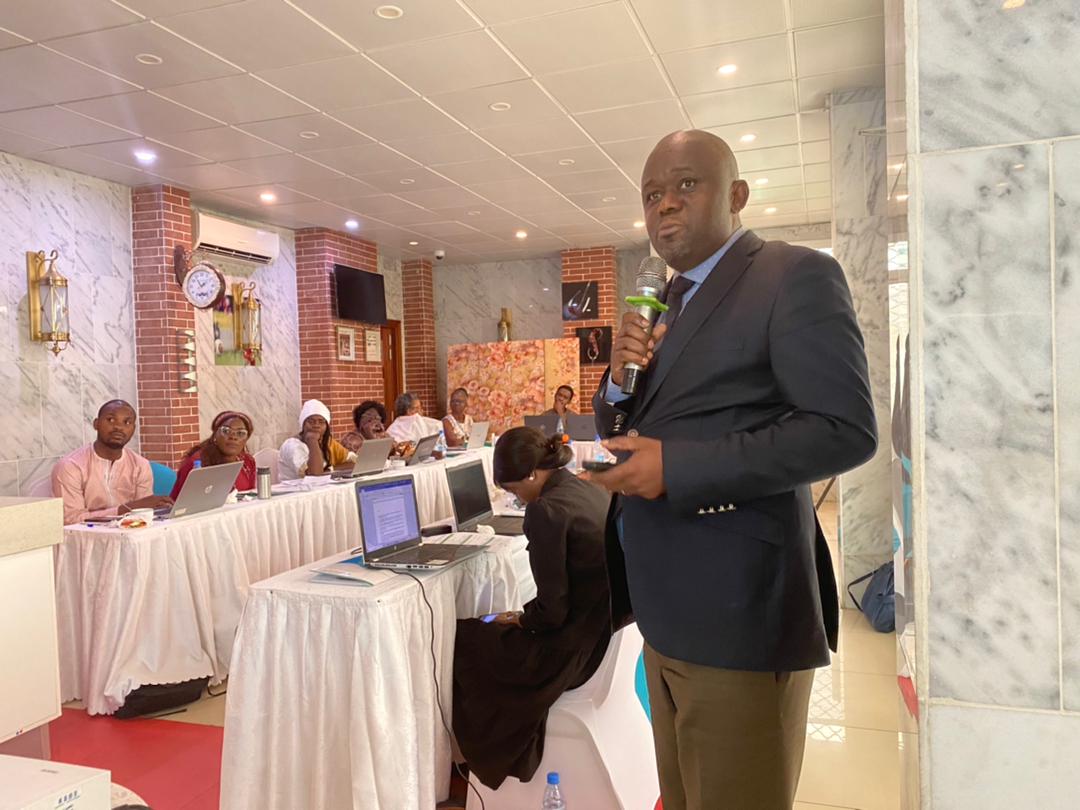 Day two focused on the work planned for 2023 (regional and country level) and experience sharing on mobilizing the GCF Readiness Funds. Following the approval of the Central African Republic's GCF Readiness proposal in December 2021, the Central African Republic Country Water Partnership (CWP CAR) shared the detailed process of mobilizing the funds with other CWPs. This knowledge-sharing session was applauded by the CWPs who expressed interest in supporting their country governments to mobilize the funds geared towards improving climate adaptation.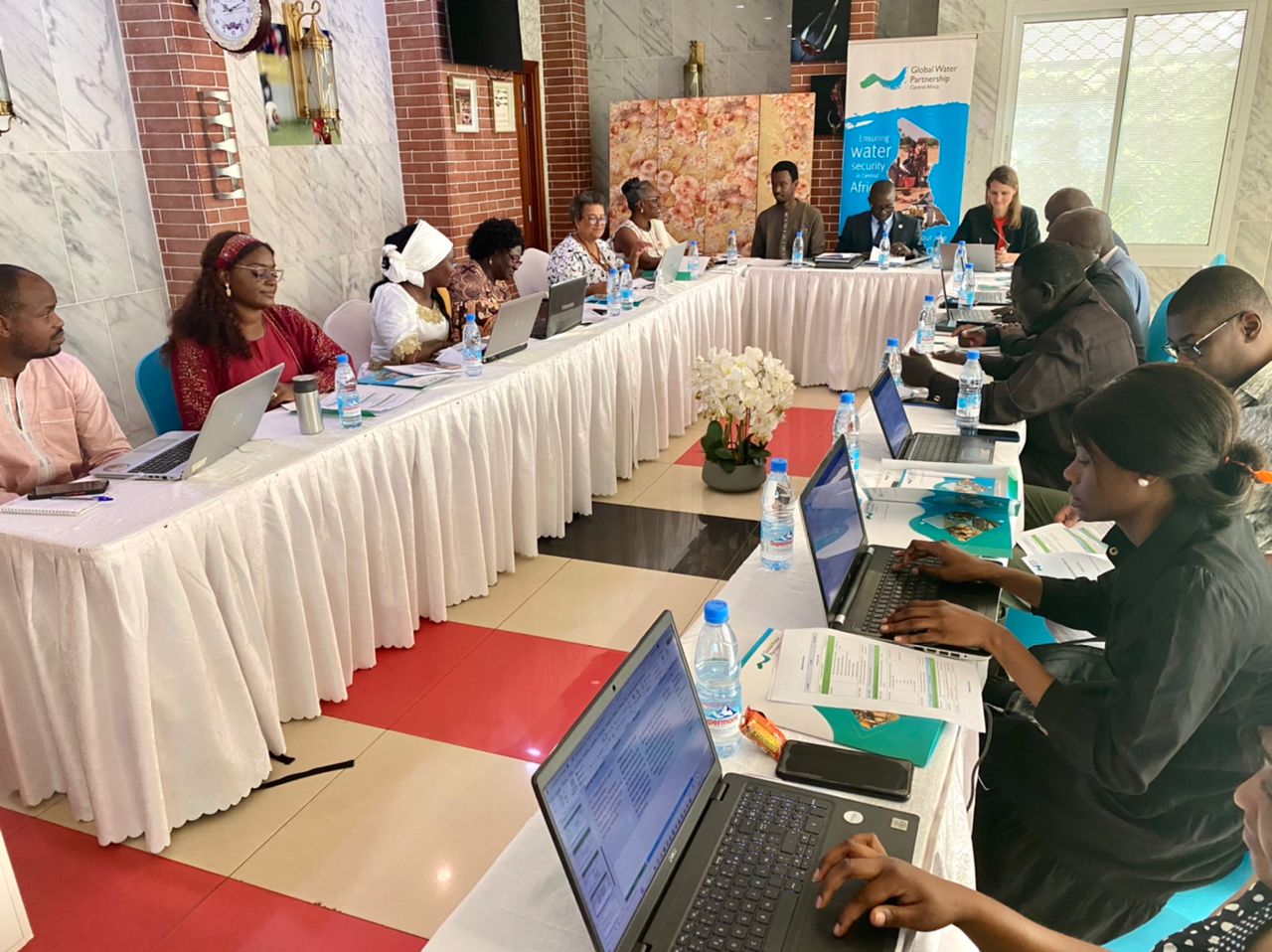 Another highlight of the 16th Steering committee meeting was the loud applause to celebrate the recognition of GWP-Central Africa as an international NGO in Cameroon by the Ministry of Territorial administration – a great step towards the autonomy and institutional strengthening of the organization.
The two-day meeting ended with clearly stated objectives for the next year and words of appreciation to the regional and country offices for the great work done in 2022, geared towards ensuring water security in Central Africa.