The two-day training which was held on October 10th -11th was jointly organized by GWP-South America (GWP-SAM) and GWP Central Africa in collaboration with GWPO and GWP Sao Tome and Principe. With Portuguese as the training language, the main objective of this in-person training was to enable participants better understand and explore the tools provided in the IWRM Toolbox. This will in turn improve their capacity to better assess, understand, and address issues related to Integrated Water Resource Management in São Tomé and Príncipe.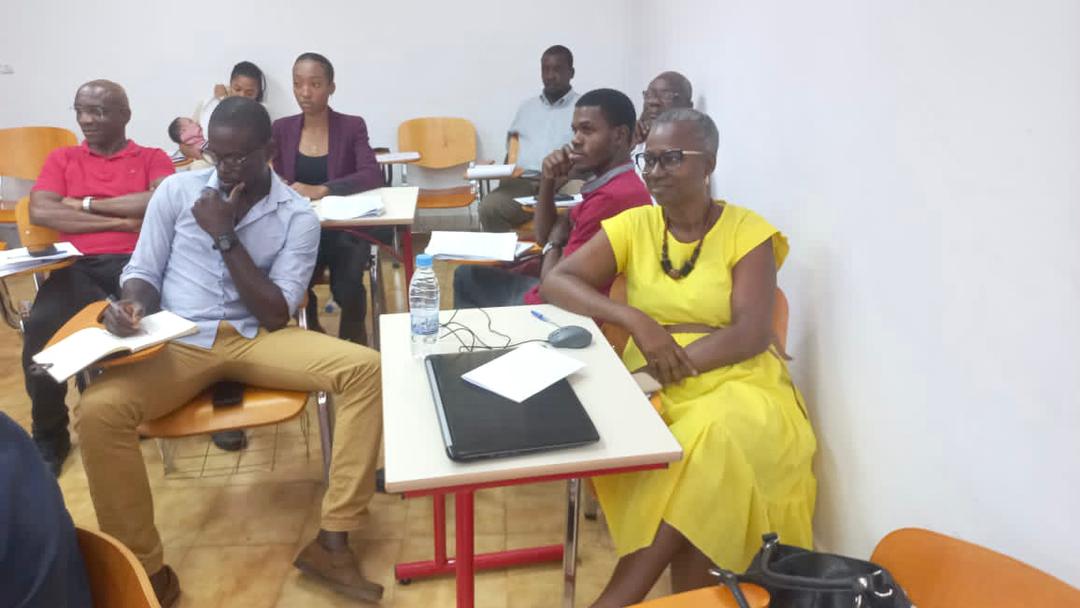 Building on the first introductory IWRM Toolbox virtual training by GWP-SAM in 2020, this second training explored the IWRM Toolbox in-depth as well as pursued the development of a case study on Sao Tome and Principe's water sector to be published on the IWRM Toolbox. "It is an opportunity for key actors to learn more about the toolbox and integrate its tools in their individual and collective actions geared towards promoting IWRM in the country", Valdemira Taveres, GWP-STP's Chair at the opening ceremony.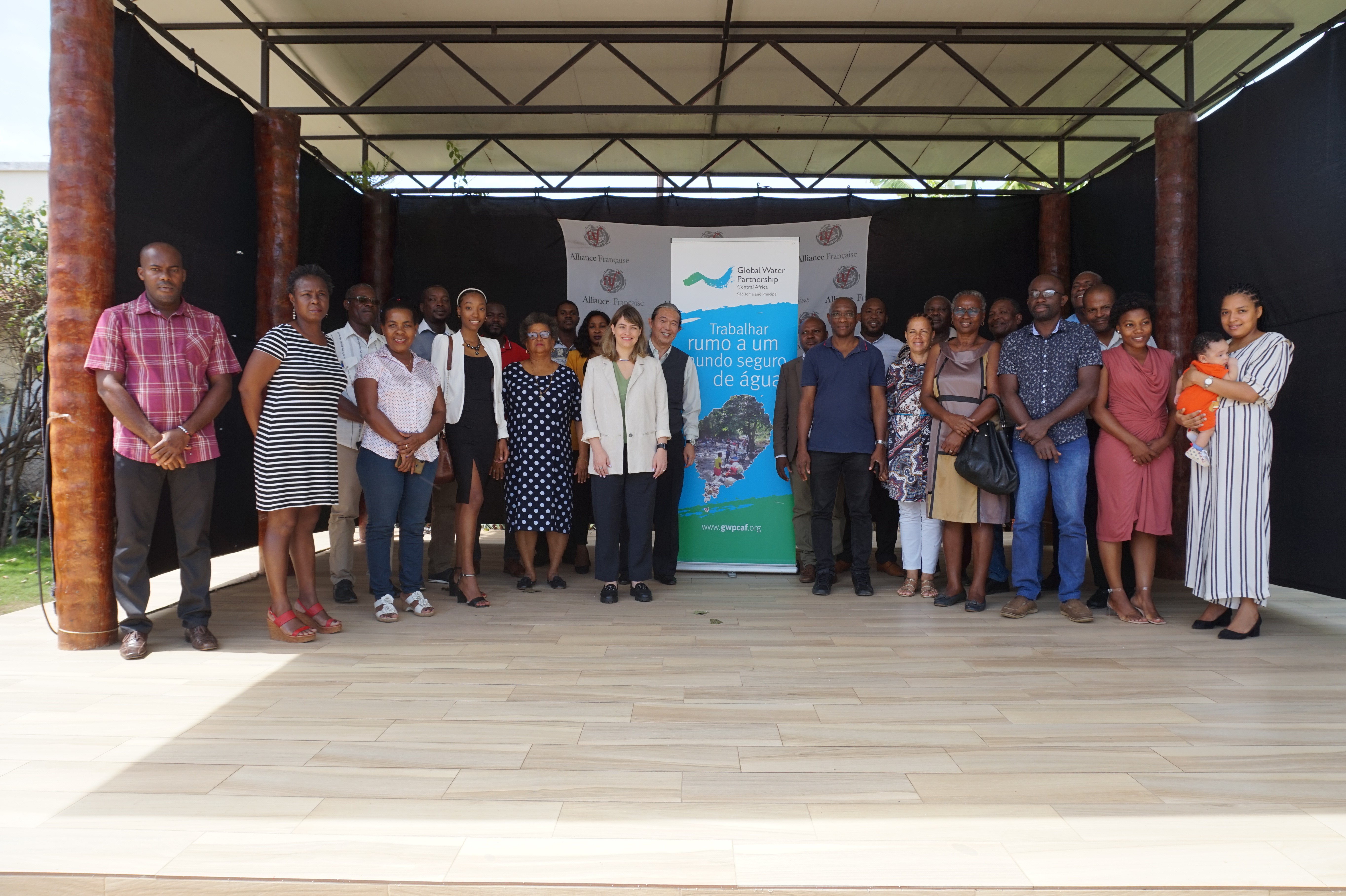 The IWRM Toolbox is a global knowledge platform that supports actors to implement Integrated Water Resources Management (IWRM), share knowledge and expertise about their implementation experiences, and bring relevant stakeholders together to improve the way water is managed around the world. The team of experts made up of: Dr. Carlos Saito (Chair, GWP-SAM), Dr. Gabriela Zamigan and Dr. Monise Cerezi (GWP Brazil) walked the participants through three main topics over the course of the training;
Understanding IWRM and its Principles.
Using the IWRM Toolbox (What it is, the evolution of the Toolbox, tools, submitting case studies)
Practical work: Exploring the IWRM toolbox to address issues in Sao Tome and Principe's water sector.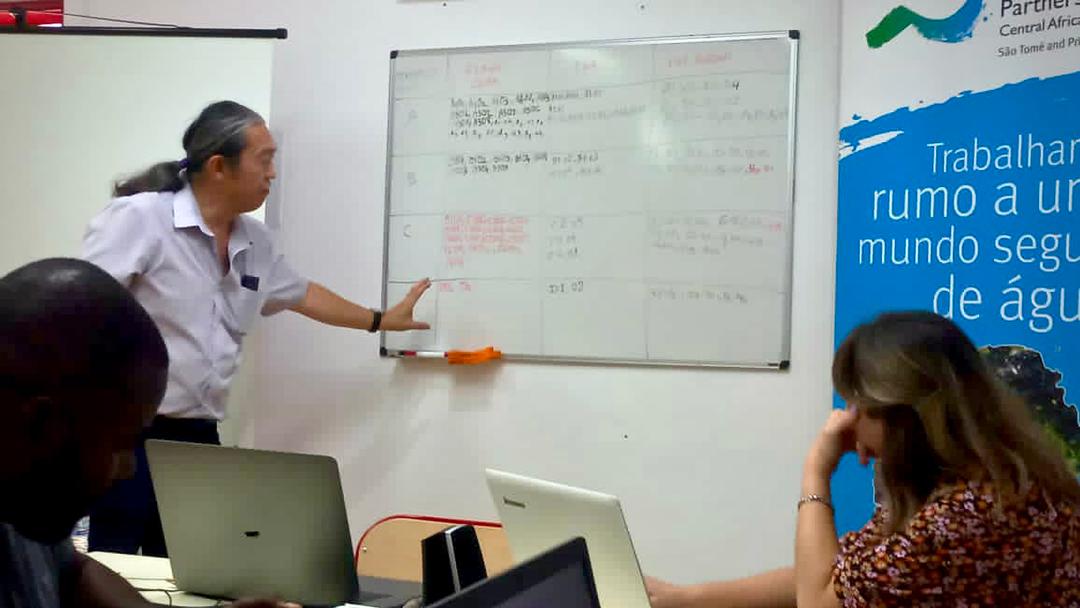 After detailed presentations and Q & A sessions, participants engaged in a first group work during which they analyzed some of the country's water sector documents like the IWRM Implementation Plan and Efficient Use of Water and the Water Resources Framework Law. The objective was to determine if these key documents correspond with some of the Toolbox tools.
The second step of the group discussions focused on determining the degree of implementation of the IWRM Toolbox tools in these documents and identifying the gaps hindering full implementation. These gaps will guide future capacity-building training which will be developed for the experts to help them address pre-identified challenges and promote IWRM in Sao Tomé and Principe.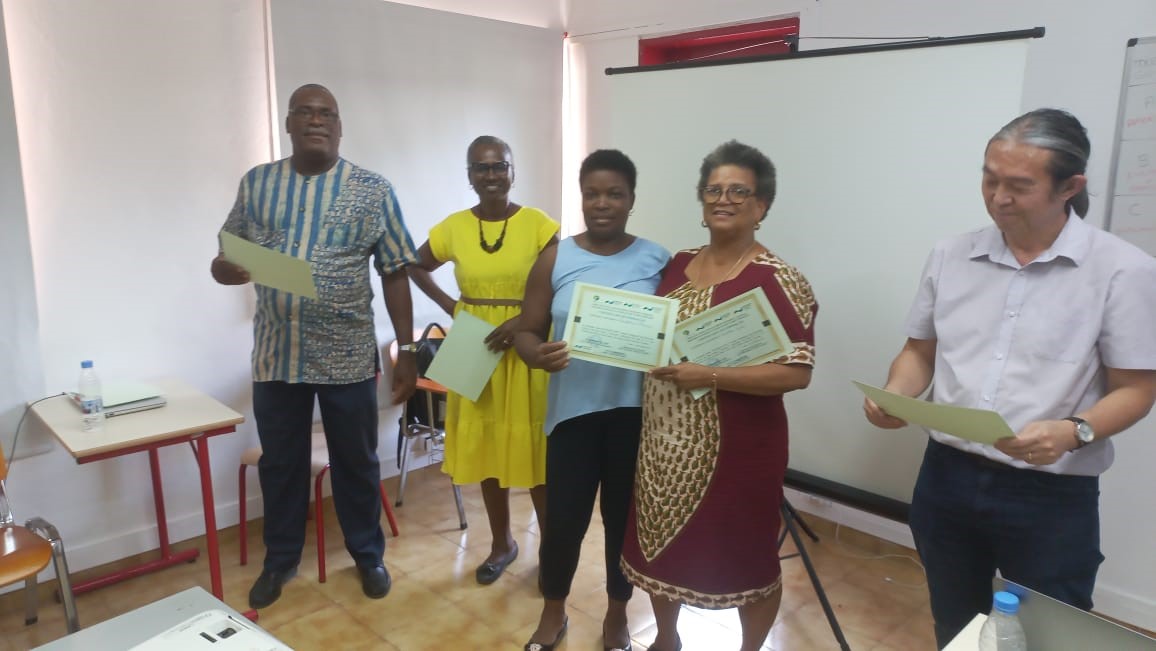 At the end of the training, participants were handed a certificate of participation. This training was funded by GWPO as part of its knowledge-sharing and learning program.
Sign up and learn more about the GWP Toolbox IWRM Action Hub here