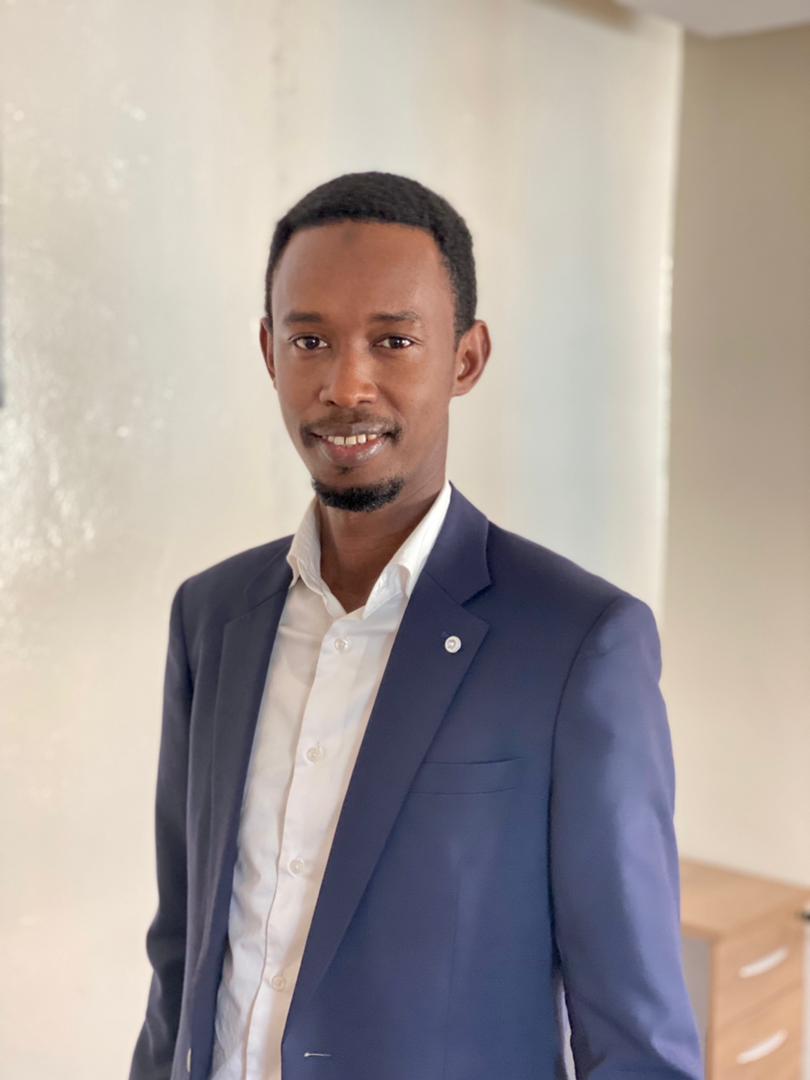 He holds a degree in Environmenta l Engineering from the Higher National School of Agro- Industrial Sciences (ENSAI) at the University of Ngaoundere and a master's degree in WASH from the International Institute for Water and Environmenta l Engineering (2iE) in Ouagadougou , Burkina Faso.
Djibrilla worked with UNESCO Yaoundé for three years; first as a Project Officer before Heading the Maroua (Far North region) Sub-Office. He was actively involved in the implementation of programs and projects in the field of natural resources management in Cameroon, Chad and CAR (BIOPALT, PUERTEM). He supported several Central African States in improving the management of their water resources through capacity building programs; the establishment or revitalization of National Committees within the Intergovernmental Hydrological Program (IHP) and by setting up tools to monitor resource quality, among others.
Prior to that, he took part in the implementation of humanitarian response projects (WASH, Livelihood) in favor of victims of the crisis in the Far North of Cameroon, with Plan International, ACTION CONTRE LA FAIM. He was GWP-Cameroon's Program lead for the GWP Cameroon and UNICEF joint program on improving the resilience of WASH services in the Mayo-Tsanaga sub-basin through pilot initiatives.
He is married, father to a one-year-old and loves running.