The three-day training which held in the Méri city hall is part of GWP-Cameroon's continued effort to support the Ministry of Transport in facilitating access to climate information at the local level. The capacity-building workshop kicked off on February 6th with the objective to reduce the vulnerability of women to the impacts of climate change by improving their capacity to understand and use the climate information made available to them by the climate bulletin of the department of meteorology.
In the Far North region of Cameroon, the effects of climate change are extreme with deadly floods and extensive droughts which greatly affect agriculture – a main economic activity for many locals. It is therefore important that agricultural planning takes into consideration climate predictions to help reduce food insecurity which affects 18% of the population. In this region, women are the main actors in the agricultural sector but however, they are less involved in the decision-making processes on climate issues which affects this sector. This is mostly as a result of the social context of the region (patriarchal society), little knowledge on climate change and limited access to weather information.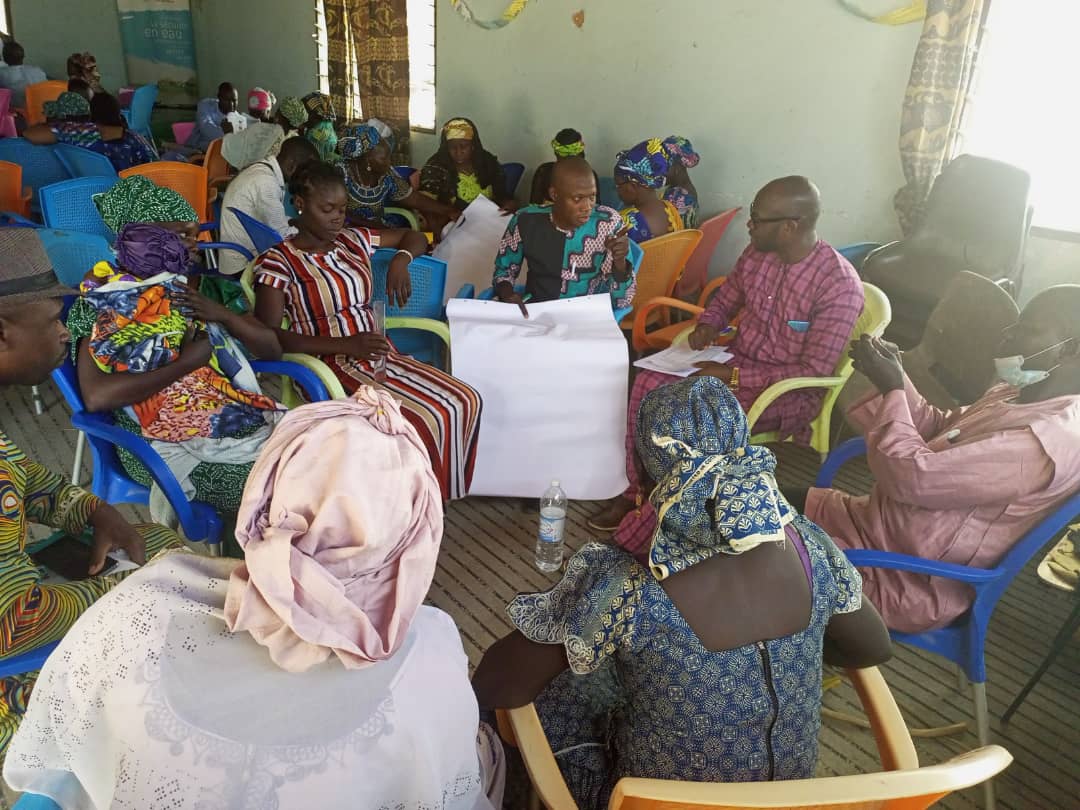 The training focused on building the capacity of the indigenous women on gender, environment and climate change, to enable them to effectively play their role in the promotion of integrated management of water resources in a climate change context. The presentations demonstrated clearly how to access and use weather/climate information to reduce the impacts of climate change on food production and increase their involvement in climate adaptation. The workshop was interactive with group exercises, role play and practical lessons on how to use the rain gauges which were installed within the locality as part of the 2022 roving seminars.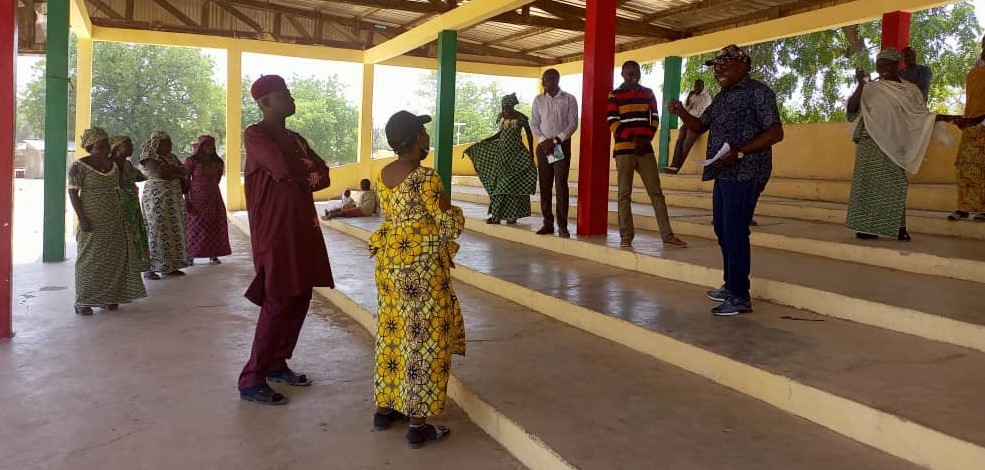 Speaking on the training, a female leader and the only female focal point for a rain gauge station in Méri, Véronique Diassar said, "This workshop will help me sensitize women in community groups. They will be motivated to apply what we have learned here today in their villages. The gender transformative approach consists of working with women and youth groups to improve climate adaptation and agriculture."
At the end of the workshop, the participants proposed mechanisms for disseminating weather and climate information adapted to the realities of their community. The training of the female leaders on how to use the rain gauge will enable them serve as interims in the event where the focal point for the rain gauge station is not available, increasing their participation in climate change adaptation and agricultural planning.