As with many developing countries, big cities in Cameroon are experiencing a remarkable increase in solid waste due to rapid, unplanned, and unmanaged urbanization. This excess waste often surpasses the capacity of service providers in charge of collecting, treating, and disposing of it and as a local solution, the population tends to dispose waste in rivers, contaminating water resources in big cities and threatening water security.
This phenomenon is evident in coastal town of Douala, Cameroon which is also the capital city with a high economic activity rate and a dense population. Poorly managed plastic waste in this city contaminates the river Wouri and its tributaries which leads to seas, and blocks the city's drainage system causing urban flooding during the rainy season. To better address this problem, the Urban Council of Douala which is a member of the GWP-Cameroon's steering committee requested the support of GWP-Cmr to tackle the issue of plastic waste management.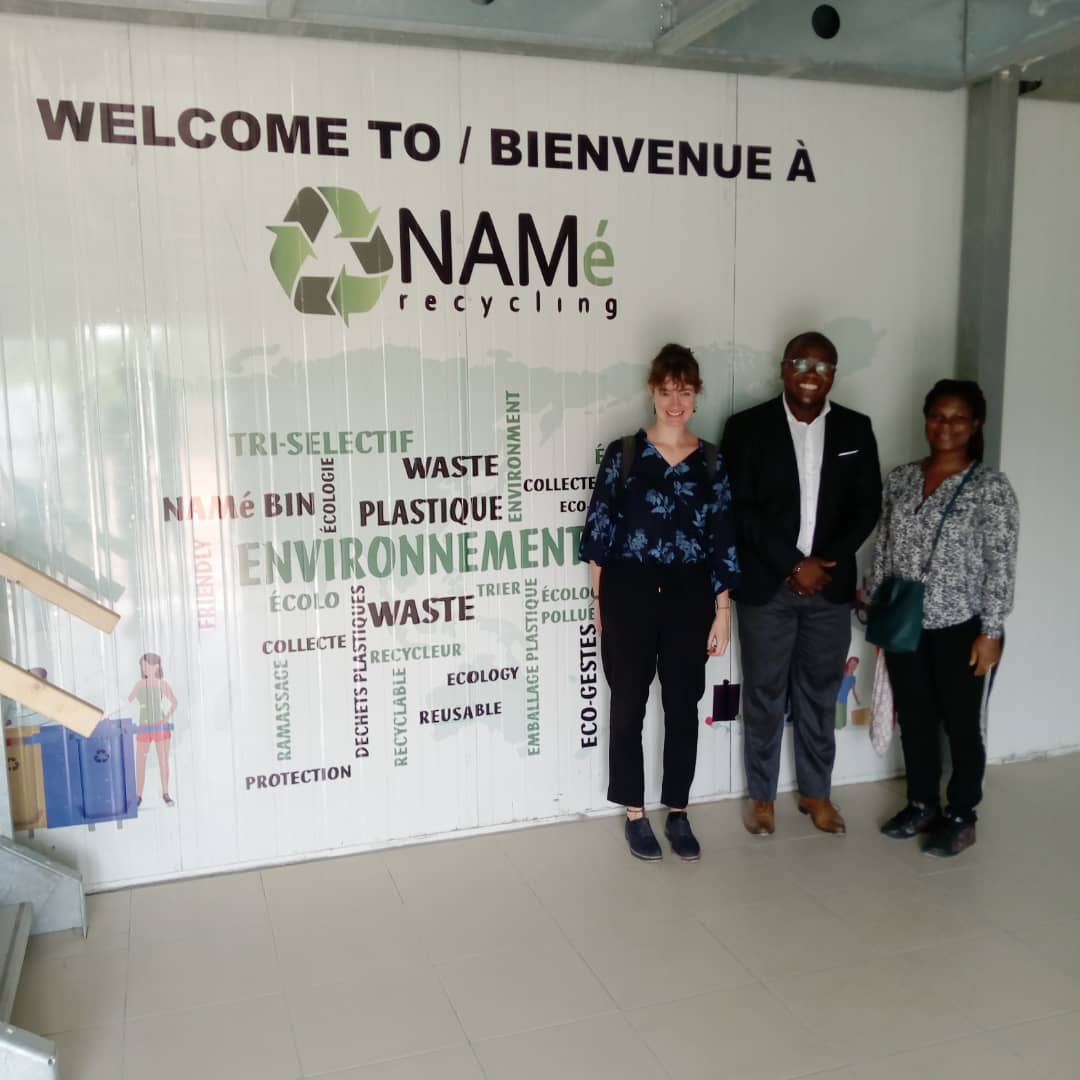 With GWP being a member of the Source-to-Sea (S2S) Action Platform, GWP-Cameroon is working on a Source to Sea project for the city of Douala with a focus on the "plastic waste management" flow. The goal of the Source-to-Sea program is to improve the enabling environment (institutional and regulatory) for effective waste management and recycling by 2030. To carry out the first step of the Source to Sea approach - the Diagnosis, GWP-Cmr technical assistants, Sima-a Bernardine and Nadine Fragniere carried out a field mission to Douala in July 2021 to meet stakeholders concerned with waste management in the city.
This mission revealed that the priority flows identified in River Wouri include the increased pollutant flows due to plastic waste from land-based sources. The key driver of these plastic pollutants to the river is the inadequate management of waste including the lack of technology to recycle. The planned components of this program are closely aligned with the key steps of the source to sea approach.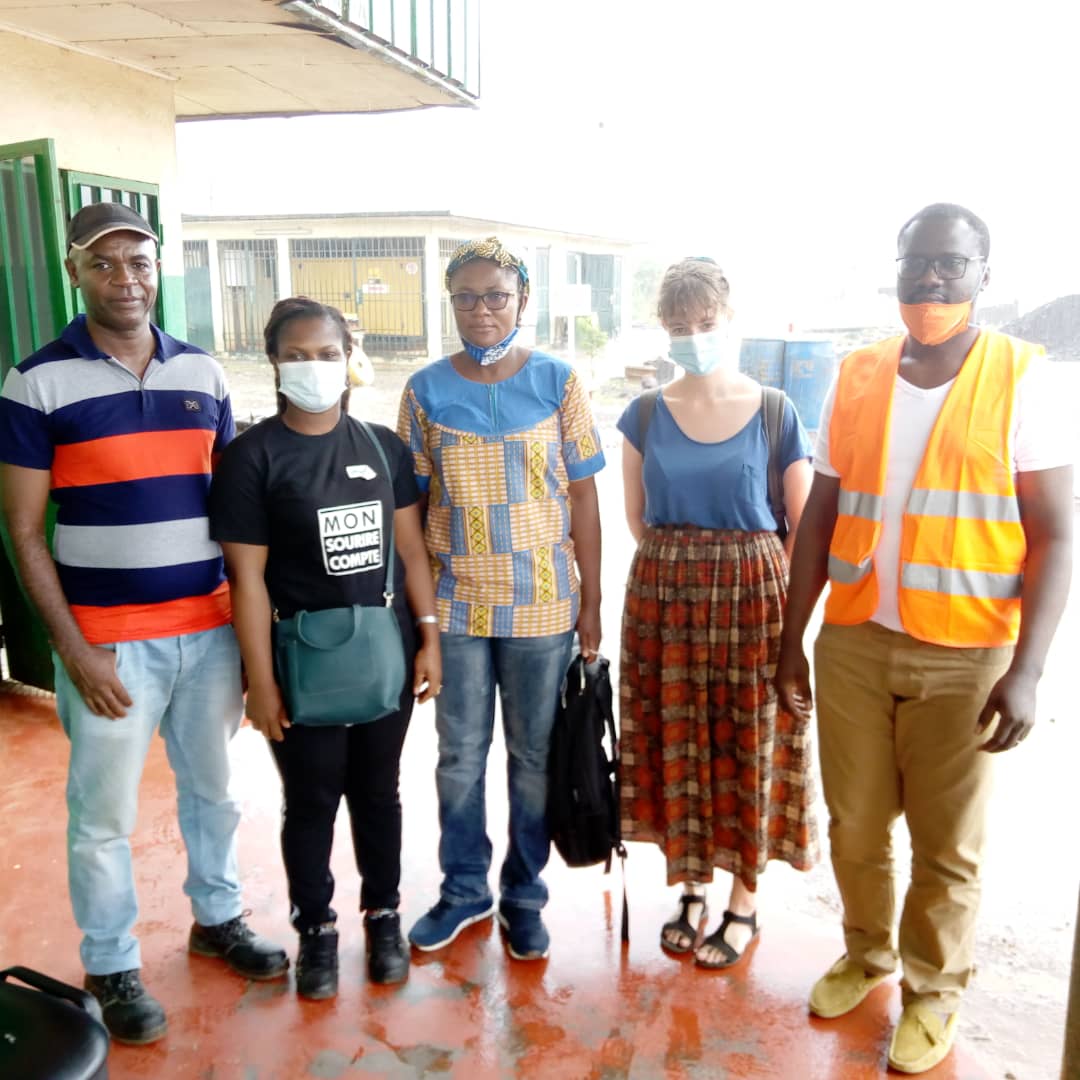 Stakeholder mapping included in step 2 of the S2S approach was initiated during the field visit. It was discovered that, in addition to the main actors in the waste collection/treatment sector such as HYSACAM and SECA, several NGOs and private companies (e.g Les Brasseries du Cameroun and the Belgian NGOs River Clean-up) undertake activities to collect and recycle plastic waste along the Wouri river and its tributaries.
A key remark from these visits is that although the stakeholders carry out different individual actions to manage plastic waste, there is a lack of collaboration between them– one key point GWP -Cameroon's S2S project will seek to address. A draft concept note was elaborated after the mission and is currently under review for the next steps.