The meeting agenda focused on positioning GWP in the Covid-19 context, strengthening delivery across the network, providing water solutions for SDGs, building climate resilience through water, promoting sustainable transboundary water resources management, and advancing the youth and gender agendas, as well as engagement the private sector and proposing strategies to revise and strengthen the current GWP business model. It was also an opportunity for the entire network to bid farewell to a change leader and very inspiring Executive Secretary for the past two years, Monika Weber- Fahr who will be replaced by Peter Repinski, GWP Chief Operations Officer on an interim basis. The four day virtual meeting was designed to be an interactive experience, to introduce everyone to new virtual formats for working and exchanging together with a two slot per topic agenda to accommodate different time zones and ensure engagement and exchange.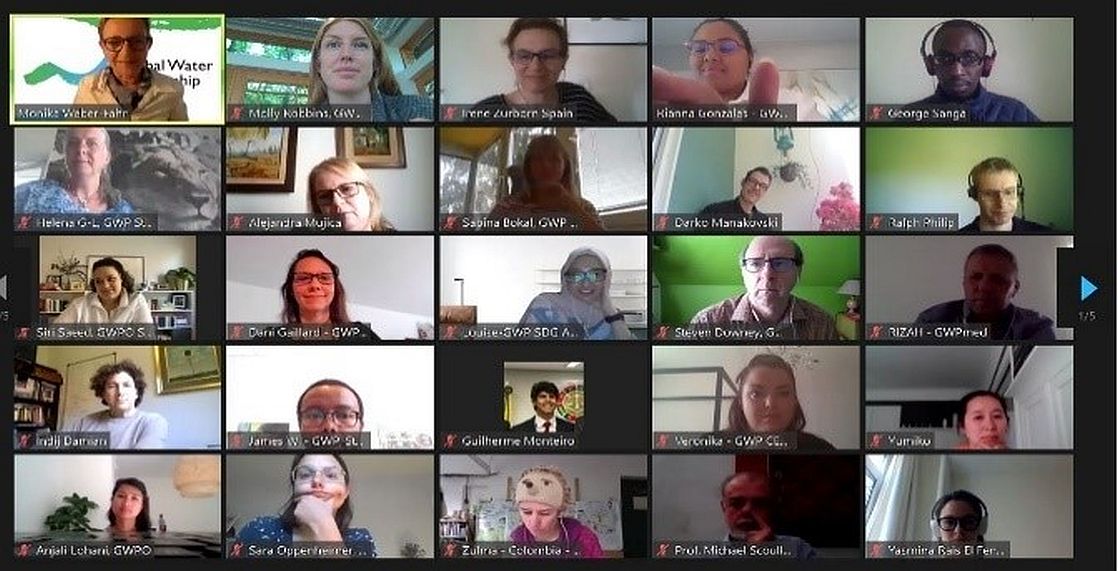 Participants expressed their views on how GWP can leverage the Covid-19 crisis to advance its 2020-2025 strategy, the new initiative to Strengthen Regional Operations and Network Growth (StRONG) for effective implementation of the current strategy (session co-hosted by the GWP-CAf Regional Coordinator), plan ahead and draw lessons from other regions for the implementation phase of SDG 6.5.1, this year's GWP annual Network Meeting, promote youth and gender programs to increase engagement, GWPs 25th anniversary celebration, regional challenges/solutions and so much more. As always, all Regional Coordinators, Chairs, Communication and Finance Officers had separate sessions during which specific issues were discussed and experience shared in order to improve inter-regional learning and propose solutions to challenges.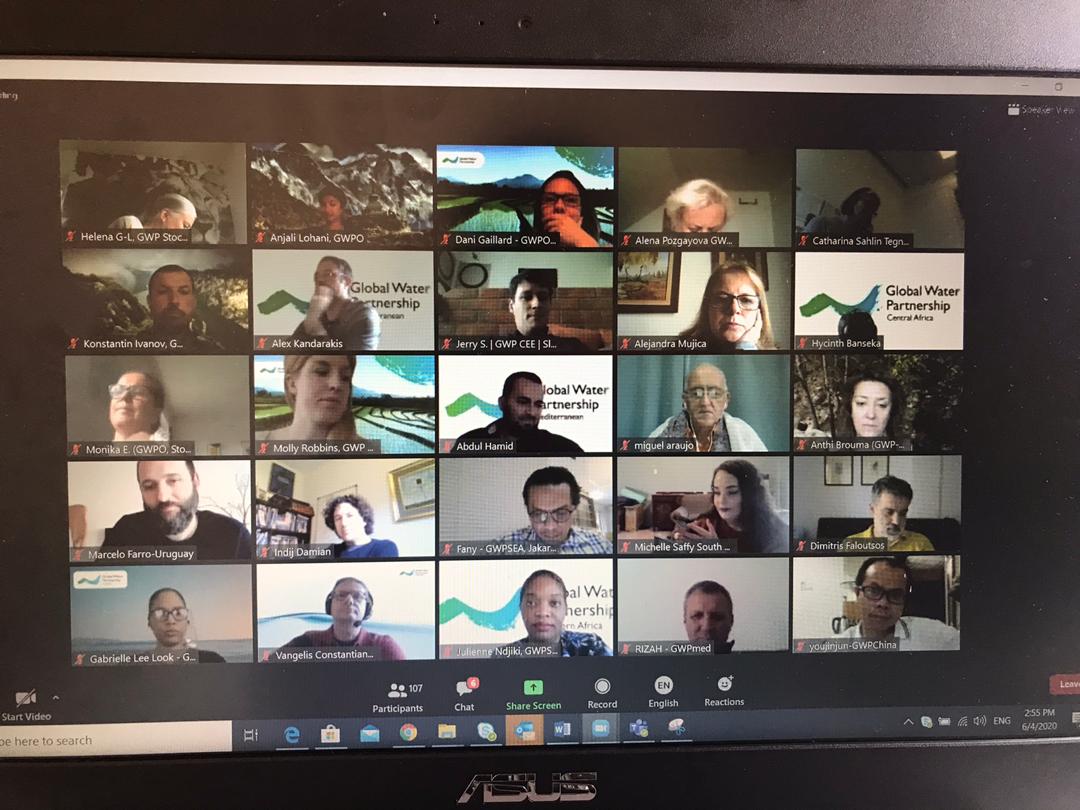 The first of its kind virtual regional days came to a close with each session lead highlighting the key outcomes some of which were; strengthening Country Water Partnerships ability to facilitate government led processes to ensure the success of the SDG program, being of service to the WASH community in the COVID and post COVID world while paying attention to minority groups, celebrate 25th anniversary by showcasing regional highlights, adapting to the virtual world as a means of continuing activities in the new normal, launch a revitalized IWRM toolbox using multiple sources of input amongst other future plans.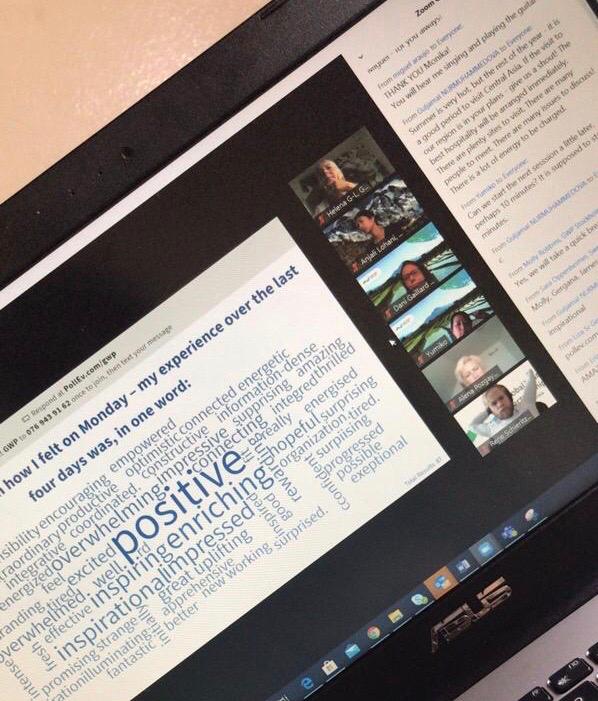 The farewell segment of the closing plenary featured heartfelt messages to Monika Weber-Fahr by designated regional coordinators for each continent and a profound message of gratitude by the outgoing ES as she urged everyone to continue to do and be their best so that together, we can achieve GWPs vision of a water secure world.