During a national workshop organized by MINEPDED and GWP-Cameroon from 17th – 18th February 2022 in Douala, about twenty-five representatives from UN Women, government ministries (water, women empowerment, research, forestry, planning), Civil Society Organizations, NGOs made contributions to the end of phase evaluation report and proposed orientations to be adopted in the updated NAP. This follows a prior stakeholder consultation process by GWP-Cmr and MINEPDED, during which stakeholders assessed the implementation of the seven priority actions of the NAP during its first phase.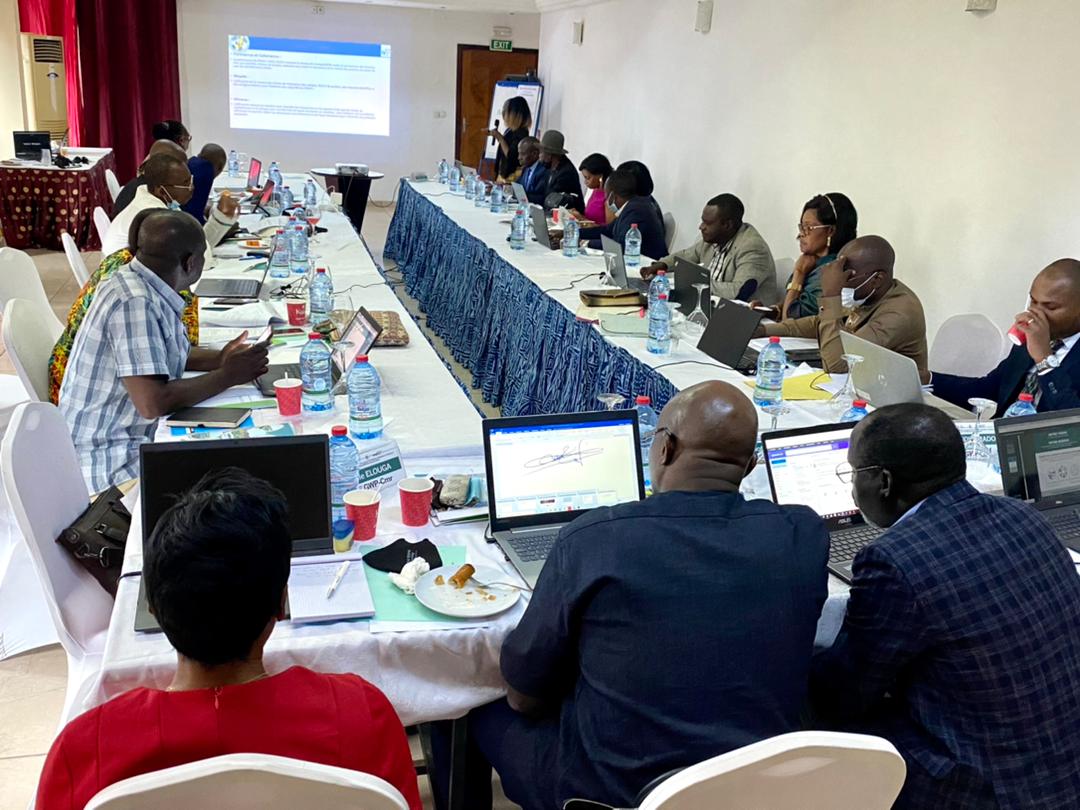 Considering GWP-Cameroon's support to MINEPDED is within the framework of the WACDEP-G program, the organization is keen on the clear inclusion of the climate adaptation needs of women and other vulnerable groups in the about to be revised NAP. Speaking in this light, the WACDEP-G program officer for GWP-Cameroon Murielle Elouga said, "Women often do not have enough knowledge to adapt their activities such as agriculture to climate change. The evaluation of the NAP is an opportunity for GWP to advocate for women to be a part of climate adaptation processes from development to implementation".
Speaking on what might change in the updated NAP, the MINEPDED director of natural resources, Pr. Bring said, "The orientations for the revision will consider the level of resilience of the population to climate change to better address their climate adaptation needs and reduce their vulnerability to the effects of climate change."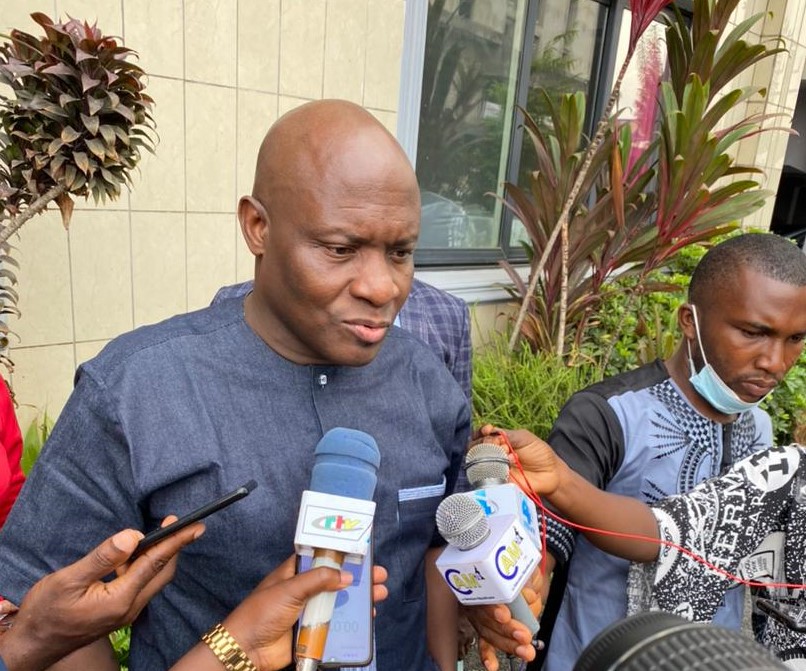 The two-day workshop featured presentations of the results of the end of phase evaluation and a gender analysis of the NAP. The evaluation revealed amongst other points the lack of a sustainable funding mechanism for the activities planned within the NAP affecting its implementation and little awareness in stakeholders and beneficiaries about the document . Participants engaged in discussions and group work, geared towards ensuring that the updated NAP addresses the pre-identified weaknesses and builds on the strengths of the first implementation phase to reinforce climate adaptation in Cameroon.
See the results of the end-of-phase evaluation here (French only)
Results of the gender analysis of the NAP here (French only)