The three-day hybrid workshop brought together about sixty stakeholders from the Lake Chad Basin Countries (Chad, Cameroon, Niger, and Nigeria) and representatives from the core project institutions. Following the Adaptation Fund's approval of the IWRM and EWS project concept note in July 2022, the project partners (WMO, LCBC, and GWP-CAf) proceeded to the next step, which was the elaboration of the fully developed project proposal. The first phase of the project's implementation will clearly map out country-specific needs and the needs of sub-national entities. To this end, stakeholders have been consulted through questionnaires, online meetings, and in-person meetings during the full proposal development phase.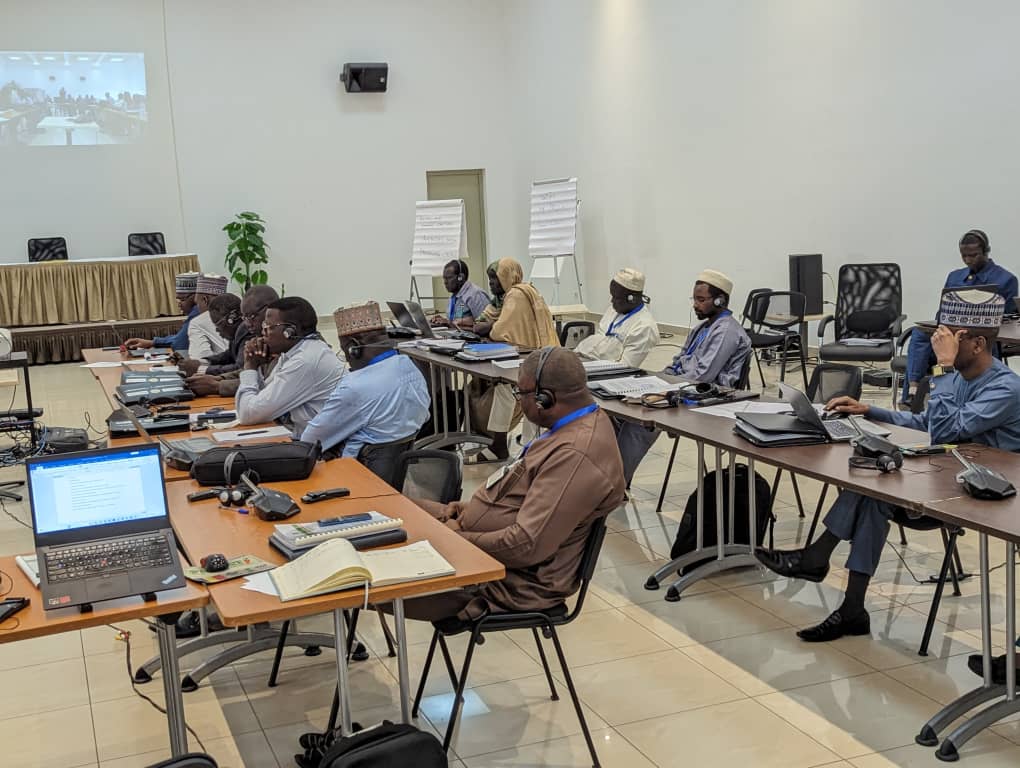 The objective of the regional workshop was to collect the final feedback and get the validation of the full project proposal from the main stakeholders and beneficiaries, notably the National Hydrological Services (NHSs), National Meteorological Services (NMSs), Disaster Management Organizations (DMOs), regional organizations, NGOS, and communities.
Speaking at the opening ceremony of the workshop, GWP-CAf Regional Coordinator, Djibrilla Mohamadou reiterated GWP's mission to promote IWRM and thanked the stakeholders for their continuous support of the project aimed at responding to issues related to the use and management of the Lake Chad Basin.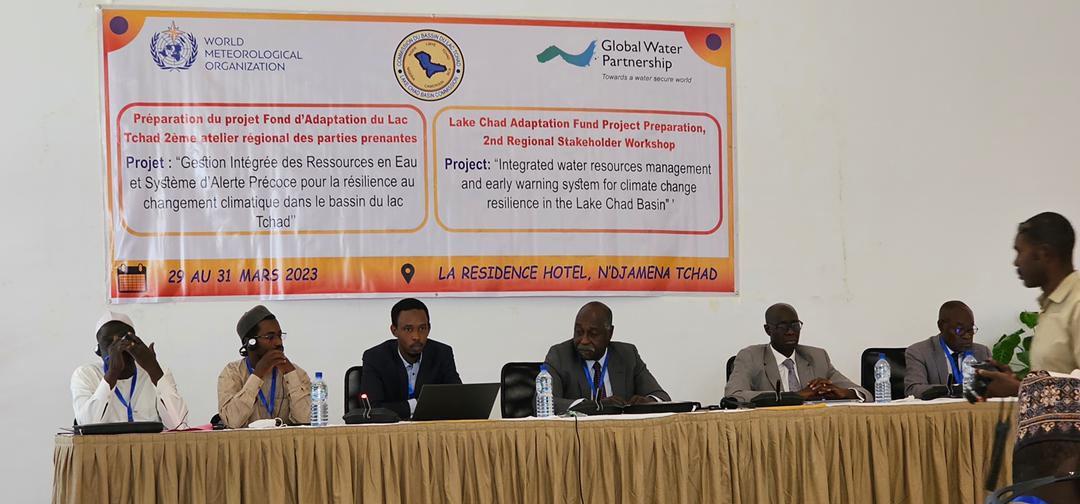 He specifically applauded the member states for considering gender balance in the designation of participants for the workshop and expressed that this gender consideration should be maintained in the implementation of the project. The three-day discussions featured presentations on the Adaptation Fund proposal process, the detailed project proposal, and the results of the Gender assessment. Group discussions focused on collecting feedback on the general proposal outlook, specific parts of the proposal, identifying the roles and responsibilities of partners, and risk evaluation and mitigation.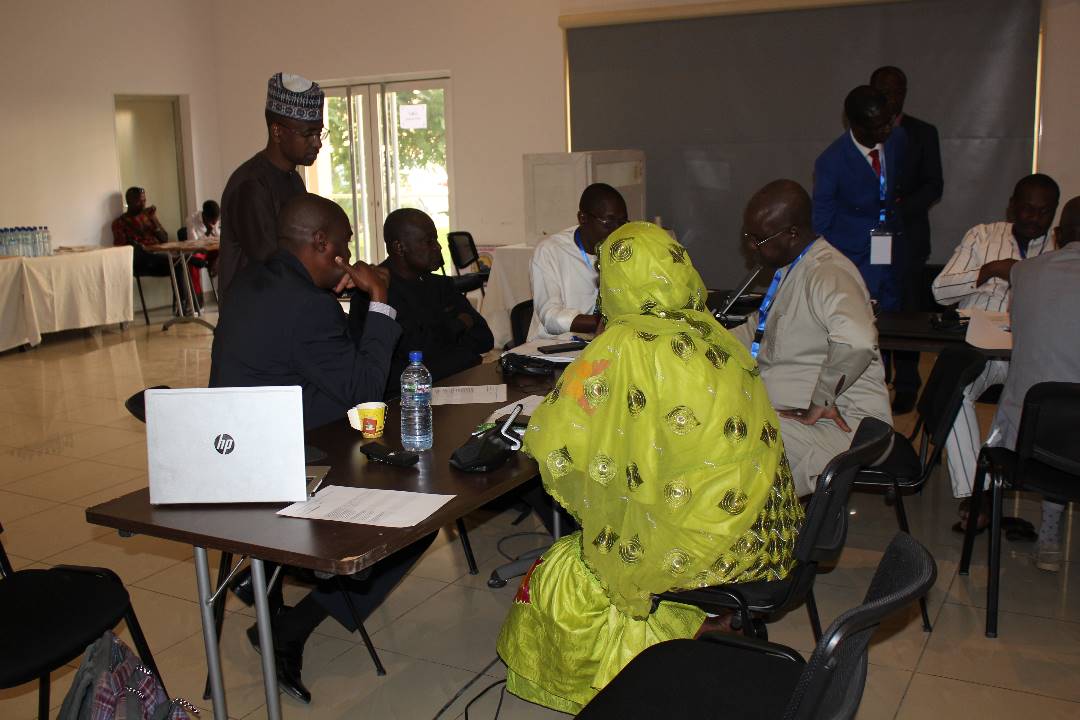 At the end of the workshop, the member countries and their stakeholders applauded the lead organizations for the work done so far and gave their preliminary endorsement for the fully developed project proposal. The feedback and observations gathered from the consultation process will be considered in the finalization of the project proposal before submission to the Adaptation Fund in April 2023 for approval.