This mapping process took place over the course of a stakeholder consultation organized by GWP-Cameroon (GWP-Cmr) in collaboration with the Ministry of Water Resources and Energy (MINEE) on February 23rd – 24th , 2023 in Mbalmayo, Cameroon. To better understand the gender context in the Cameroon's Water and Climate sector, GWP-Cameroon carried out a study in 2021 titled, "Mapping of formal and informal normative barriers and social practices which hinder gender equality in the planning and implementation of development projects in the water and climate sector and proposals for reform mechanisms".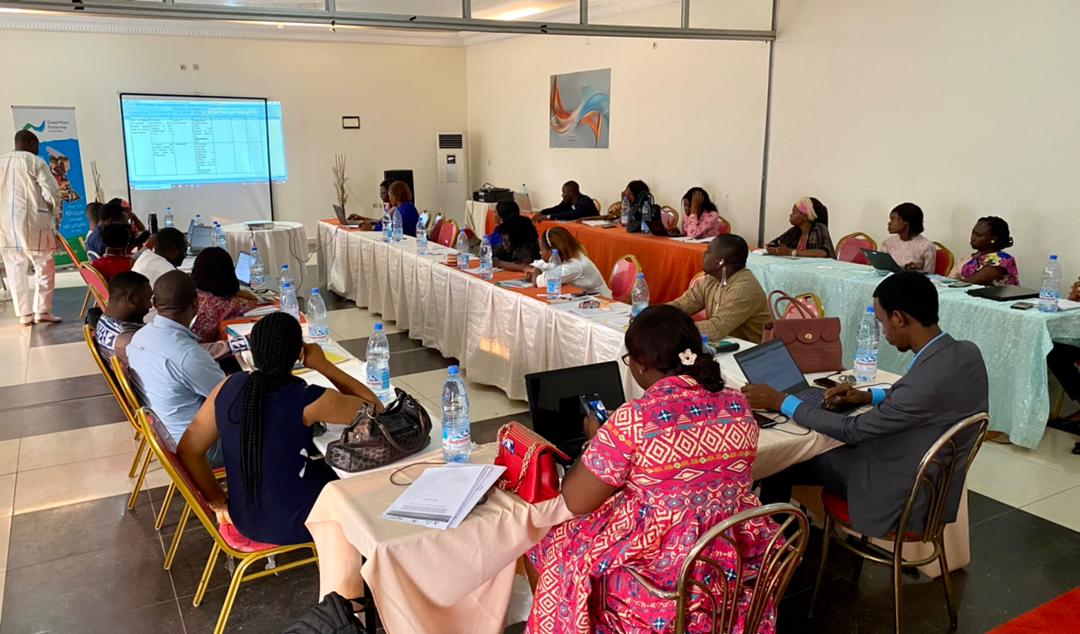 The 2022 Water Climate Development - Gender (WACDEP-G) workplan is based on the results of this study which have been divided into two main parts: (i) mapping of ongoing initiatives and governance processes at the national and local levels that can serve as entry points for implementing system-level reforms and (ii) identification of information flows, policy design gaps, actors and skills involved in the access to and control of water assets and services. It is with the purpose of carrying out the two activities that the stakeholders were consulted to provide information which will help improve strategy, planning and implementation of the second phase of the WACDEP-G program.
During the workshop, the results of the study on the mapping of formal and informal normative barriers were presented to the participants to improve their understanding of the context of mapping exercise. In the interactive group sessions that followed, the stakeholders filled out a template identifying ongoing reform processes, the implementing partners and their roles, initiatives in progress and difficulties.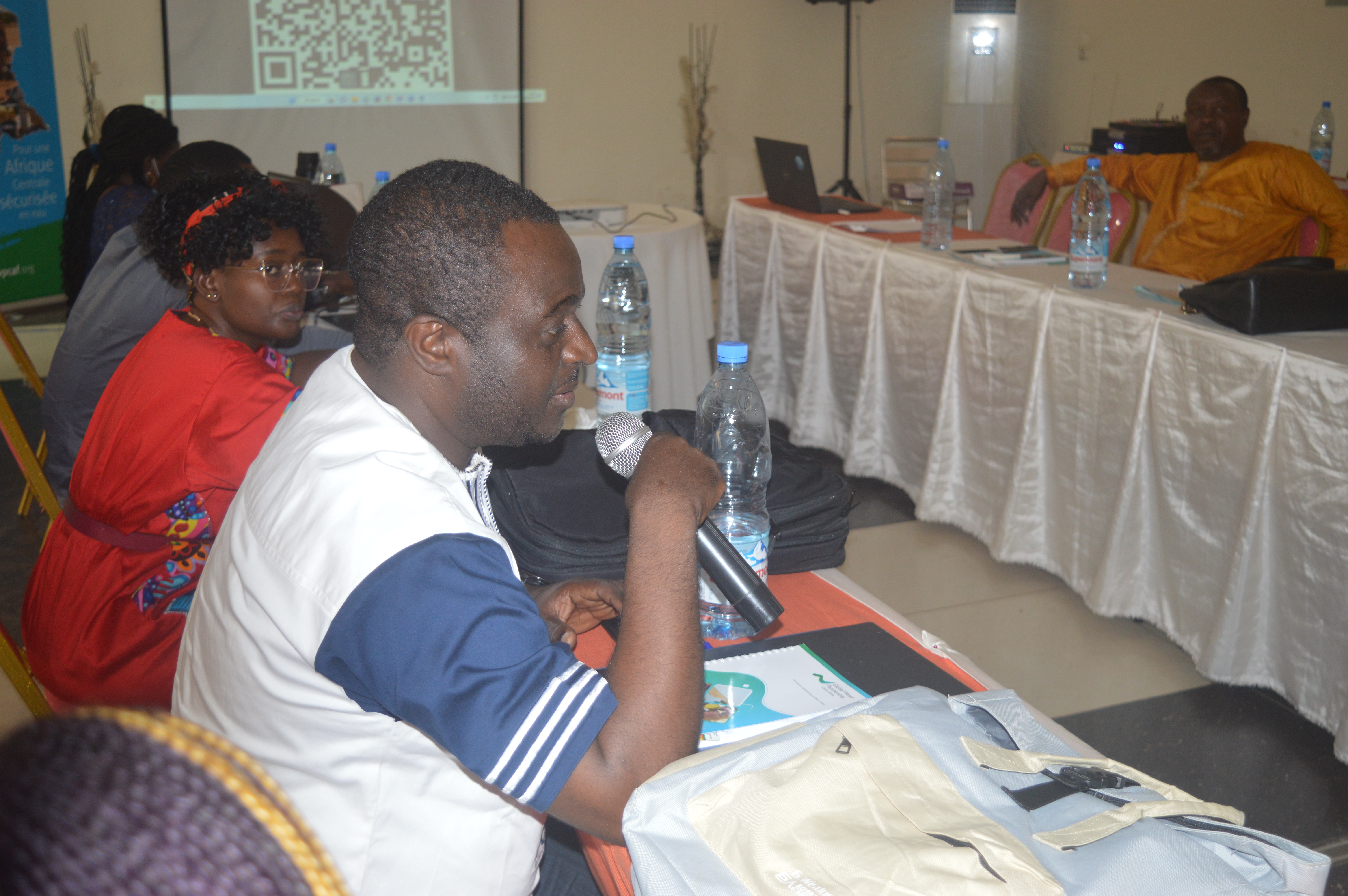 While collecting feedback on the workshop in the closing plenary, one participant, Madam Ayi Monique Nkamgna Mayor of Dzeng shared that, "Thanks to this workshop, I will nominate a gender focal point in my locality and tell my colleagues about the importance of taking gender informed decisions in development plans and projects in the water and climate sector". The workshop ended on a positive note with the GWP-Cameroon team acknowledging the contribution of the participants towards promoting a Gender Transformative Approach in the country's water and climate sector.