The training which held for a period of two days in each of the countries kicked off in the region on October 18th and rounded off on October 25th with the final training in the Central African Republic.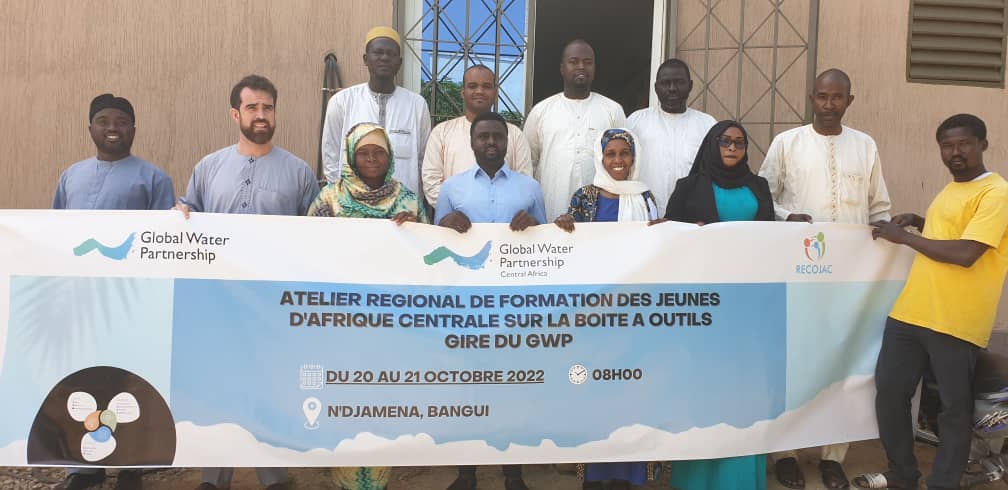 The regional IWRM Toolbox training was organized by the Youth Network of Water and Climate Organizations in Central Africa (RECOJAC) under consultation with GWP-Central Africa and with the technical and financial support of GWPO. The main objective of this regional workshop was to support the engagement of the targeted actors by mobilizing them for action toward better water governance, through practical training on the implementation of IWRM using the GWP IWRM Toolbox.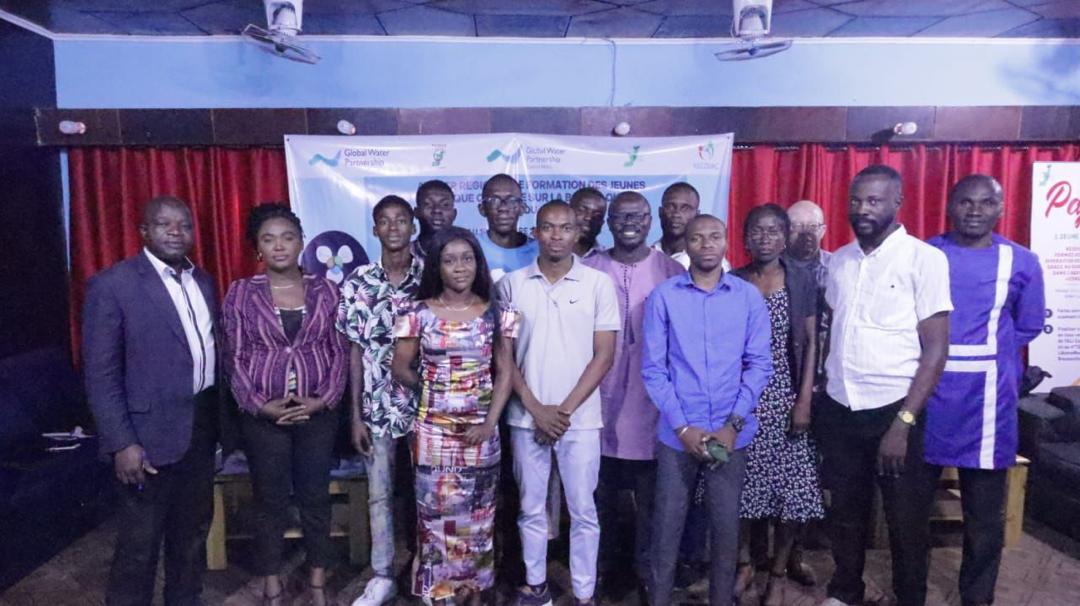 The Regional Toolbox training follows a training of trainers carried out in September by GWPO's Knowledge expert, Laurent-Charles Tremblay -Lévesque. During this training, ten trainers from the four countries were presented with IWRM Toolbox training templates/exercises which have had impressive results in past training sessions. This was to familiarize them with the training exercises ahead of the regional training to ensure that participants creatively explore the tools in the IWRM Toolbox to identify and address issues related to IWRM in their respective countries.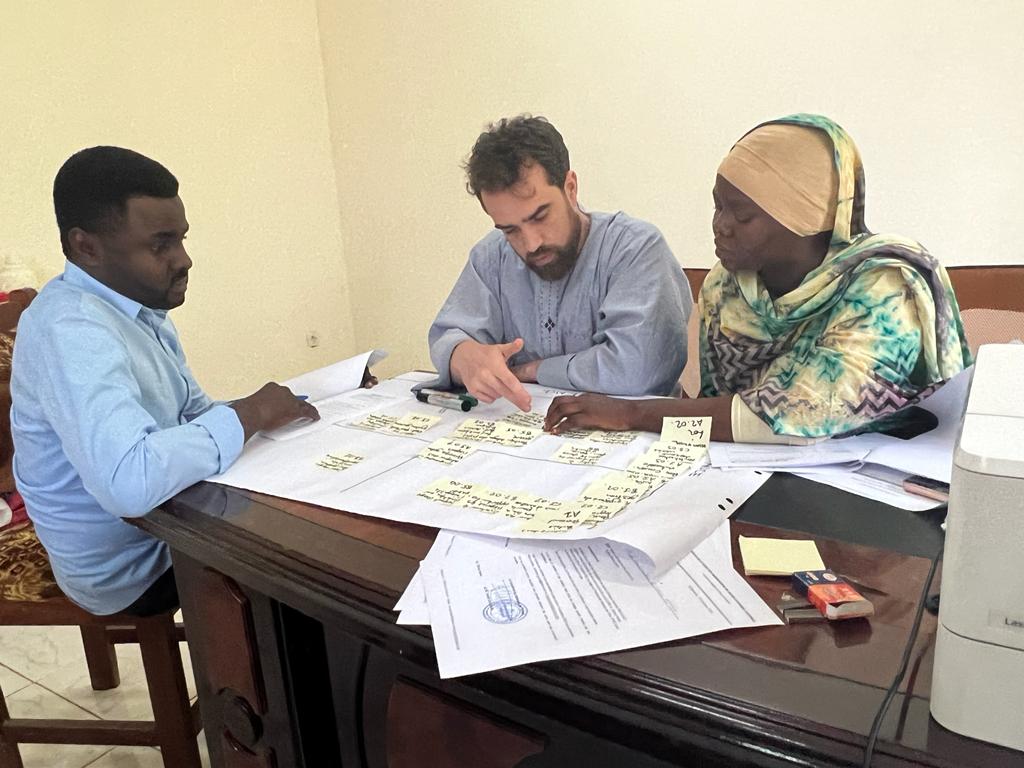 Often presented as a global knowledge platform for the exchange of experiences and recommendations to improve the implementation of IWRM, the Toolbox is a key aid to decision-making on sustainable water management policies. Speaking to the press at the training in Cameroon, Dr. Michèle Nken RECOJAC's coordinator said, "The IWRM toolbox is a very important tool for water use planning and considering that youths are the water actors of tomorrow, it of utmost importance that they maximize this tool to enrich their contributions to IWRM processes across the region ".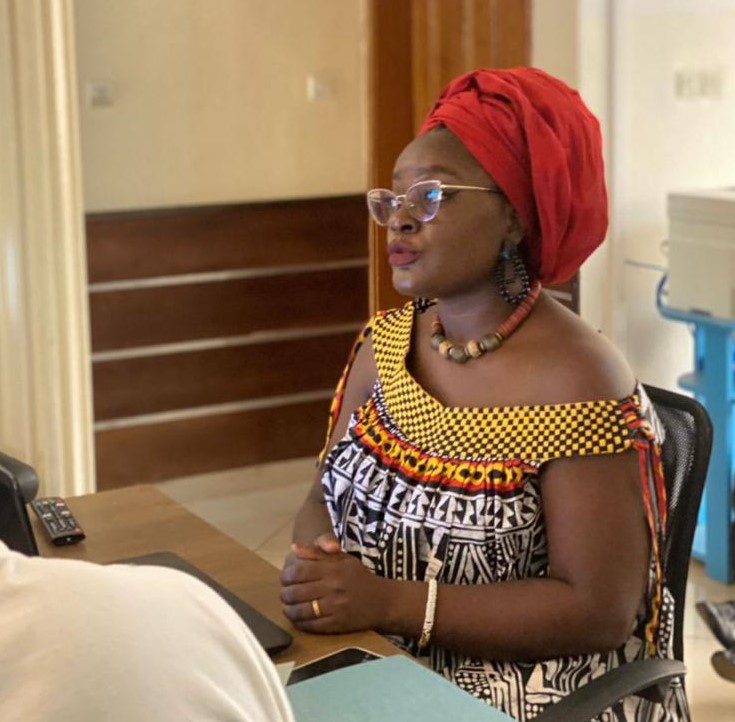 After detailed presentations on IWRM and its principles, the participants signed up for the IWRM Toolbox before engaging in the training exercises and role play to demonstrate how the Toolbox can support the implementation of ongoing projects in their various organizations. Testifying to how useful the training was, a participant said, "I now have a better understanding of the IWRM approach, and I acquired knowledge on how to handle everyday water and sanitation challenges by using the IWRM Toolbox", Sandra Djikiadjie, Water resource engineer.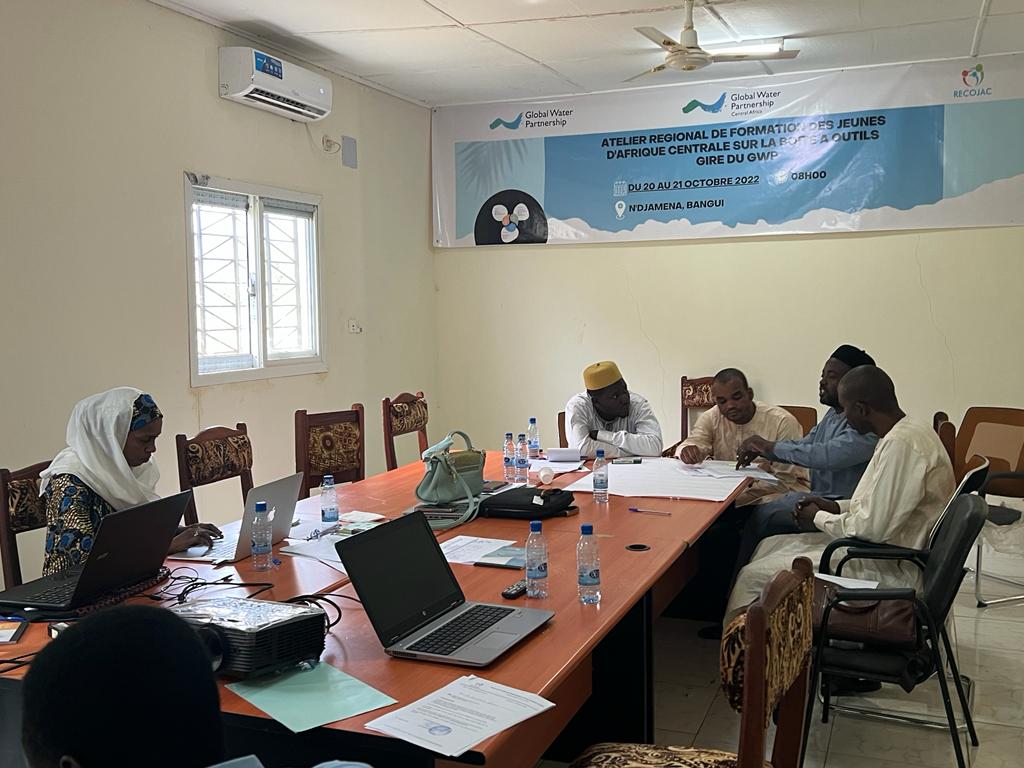 By deploying in four countries of the sub-region, the regional workshop on the IWRM Toolbox organized by RECOJAC has thus made it possible to reach a varied and wider target audience, thus increasing ownership and use of the Toolbox within the region.