This initiative by GWP-Cameroon's partner, United Voices to Serve Forest (USFE) dubbed "Tree for Hope" is financed by the Water, Climate, Development, and Gender (WACDEP-G) program implemented in Cameroon by GWP-Cameroon. This support is in line with the program's objective to support local initiatives geared towards promoting a gender-transformative approach in the water and climate sector. Following a call for initiatives launched by GWP-Cameroon in May, USFE's Tree for Hope project was shortlisted.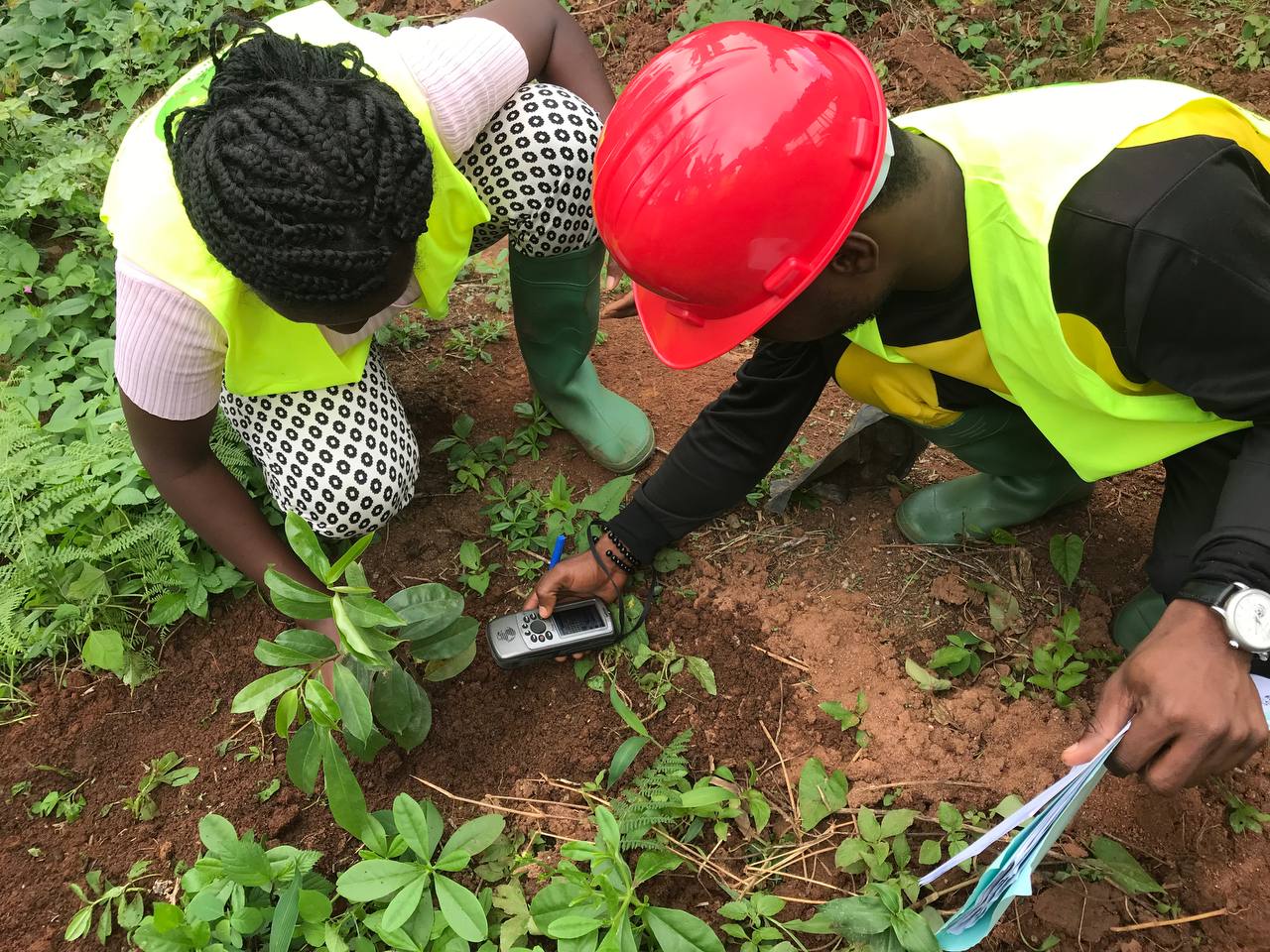 The main objective of the Tree for Hope project is to improve the resilience of women and youth to the effects of climate change while promoting good agroforestry practices to facilitate access to and control of natural resources. To accomplish this, USFE carried out a sensitization campaign in five villages in the Center region of Cameroon. During these campaigns, posters and flyers were shared with the public in a bit to raise awareness about the importance of agroforestry as a response to issues related to climate change.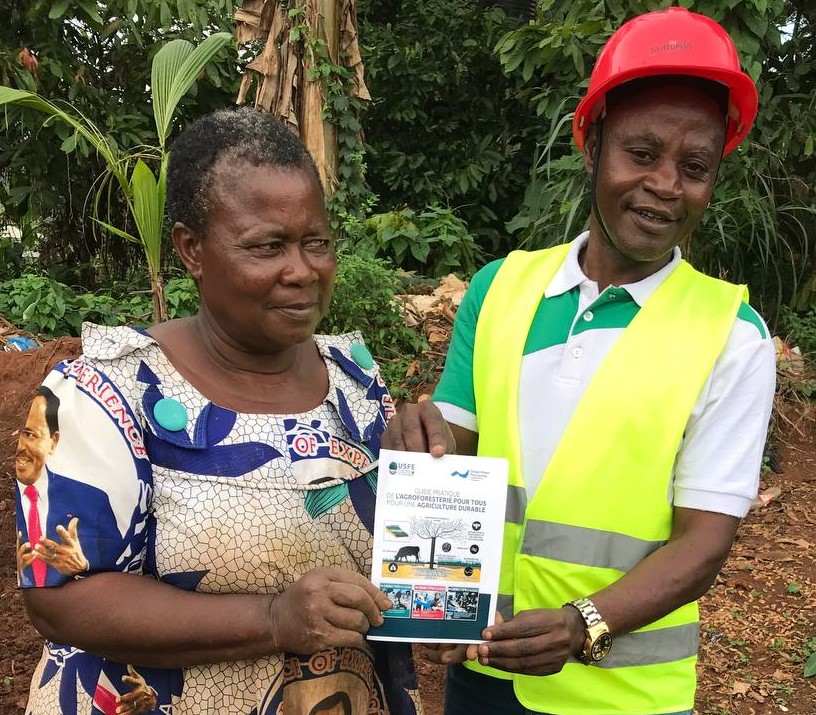 Also, women who are the principal actors in the agricultural sector were given practical lessons on the techniques of planting and catering to fruit trees. With their deep root systems, trees can explore the soil deeply for water and nutrients, which is beneficial to crops in times of drought. They do this by increasing soil porosity and soil cover, trees increase water infiltration and retention and reduce water stress when rainfall is low (CIFOR, 2012)
To seek the interest and support of ministries, civil society organizations, and the public regarding this initiative, USFE in collaboration with the Ministry of Environment and GWP-Cameroon, organized a workshop to launch the program on October 11th.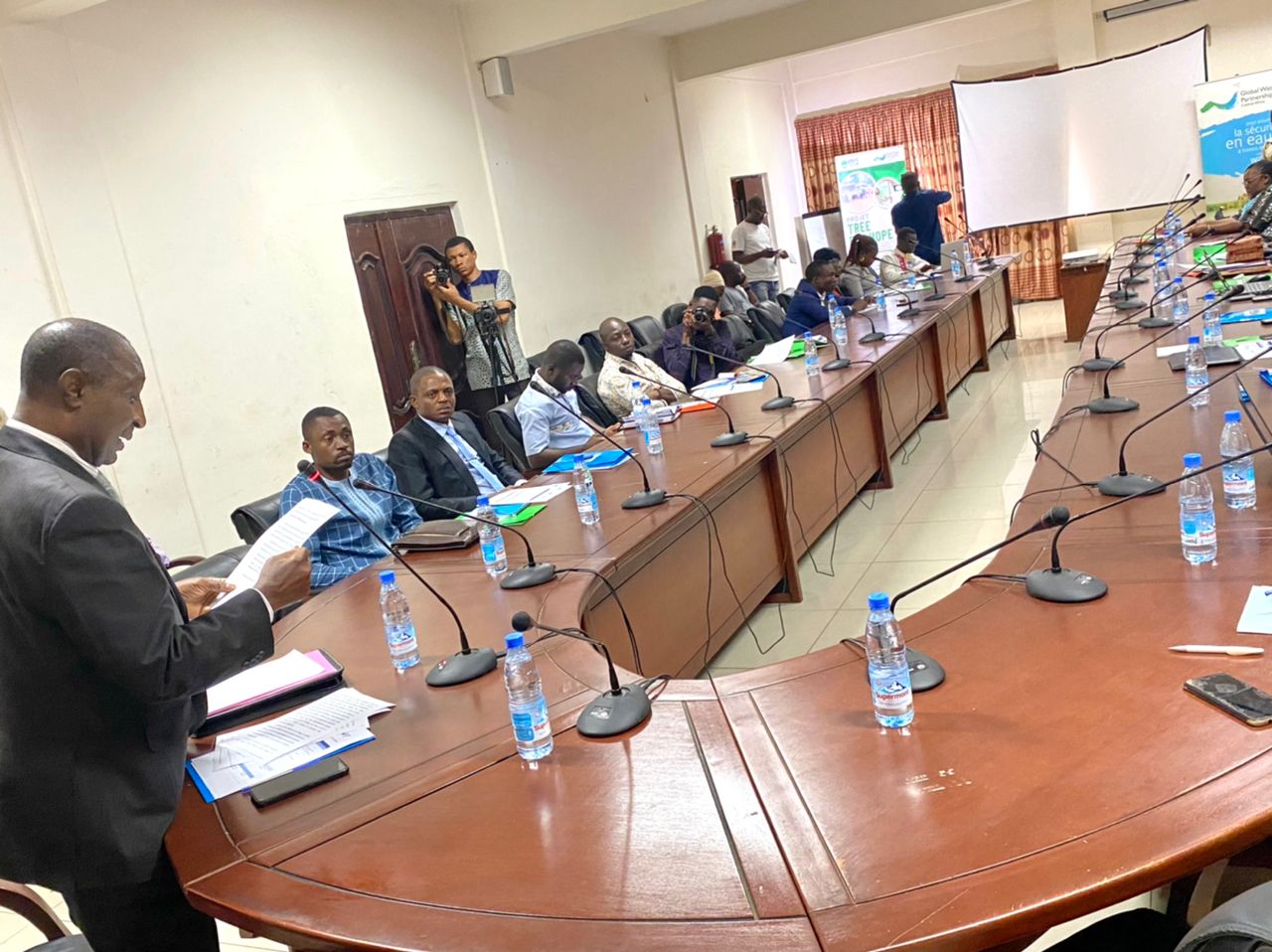 The workshop which brought together about thirty participants demonstrated through presentations, the importance of agroforestry as an effective solution in the fight against climate change, eliminating hunger, and reducing poverty notably amongst the vulnerable population like women and girls. Speaking to the media about the project, USFE's Chair, Mr. Emmanuel ZE Meka said, "The Tree for Hope Initiative seeks to call attention to agroforestry as a concrete solution to the effects of climate change".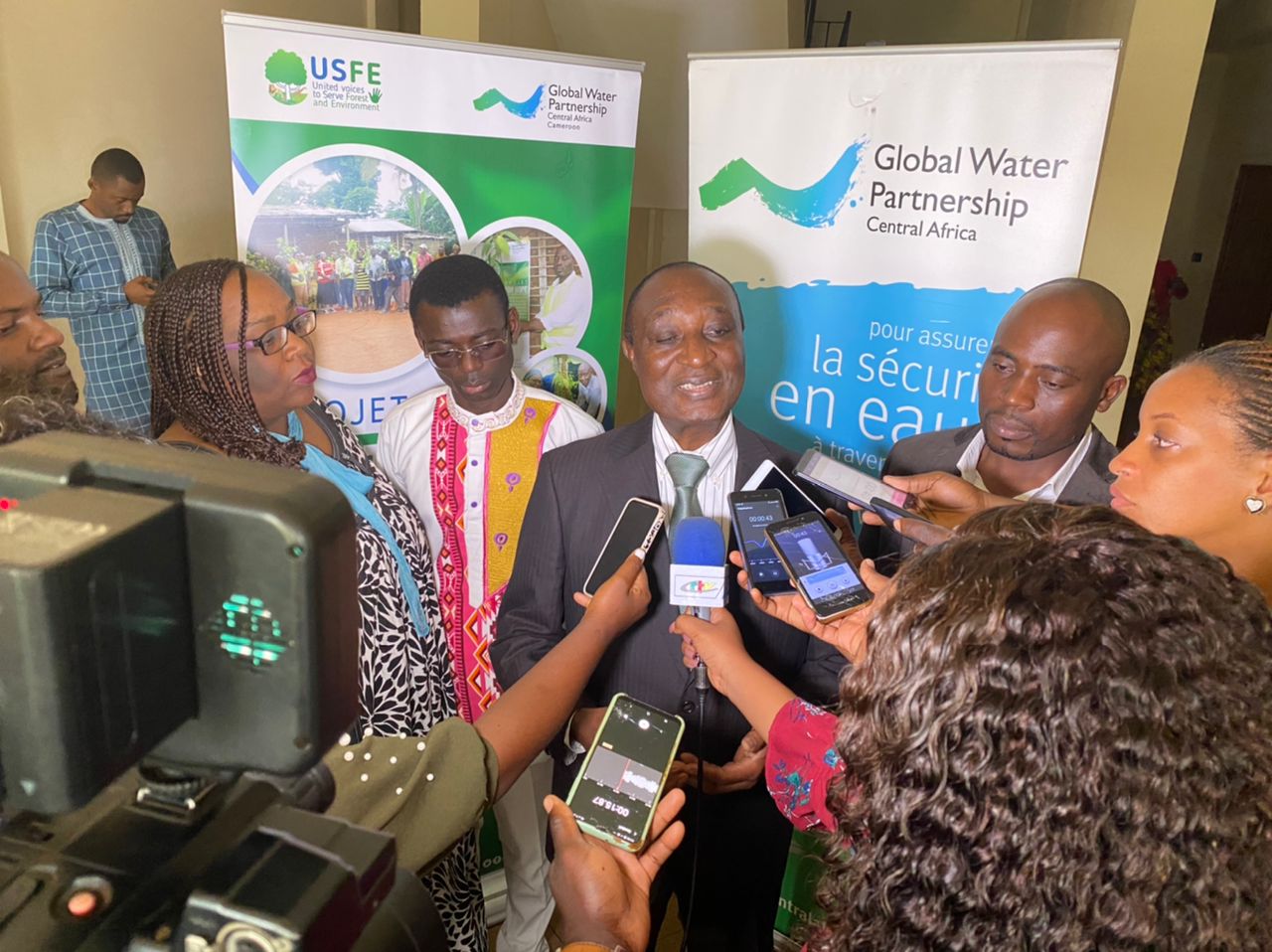 On her part, WACDEP-G program officer Murielle Elouga explained that "It's vital to prioritize sensitization on the importance of environmental durability with emphasis on the vulnerable population to ensure that they adopt good agroforestry practices to help combat climate change on a global level and for financial autonomy on a personal level".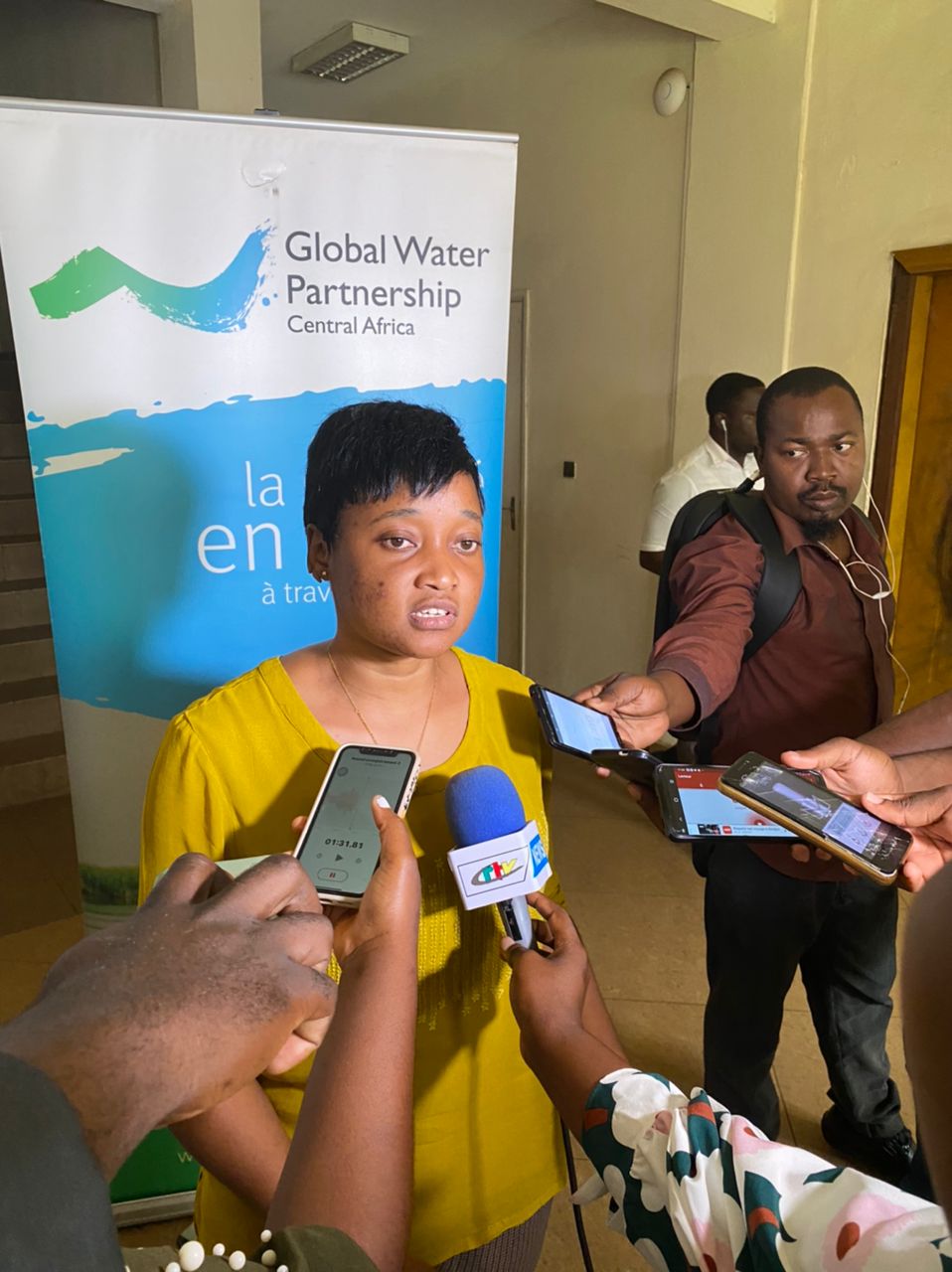 During the field visit by participants after the workshop to the experimental site where trees are being grown by women of the community under the supervision of USFE, a beneficiary Madam Manyou Clair said, "implementing the grafting process we learned from USFE, has helped improve the harvest of my pear and plum trees and this has increased my income through better sales".