The two-day workshop had as objective to inform, sensitize, mobilize, and share knowledge with national and transboundary partners to scale up preventive measures against dental fluorosis in the Lake Chad basin area.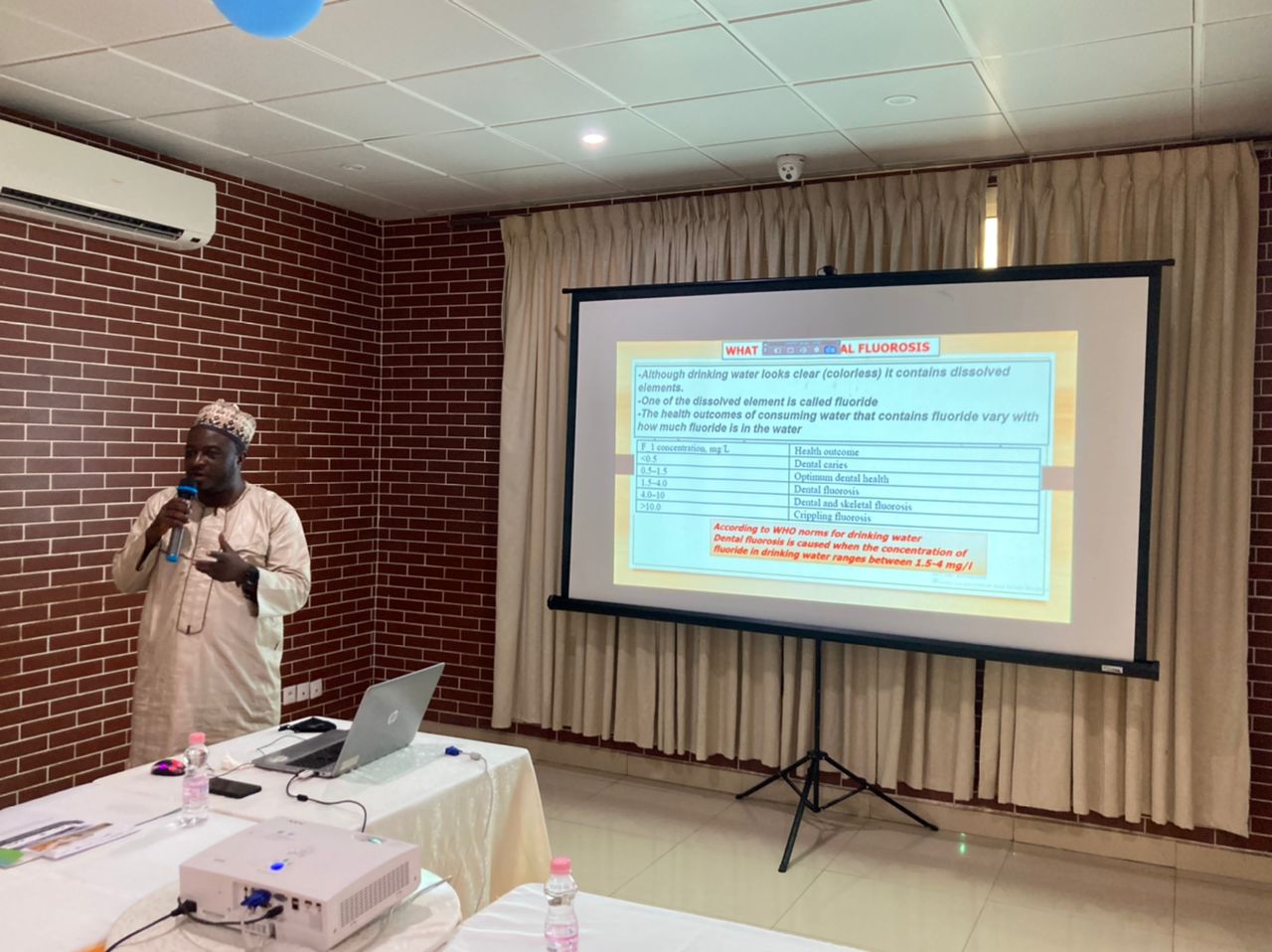 More specifically, the workshop was aimed at sensitizing the participants on dental fluorosis in Cameroon (Mayo-Tsanaga Sub-basin), the differentiated impacts of the disease and GWP's response to the health problem caused by excess fluoride in groundwater used for drinking to enable them to propose further actions geared towards the prevention of the disease in the Lake Chad Basin area where the probability of the the disease is evident. Amongst the participants were representatives of the Lake Chad Basin Commission (LCBC), civil society organizations from Tchad and Cameroon, Cameroon Water Utilities Corporation (CAMWATER), Ministry of health and other related ministries.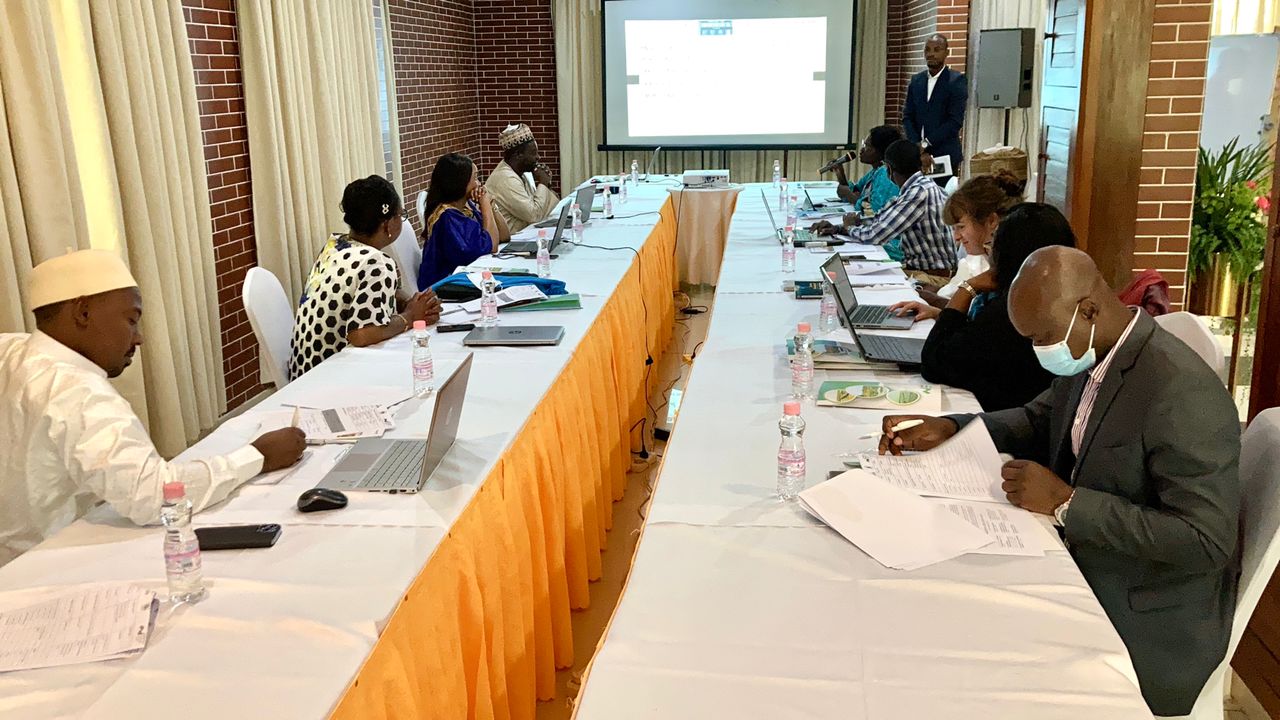 In her welcome speech, the acting regional coordinator of GWP-Central Africa , Victorine Kome reminded participants of the importance of the work done so far by GWP and its partners notably the Institute of Geological and Mining Research (IRGM), the Cameroonian Association for Environmental Education (ACEEN), Ministry of Water Resources and CEDC with funding from the Swiss Agency for Development and Cooperation to raise awareness and prevent dental fluorosis.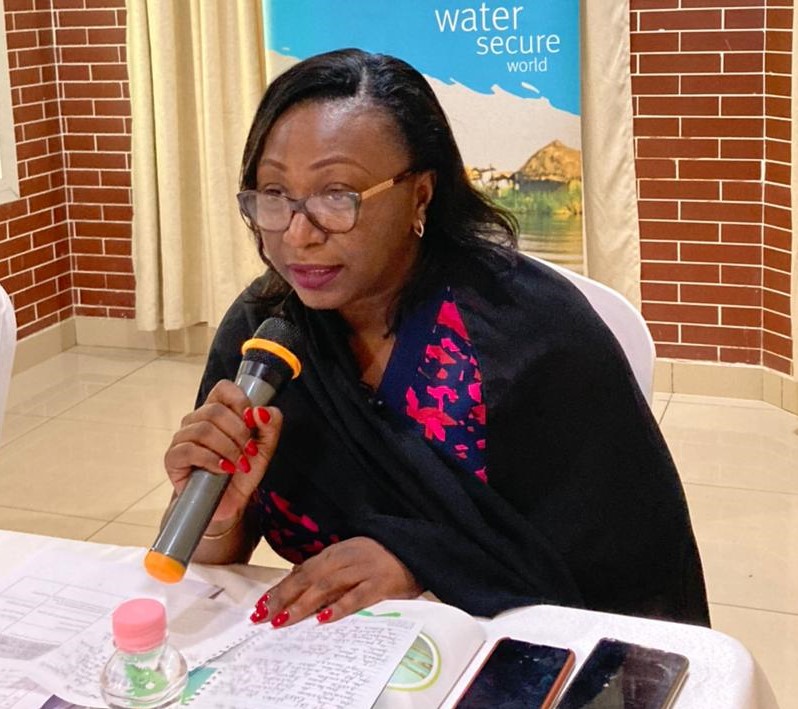 Speaking on behalf of the LCBC, MINTSA AMOUGOU Marthe said, " we hope that this meeting will not only allow stakeholders here present to have a global view on the issue but to also brainstorm on concrete strategies to be implemented and propose a road map to facilitate the mobilization of all partners in the Lake Chad Basin area for joint actions towards the prevention of dental fluorosis".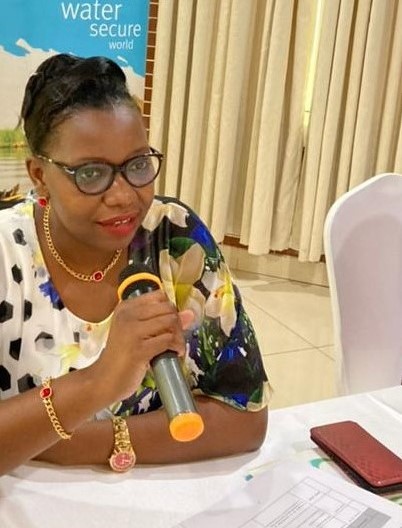 Presentations were made on dental fluorosis (causes and health and psycho-social impacts), the incidence of the disease in the Lake Chad Basin area, proposed preventive measure by GWP-Cameroon and partners ranging from awareness campaigns to ongoing research to reduce excess fluoride in groundwater which is the principal source of drinking water for the majority of inhabitants in this area. Considering the dental fluorosis prevention project is the pilot project of the WACDEP-G Cameroon Program, participants were also given some insights to the program which aims to promote a gender transformative approach in the water, climate and development sectors.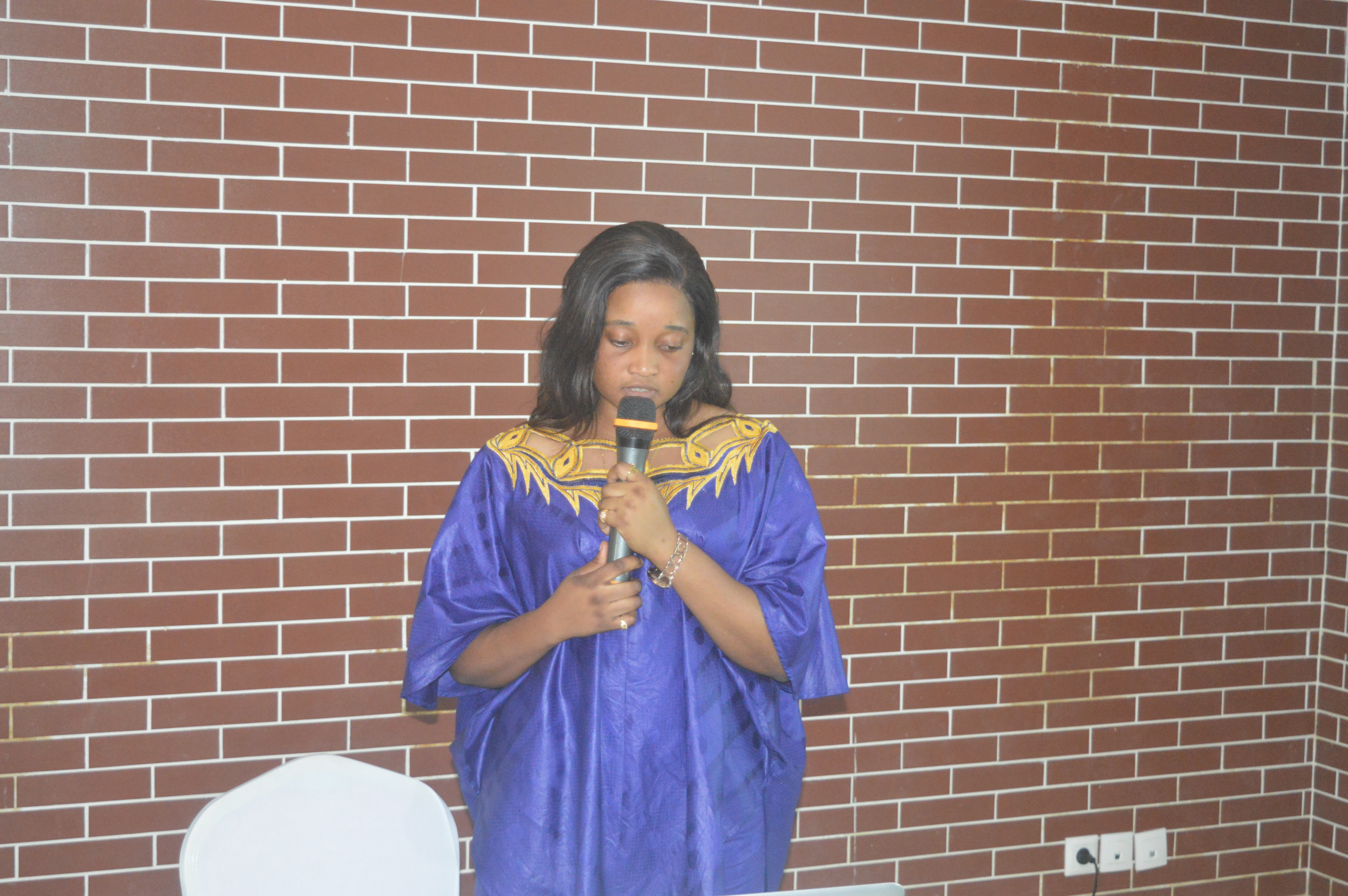 The discussions that followed were fruitful with many participants acknowledging that the knowledge shared on dental fluorosis especially regarding the cause and differentiated impacts on women and girls was new to them. In the group discussions that followed, the representatives of different sectors and organizations put together ideas/actions in the form of a road map which will be further developed into a concept note to promote the large scale prevention of dental fluorosis in the Lake Chad Basin .