Funded by the UK Foreign Commonwealth & Development Office (FCDO) and jointly implemented by GWP, Sanitation and Water for All (SWA), and WHO / UNICEF Joint Monitoring Programme (JMP), GWL provides critical support to governments in selected low and middle-income countries. This support will enable these countries to become international models for water leadership, demonstrating the socio-economic changes that can be accomplished by making climate-resilient, gender-transformative water management and WASH services a political priority.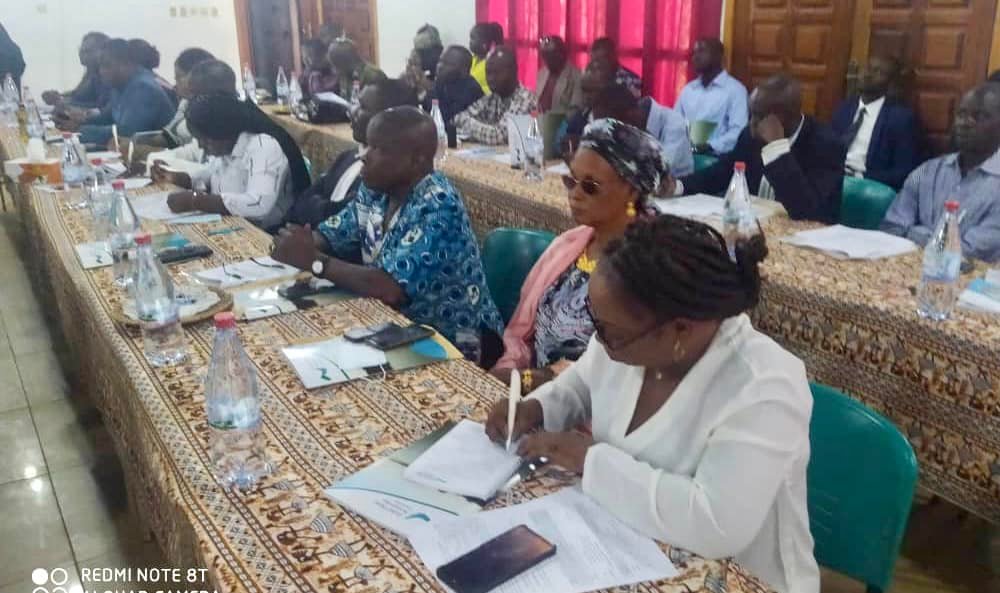 The launch workshop brought together about fifty stakeholders from government organizations, Civil Society Organizations, private sector, financial and technical institutions. In his opening speech, the Minister of Water Resources, Mr. Arthur Bertrand Piri reaffirmed the government's support to ensure the project's objective for a more equitable and inclusive sustainable access to water and WASH services is attained in the CAR. "This launch comes at a time when the country just completed an evaluation of its water and sanitation sector, on the basis of which the National Water Policy was developed and recently adopted by the government" , he added.
For his part, GWP-CAf's regional Chair, Mr. Sylvain Guebanda urged the GWP-CAR implementation team to commit fully to achieving set results of the program as a successful implementation may influence the mobilization of funds for future projects.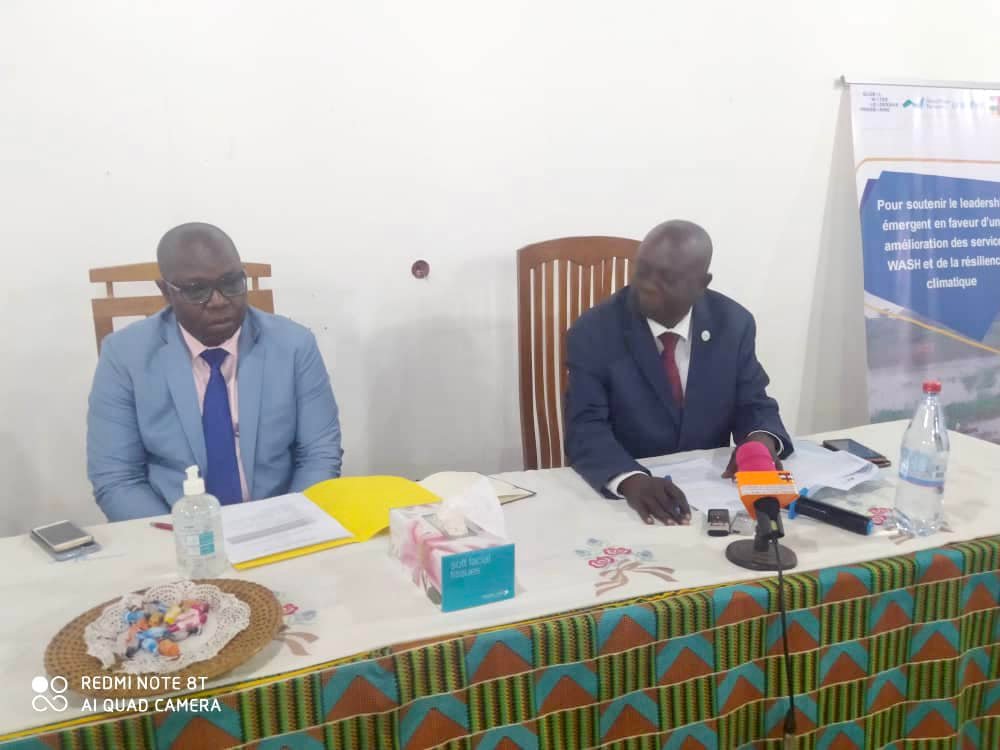 During the workshop, stakeholders identified challenges and key systemic barriers related to Integrated Water Resources Management (IWRM) and gender mainstreaming, which will help shape country-specific solutions to be delivered through the GWL program. Overall, twenty-two barriers were identified and four of them were prioritized. They are:
1. Poor implementation of texts and documents
2. Lack of an optimum monitoring system of water resources
3. Poor repartition of human resources
4. Disparity between the national budget allocated and the problems to be solved
GWL is being implemented in two countries in Central Africa: Chad with UNICEF in the lead and CAR with GWP in the lead.
Find out more about the GWL program here