The campaign which was carried out in Mbalmayo, Cameroon from the 27th to 29th of November 2020 had as objective to hand over COVID-19 prevention materials (masks, handwashing kit, hand sanitizers, soap) to the students and school authorities and sensitize pupils on how to prevent the spread of COVID-19.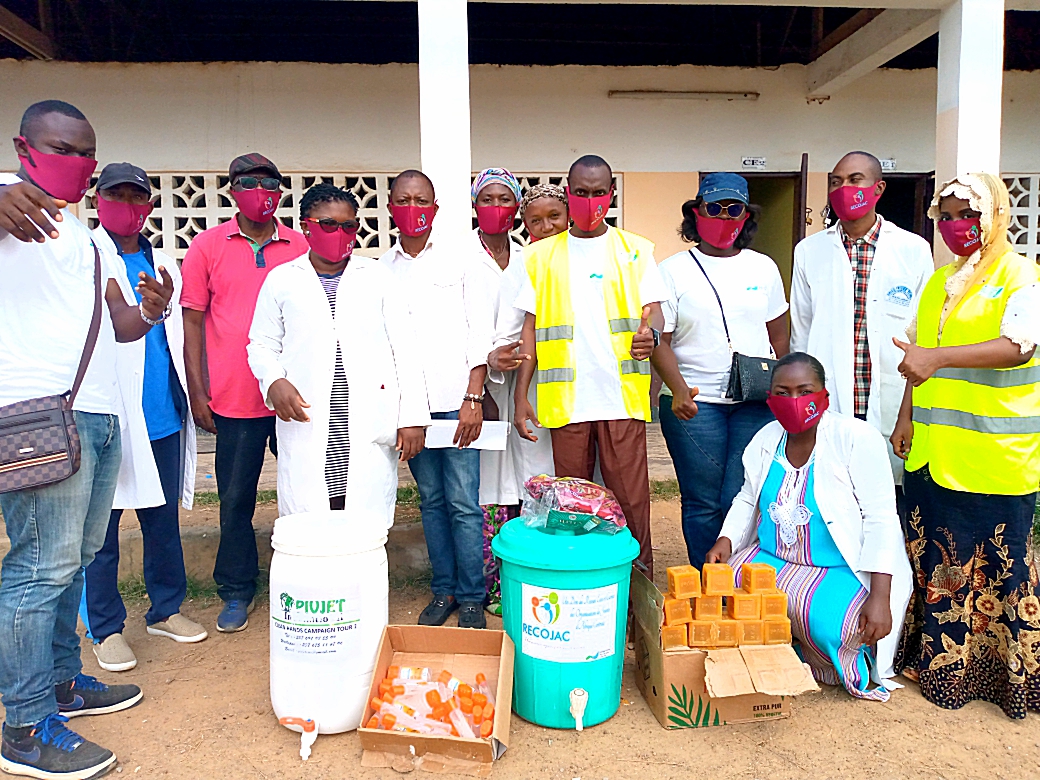 RECOJAC was represented for this WASH initiative by Michele Okala, Regional Coordinator and Herman Mopo, Youth animator. The campaign covered two primary schools and one nursery school in the region, educating the youths on the importance of WASH as a major preventive strategy against the COVID 19 virus. RECOJAC took active part in all activities in the sentization campaign especially sensitization talk and the handwashing demonstration exercise .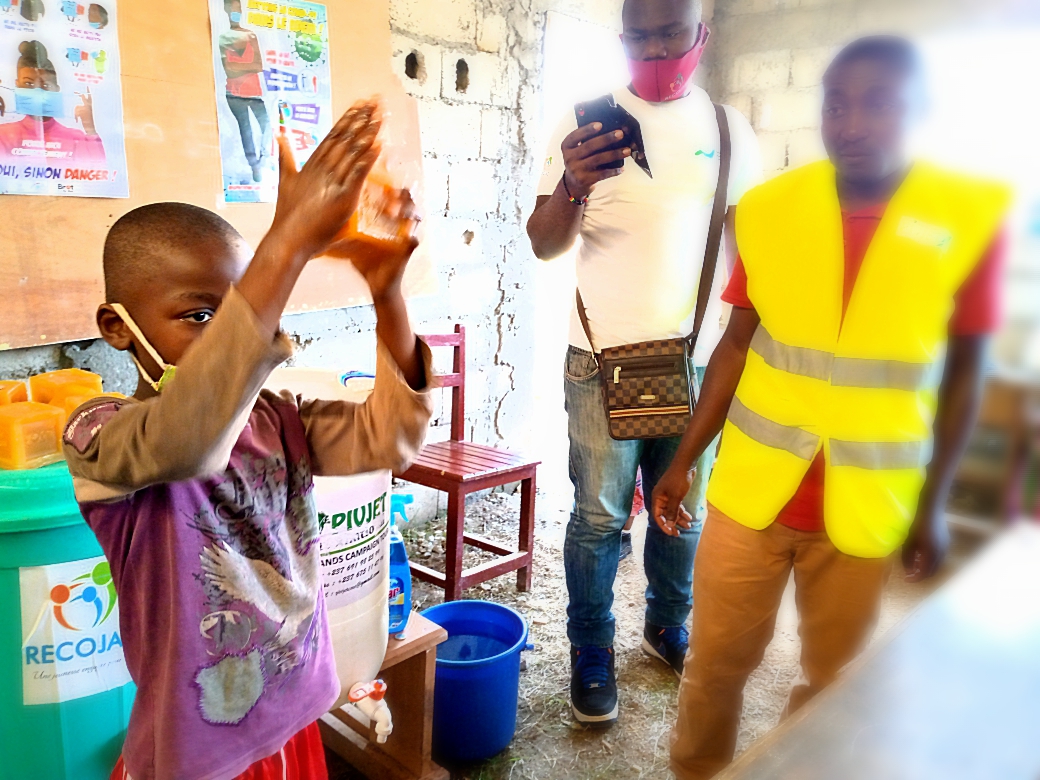 The campaign is expected to go a long way to reduce the spread of COVID-19 amongst the vulnerable youths and also reaffirm partner organizations of RECOJAC's support on field projects which is great strategy to increase partner engagement and grow the network.